Bold or Neutrals? How does one dress up according to their age?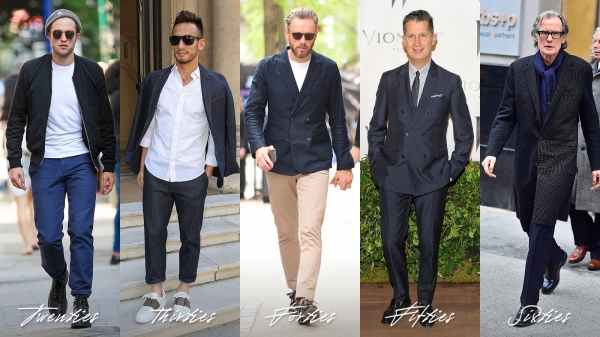 Dressing up is an art. It can make you feel more confident and beautiful from the inside. But it is very important to wear clothes that flatter your body type, complexion, character, and age. A very bold neon shade can rarely be carried by an old aged person. So, it important to know what will suit you and what can make you look bizarre. But then again fashion is all about experimenting and if you feel you have the confidence and poise to carry what you choose to wear, go ahead and play with styles and colors. There are certain age-old rules like no miniskirts after 40 or no sleeveless tops after 50, which are now old school and women are breaking these norms by wearing what they want to and look absolutely stunning.
According to the celebrity stylist and fashion designer Marissa Webb, "I don't think a number defines your age".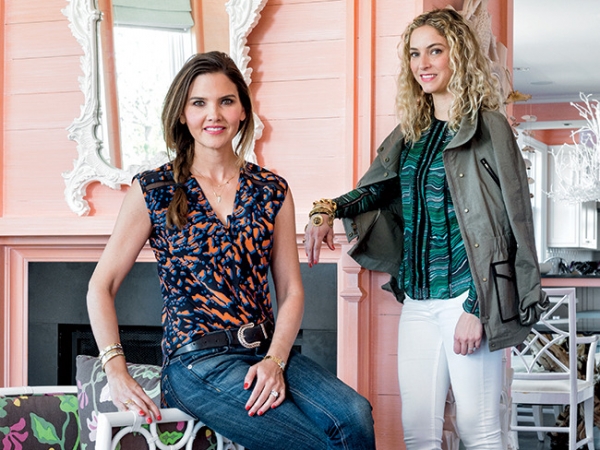 The fashionable and Power Mom Veronica Swanson Beard also agrees with her and says, "Your lifestyle and energy do. I've met many women in their 50s who are in amazing shape and can pretty much pull off any outfit. What is appropriate for one person can be very different for another. Dressing your age means feeling comfortable in your own skin and working with what you've got."
Some pieces are timeless like a tuxedo, sure you can wear the same denims your daughter is wearing but make sure that everything else you wear is elevated and classy. When you hit your late thirties, it is probably best to go for a single refined look than experimenting regularly. It will maintain your charisma and charm making you look way more elegant. It takes maturity and confidence to carry a uniform that you couldn't have possibly worn in your teens according to designer Jenni Kayne. Growing age gives you the opportunity to add ample amounts of class and decency in your outfits.
"I would have opted for the short, flirty dress when I was in my 20s, but I feel just as dressed up, confident, and comfortable in a well-fitted jumpsuit" According to Veronica Beard, although it varies person to person. Well, in the end, one should always opt for what is right for them and what makes them feel confident. You can always take inspiration from women like Kate Moss, Phoebe Philo, and Vera Wang who always dress according to their age with a dash of uniqueness and lots of style!
Stay tuned for more