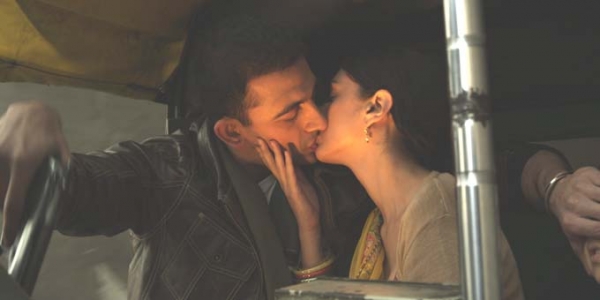 Be it Aditi Rao Hydari, who set a record for the most kisses in her debut movie or Emraan Hashmi's erotic lip locks, Bollywood kisses are highly overrated and controversial affairs. When we see an onscreen kiss, we feel so much passion and desire it arouses our deep hidden feelings.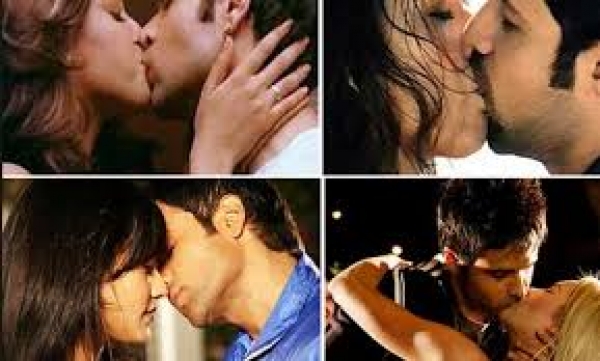 When two actors share a kiss with each other in Bollywood it is just not about it, there is so much more happening around in the background. It is like roses bloom; lovebirds re-unite and all long-lost quarrels are solved with cupid's one arrow. But sometimes they are also a cause of big debates and issues all around and spark controversies that drag on for months. In a nutshell, kisses can also cause big uproars in Bollywood.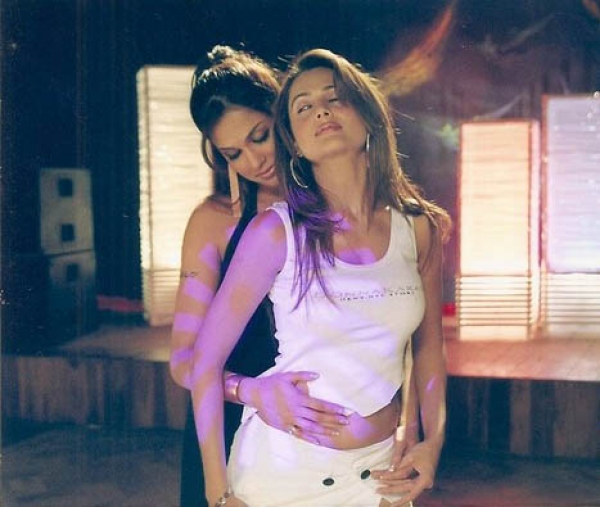 Remember Amrita Arora and Eesha Koppikar's romp in Girlfriend? The two played lesbian lovers in the movie and although two girls kissing is no big deal but it was the cause of a big controversy in India. So, the big question we ask ourselves today is these actors pressing their lips against each other have real chemistry working for them or is it just their marvelous acting taking us to the dreamland? Well to answer your question is "YES" technically they do kiss but they make it look like they are in a passionate embrace. You will be surprised to know that most of the actors who do these scenes are often married and do not mean a thing actually! It is all about the camera angle and your acting that makes it look way more realistic and like there is some chemistry definitely going on between the two. However, it is very rare that it ends up in real chemistry and the actors end up dating each other but it is regarded as highly unprofessional behavior. The movies target on making it feel more passionate about the person involved rather than presenting a more lifelike version of what it might seem to the on-lookers.
Stay tuned for more such articles!