West Indian spinner Sunil Narine faced a new storm on Thursday when his bowling action was again reported during the ongoing Pakistan Super League Twenty 20 tournament in the United Arab Emirates, officials said.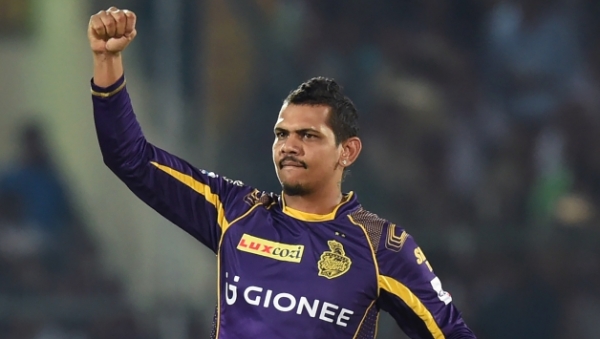 The 29-year-old, who is playing for Lahore Qalandars, was placed on the warning list but can continue to take part in the event.

"Narine has been reported for a suspected illegal bowling action during Wednesday's PSL Twenty20 game between Lahore Qalandars and Quetta Gladiators at Sharjah," said a Pakistan Cricket Board statement.

Narine was then reported again in an international match in Sri Lanka in November 2016 and was suspended after biomechanical tests proved his action was beyond the 15 degree limit allowed under the International Cricket Council's rules.

Narine was only cleared in April 2016 before the Indian Premier League (IPL), another Twenty20 tournament where he plays for Kolkata Knight Riders.

The latest report may jeopardise his participation in the IPL starting early next month.