Gautam Gambhir was named the captain of the Delhi Daredevils franchise for the upcoming season of Indian Premier League 2018.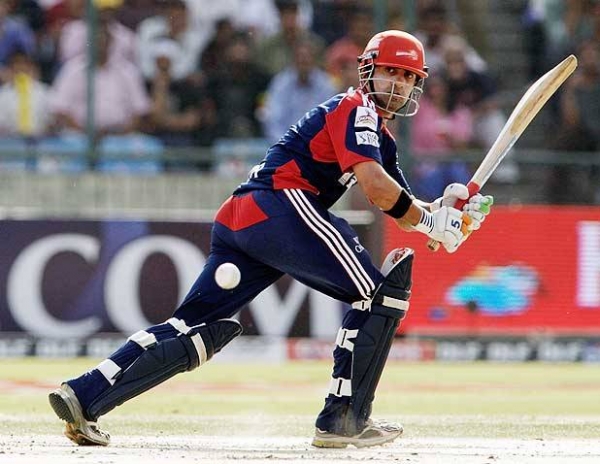 During an interaction with journalists, moments after he was named skipper of the Daredevils squad, Gautam Gambhir was asked to talk about being part of a 'happier dressing room'. Gambhir's verbal altercation with the Delhi team coach KP Bhaskar last season is well documented and he didn't lead the state side this year.

"It's fun to be in a peaceful environment. I haven't had it for a couple of years (in Delhi's Ranji team)…so it will be good fun and it can bring out the best in me," he said.

The tacit admission once again highlighted the frosty relationship he shares with the DDCA — his home association, and further illustrated the deep fault-lines in Delhi's Ranji squad. The dressing room divide did little to diminish his appetite for scoring runs. The 36-year-old has played in every Ranji Trophy match this season, and was one of the main factors behind Delhi's march into the final.