Jos Buttler wants to rekindle his partnership with Ben Stokes ahead of the 2018 Indian Premier League.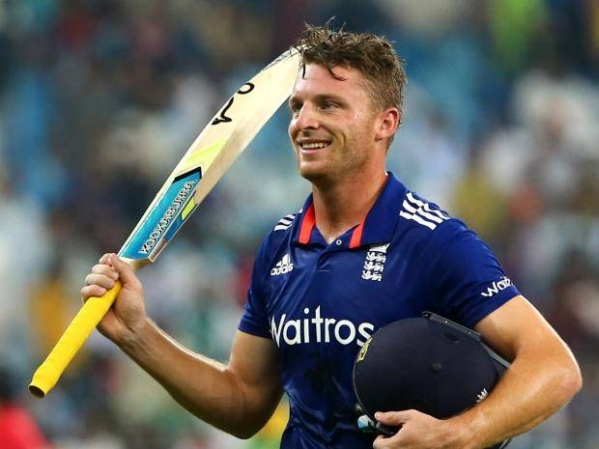 Stokes, who has not played for England since last September, rejoined his international teammates in New Zealand last week.
Buttler, who will join Stokes at IPL franchise Rajasthan Royals in April, says the 'phenomenal' all-rounder has fitted in well upon his return and is looking forward to starring alongside him.
In a column for Sky Sports, the wicketkeeper-batsman said: 'Ben Stokes is back with us – it had a back-at-school feel when he trained with us for the first time having been away for a bit!