Shahrukh Khan ready to play TV show host
Variation is the dire need of Indian Television and this time Shahrukh Khan will be the reason for its change. People worldwide adore this dimpled actor on the big screen. With the success of his latest release 'Raees', he has once again proved that he is the real 'king' of Bollywood. But some of his fans were missing his unmatched charm on the small screens for a long time and now we have good news that the Baadshah of bollywood will be returning to small screen very soon.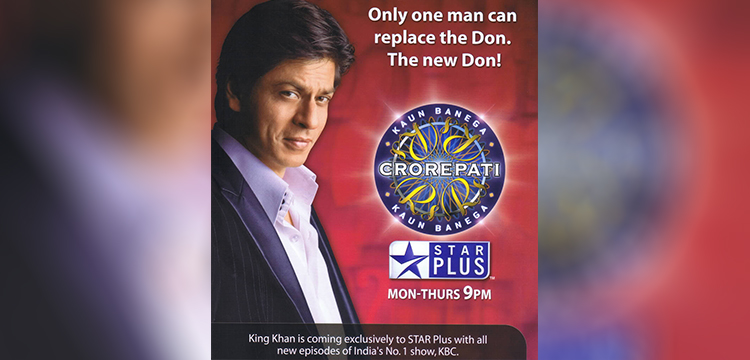 SRK has hosted game shows like 'Kaun Banega Crorepati' and 'Kya aap paanchvi paas se tez hain?' in the past and people loved his trademark style of hosting a show but this time he returns to television for a cause. It's not for another game show or a reality show, but to host a televised version of a popular inspirational video series'TEDTalks' that people have loved here and abroad.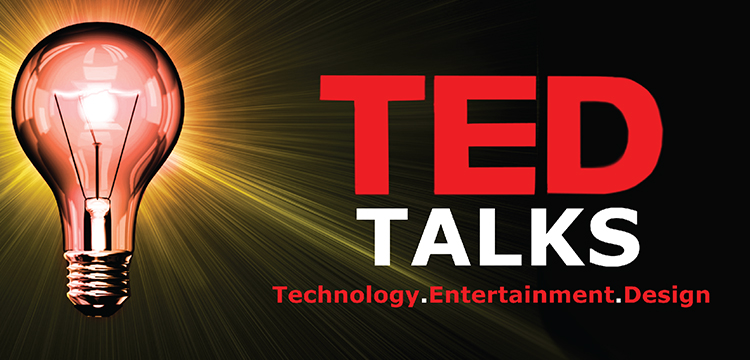 ED stands for Technology, Entertainment and Design. The popular series is a collection of videos wherein people from different backgrounds address current issues. The show is targeted to bring changes in society by focusing on important matters like women empowerment, climate change, dangerous disease etc. Its televised version will be having both Indian as well as international stories. The stories generally revolve around cultural issues or current affairs.
SRK said, "People will share stories about changes in society, in life- whether it's about the climate, dangerous diseases or to help empower women- and all of this will be integrated. There are some beautiful stories- both Indian and international- which the team is planning to get on one platform and do a nice mix of Hindi and English speakers. I feel it will be a niche show."
Shahrukh also revealed that he has already shot one episode for the show and the team is now in the process of preparing a specific model to shoot for the rest of the episodes. After a focus group screening of the first episode, the makers will take a call on going forward with more episodes.
The actor himself is a big fan of TED talks show and he said, "Oh, I love TED Talks. I love anything that has to do with knowledge. I would like to be a speaker for them sometime, if I have something interesting to speak about, that is. I love the whole format, listening to it and learning from it. I am very glad that the channel and the TED team feel I'm good enough to do (host) it."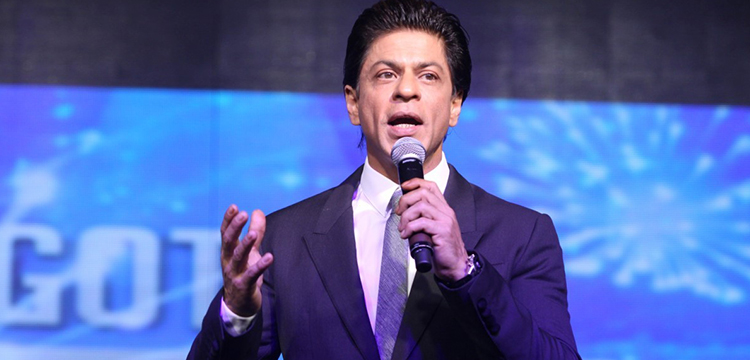 It is something that has not been done before but we are sure this TV show will bring about a change in the society, in the thought process of the people with regards to various problems and with SRK being the host of the show, it surely will leave an everlasting mark on the minds and lives of the people.