Karan Kundra, an actor, VJ, TV show host and a youth icon in every way is all set for his second Bollywood outing with Vikram Bhatt's horror movie, '1921'. Earlier the actor-director duo worked in the same genre with 'Horror Story' in 2013. Visibly excited Karan shared his thoughts on the movie, his role and his deepest fears with us. Here is the excerpt-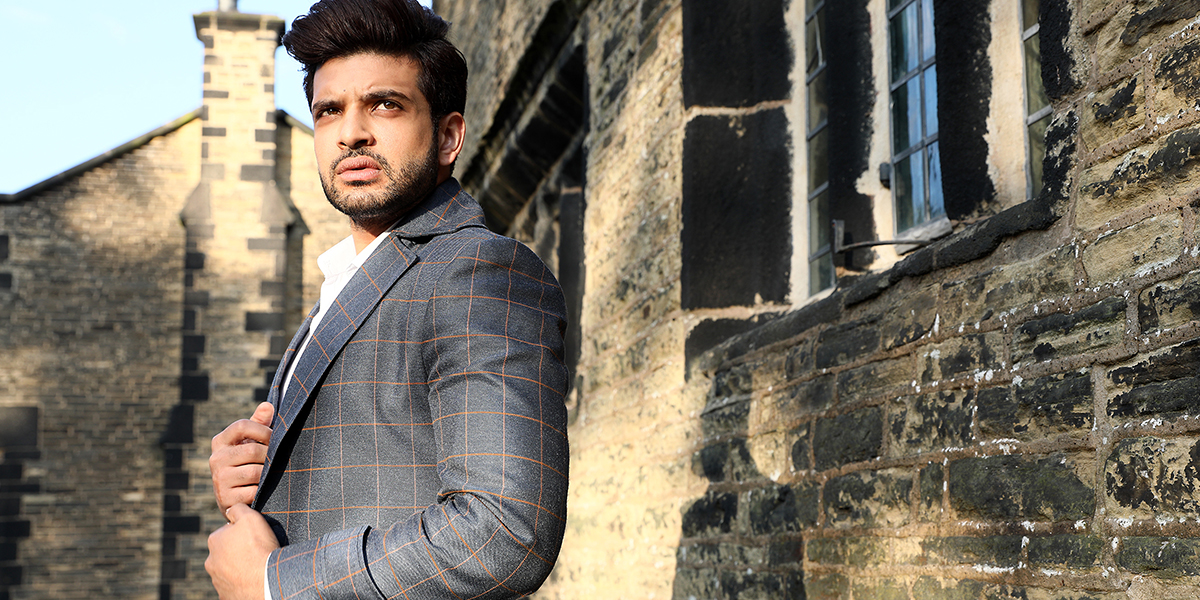 How was the feeling of being part of a Vikram Bhatt movie?
The foundation was laid much earlier when I did movie 'Horror Story' with Vikram Sir earlier. He convinced me that though it's not a launch platform but worth trying. After 'Horror Story', I did TV shows like, 'Gumrah' and 'Roadies'. Vikram Sir was aware of the work I was doing.
Tell us how you bagged '1921'?
One day I got a call from Vikram Sir since he wanted to cast me in a web series. After that, I went to meet him after 4 years. He narrated a script to me. Initially I thought it to be a web series but it was a complete movie. He had already finalized Zarine Khan for it. Later I came to know that I am working with such big names.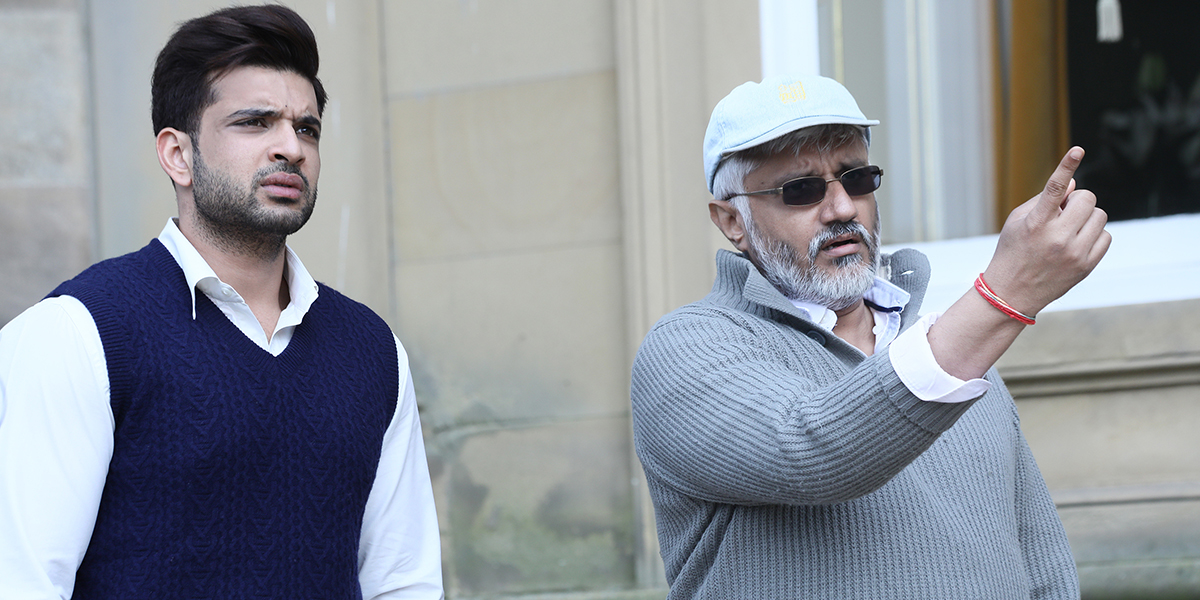 How was your shooting experience?
We shot the entire movie in Yorkshire, where such supernatural incidents have taken place earlier. We were quite afraid. Sometimes we used to see unknown faces in the photographs.
You are also working in Anees Bazmi's 'Mubaraka', tell us about it.
When I was doing Roadies and other TV shows, Anees Bhai (Bazmi) offered me this role of a Punjabi boy. It was a tempting offer and I instantly said yes to him. That's how I got to play 'Arjun' in 'Mubaraka'. Immediately after finishing 'Mubaraka', within 20-25 days I began shooting for '1921'.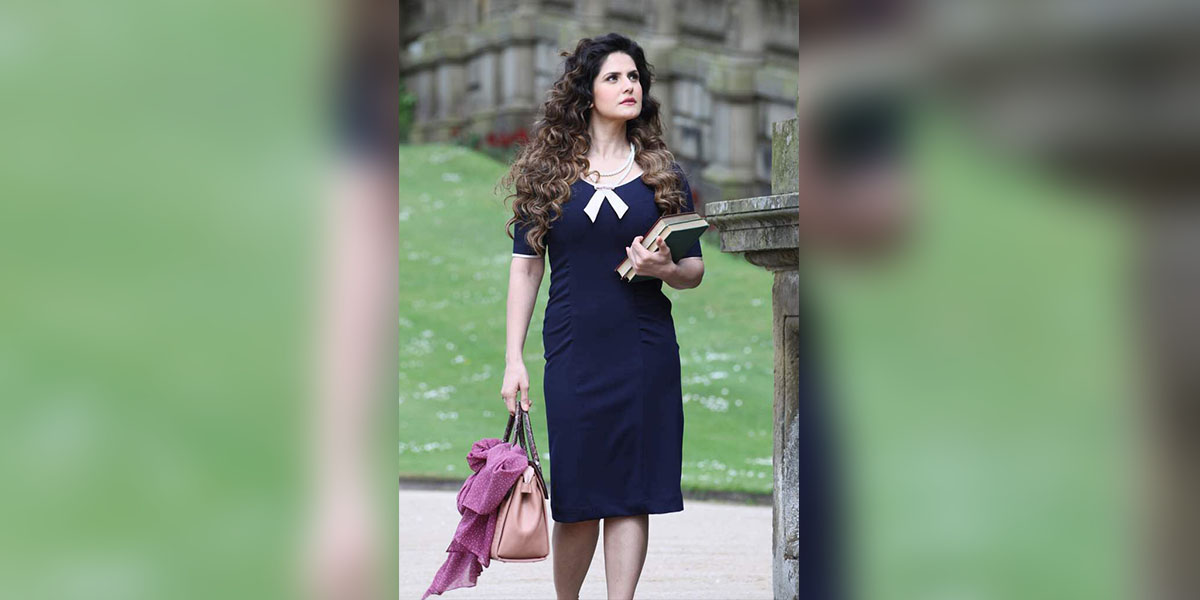 Which things make you afraid?
I am afraid of being unhappy. I have seen many ups and downs in my life. My dad started working with mere Rs. 200/-. I am the youngest in the family and our factory was shut down. I have gone through tough times. It's necessary to find happiness and being around real people.
How was it working with Zarine Khan?
Zarine is a wonderful actress. Working with her taught me many things. We bonded really well on the sets, which you can see on-screen.