Farhan Akhtar, a prominent name in present Hindi film industry. Farhan, son of renowned lyrist, writer Javed Akhtar, started as any other star kid. But soon he showed his true potential as director with iconic 'Dil Chahta Hai'. The movie became an instant hit with the young movie goers and established Farhan Akhtar as a promising director. As the talented actor, director, musician, singer turns a year older, today on 9th January let's find out some interesting facts about him-
Story behind 'Dil Chahta Hai'-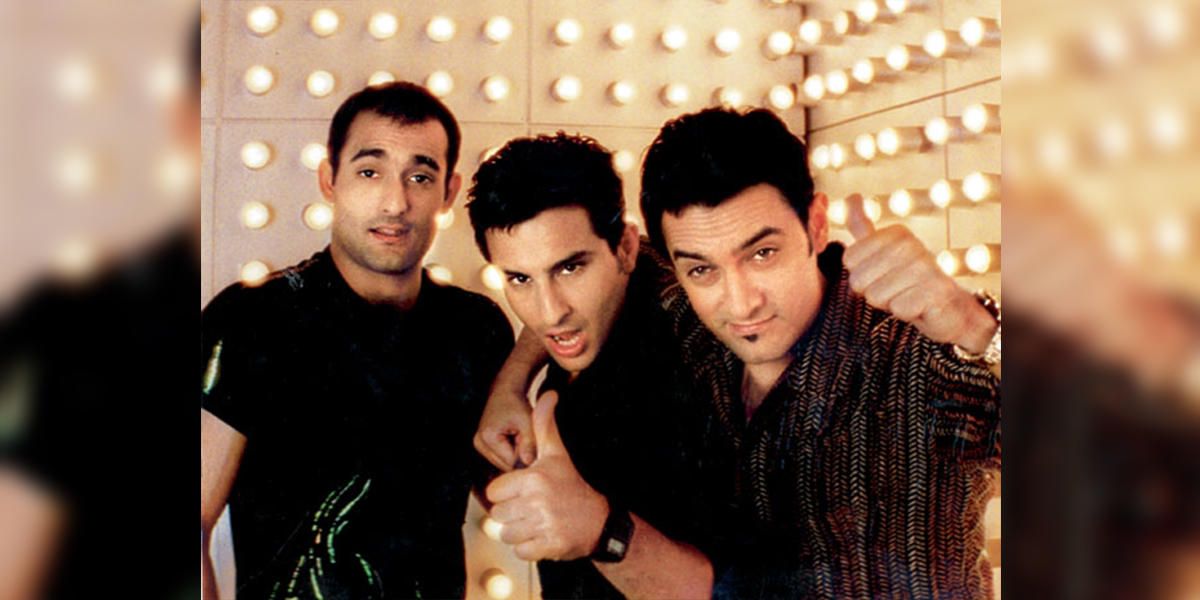 The movie which gave Farhan much needed strong footing in Bollywood, didn't happen just by fluke! His mother, noted writer, threatened to throw him out of the house unless he did something productive with his career and overall life. Farhan wrote 'Dil Chahta Hai' and there was no looking back for this handsome lad since.
Better Actor or Director?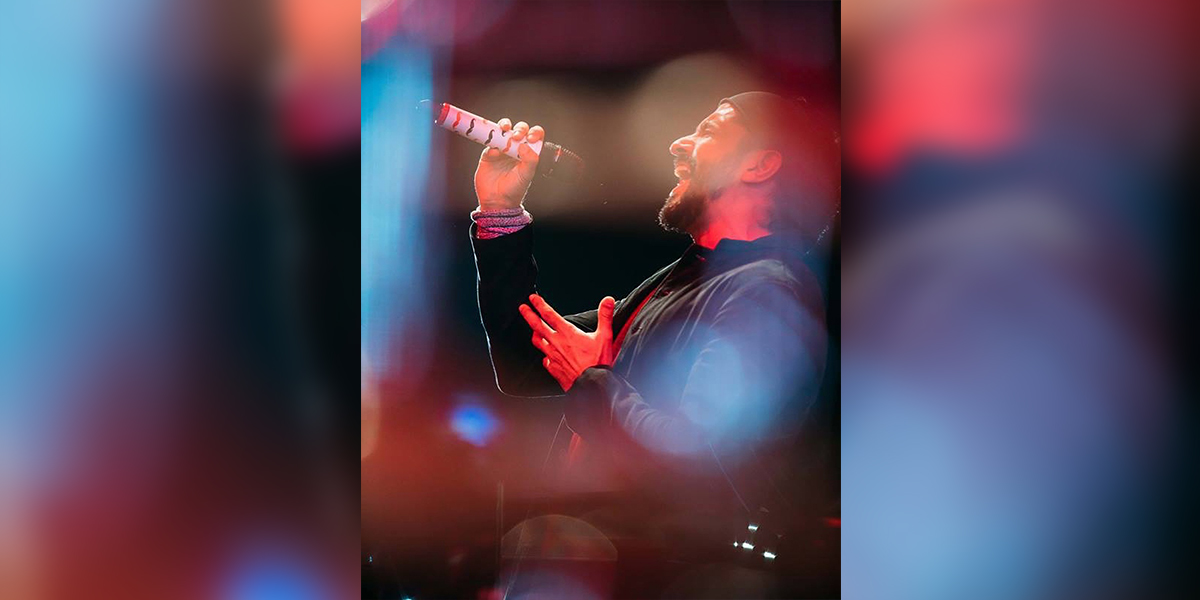 Though he has many talents, along with direction and acting like singing, script writing, Farhan believes that he is rather a good actor than a director. Farhan who is also an exceptional singer and music loves performing live.
Favourite Movie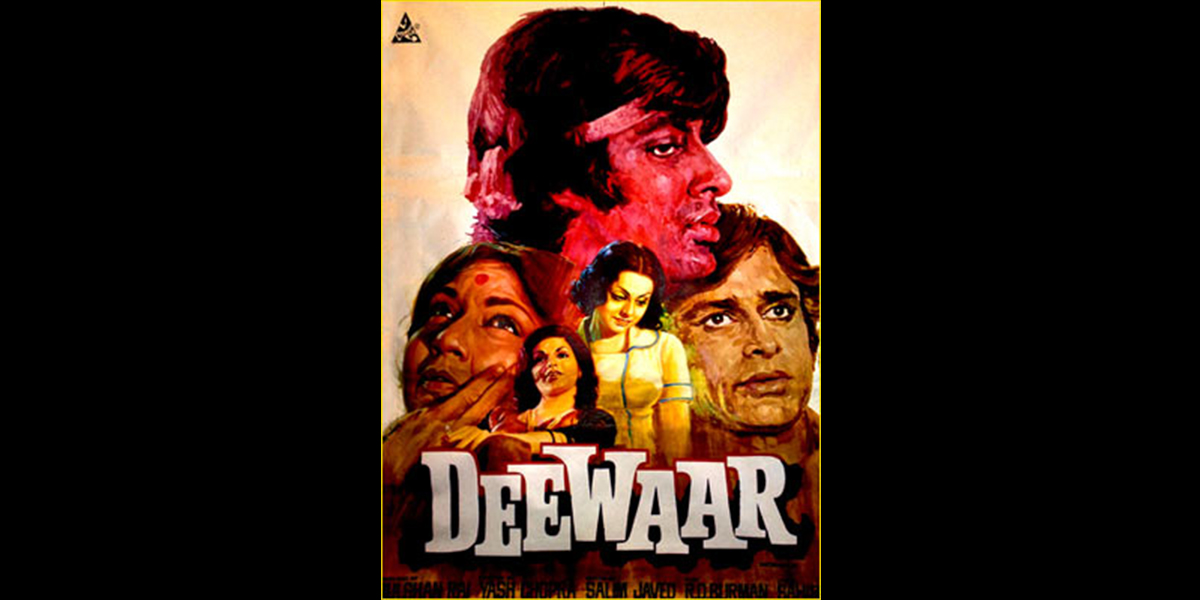 A complete movie buff, Farhan watched movies day and night for 2 years, when he was thrown from college. He used this experience to strengthen his knowledge of movie making. Though he has watched iconic 'Sholay' more than 50 times, 'Deewar' is his favourite movie.
Biggest Regret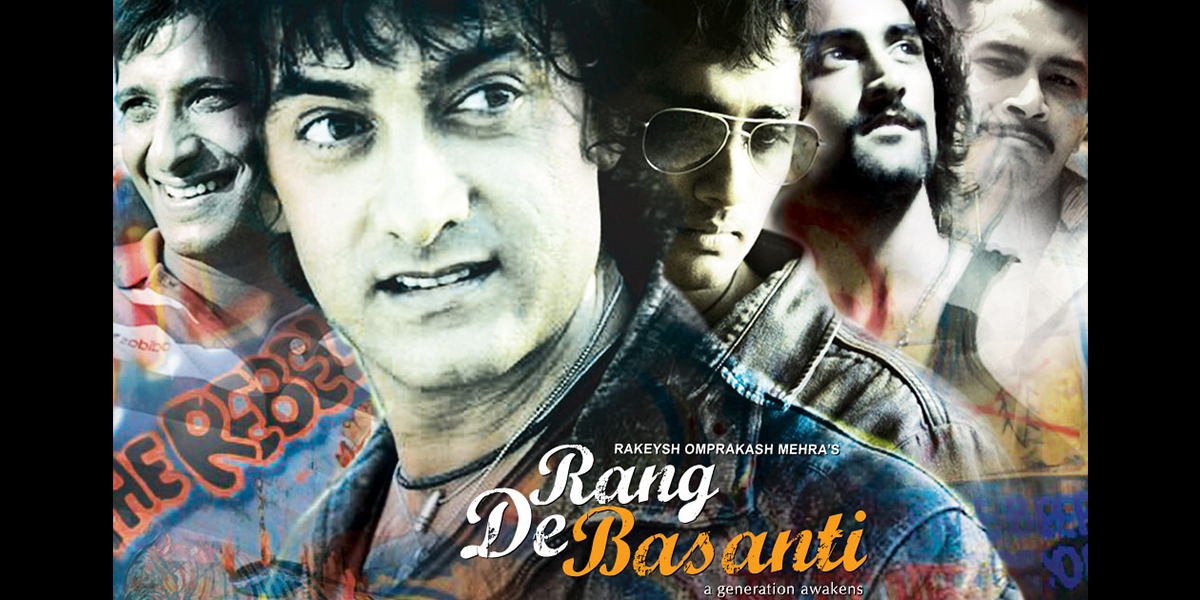 Not many know that Rakyesh Omprakash Mehra's landmark movie 'Rang De Basanti' was first offered to 'Rock On' actor, before Aamir said yes to it. Refusing the movie is Farhan's biggest regret.
Here is wishing the handsome actor, director, producer and musician adventurous and thrilling days in coming years, on this special day!