In Bollywood, nothing remains constant! Your friend can become your arch rival with next box office release and your enemy can become your best bud. The current example is of Karan Johar and Kangana Ranaut.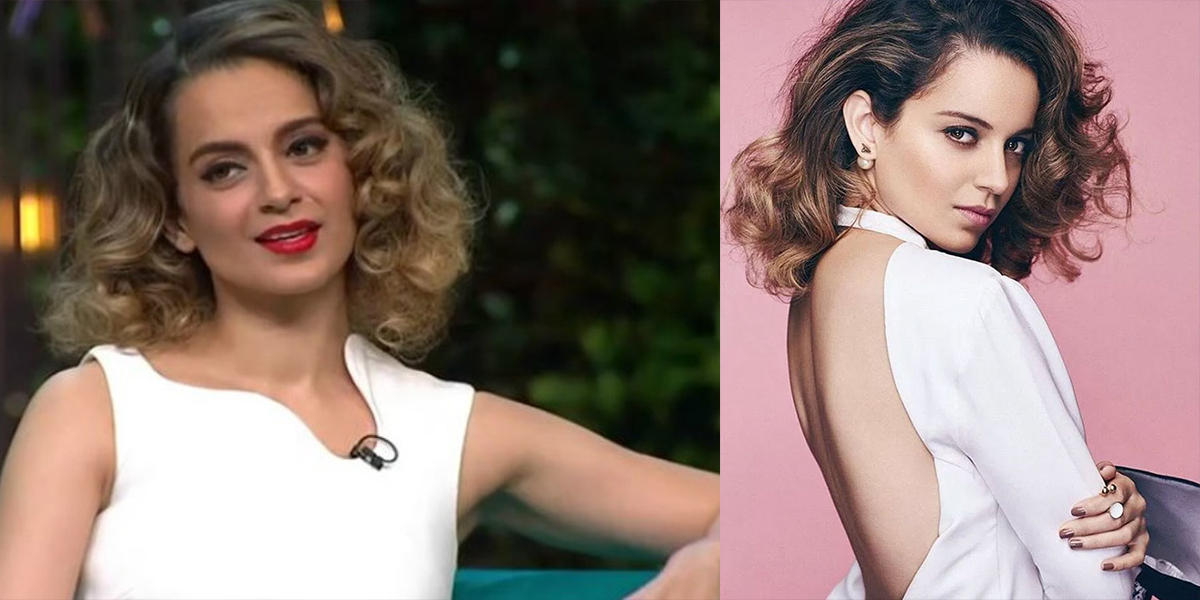 The flag bearer of Nepotism, Karan Johar versus a Self-Made 'Queen' of Bollywood, Kangana Ranaut, and the industry has been divided since one year over this debate of star kids versus real talent in the country. But it seems KJo has been looking to call it a peace and has made his wish loud and clear during the recent launch his forthcoming TV show on Star Plus 'India's Next Superstars'!
Karan Johar commented, "Our heart is big, our house is open to all. We will happily, lovingly and respectfully welcome her on the show." The first celebrity on the show is Priyanka Chopra, who says in the promos that the show will give many artistes to show their talent and the right platform. Like Priyanka, Kangana is also a self-made star and has been very vocal about the Bollywood politics of nepotism.
On being asked if he is using the show to end this debate after Karan Johar further added on his post about the tagline of the show #NaKhaandanNaSifaarish, he quipped, "I don't think this tagline was an answer from my side to anything. Lot of people want to be part of the entertainment industry but it is difficult to find a platform. We are providing this platform to all those who are talented."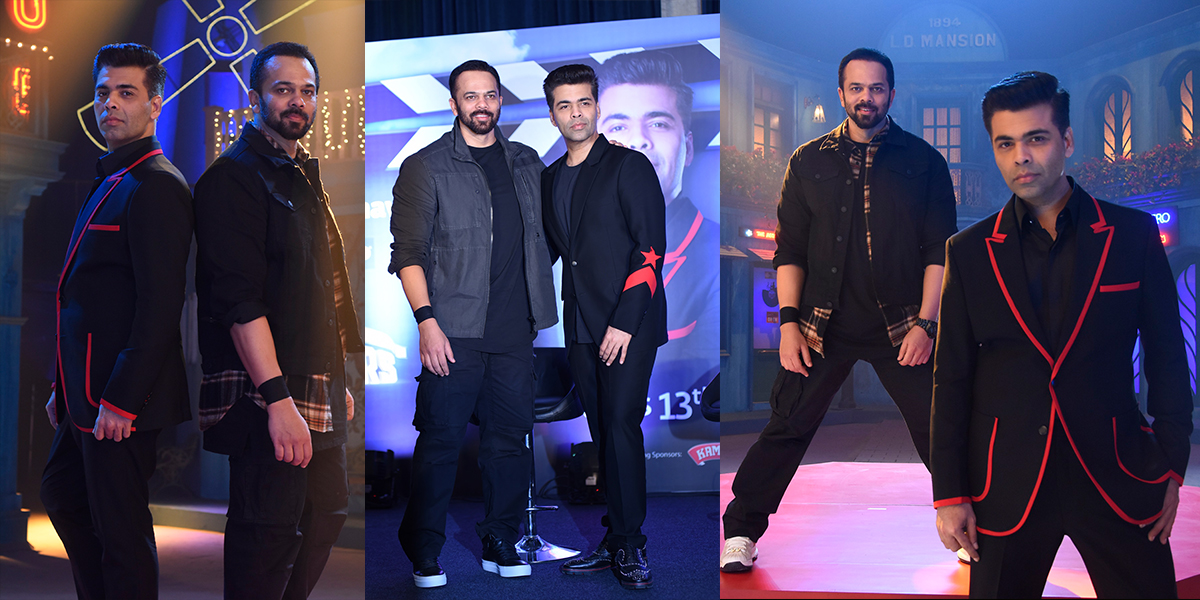 Karan Johar is prepping for the show with co- Judge Rohit Shetty who will bring to the viewers of Star Plus, a never-before-seen journey of a talented commoner to the superstardom.
The show will air from 13th January at 8 pm on Star Plus.