Sanjay Leela Bhansali directed 'Padmavat' earlier called 'Padmavati' is all set to finally release after endless controversies on the 25th of January 2018. The Deepika Padukone, Ranveer Singh, and Shahid Kapoor starrer has been a center of controversy since its making. The news was told by a spokesperson from Viacom18 Motion Pictures, on the condition that his identity remains anonymous.
The movie was initially supposed to release on the 25th but the studio postponed it due to the high amount of protests going on all over the country on historical grounds.
"We're looking to have an official announcement ideally later this week. The first thing was to put a release date out, we will now begin the marketing," the spokesperson told.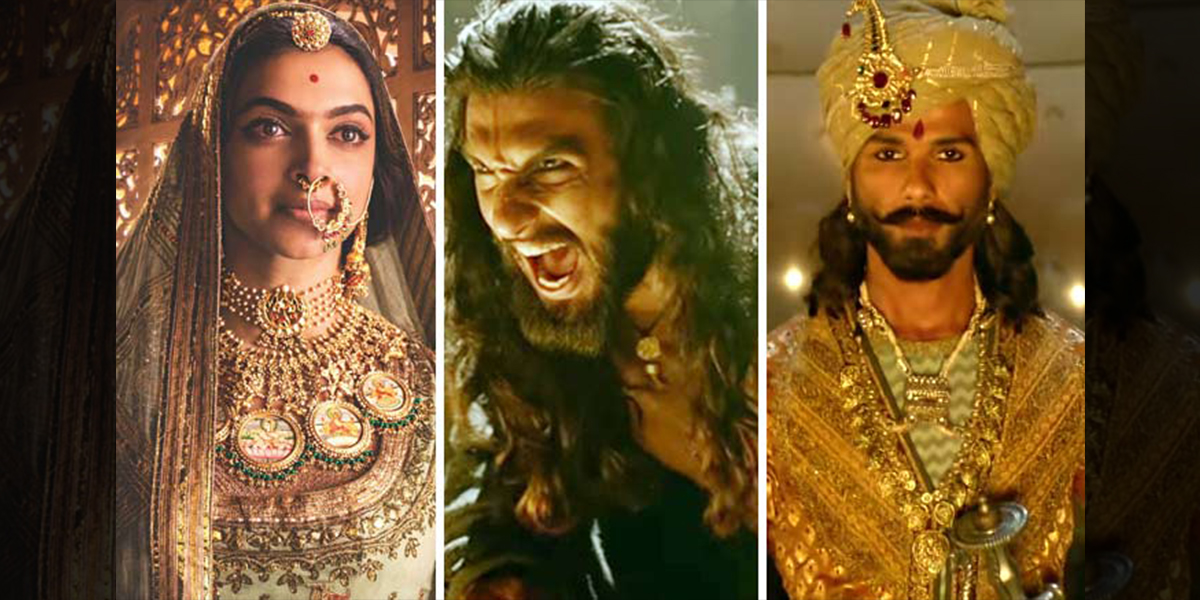 The window for a release around republic day was lying open since pretty long and it was said the Akshay Kumar starrer 'Padman' or Neeraj Pandey-directed Aiyyary was scheduled to release.
Girish Johar, an expert of film trade and exhibition said that due to this Padman, which was earlier expected to have 3000 screens will only be able to occupy 1500 now, whereas Padmavati who was supposed to capture 3500-4000 screens will now have only 2500 screens at max. He further added
"The point is whether the producers will be adequately prepared to meet the 25th release date because the India release will be accompanied by an overseas release,"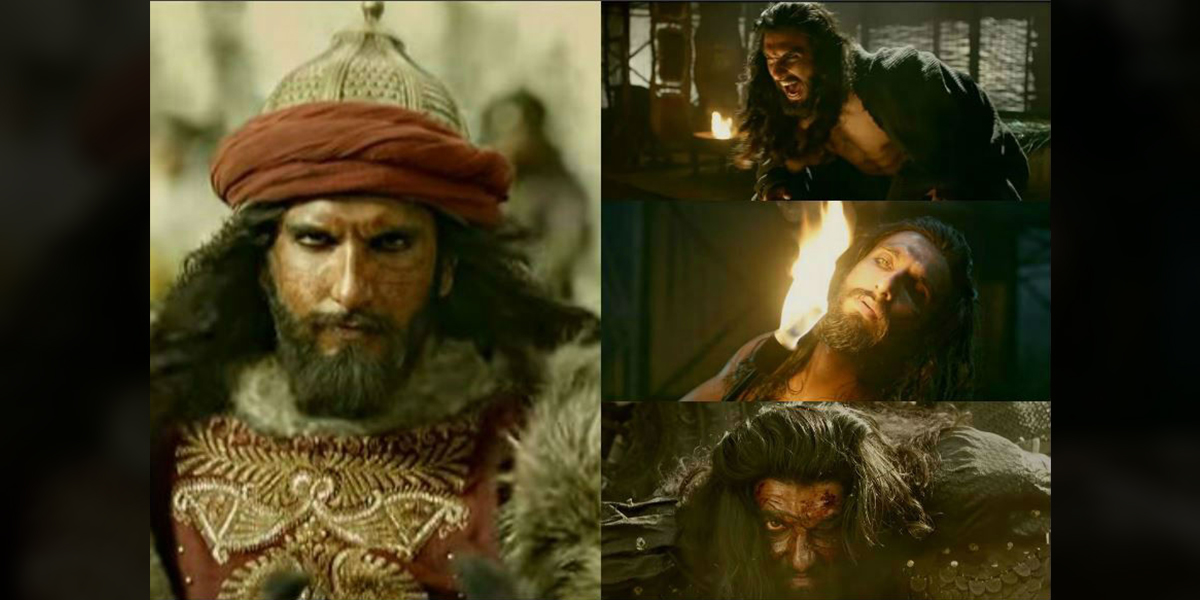 The film is still banned in five major states that are—Madhya Pradesh, Rajasthan, Gujarat, Uttar Pradesh and Bihar and according to Johar, this will also have a deep impact on its profits. Although the Karni Sena still insists that there should be a nationwide ban on the film rejecting the compromise offer given to them by the censor board which included a change in the title before agreeing to a U/A certificate. It also includes two disclaimers which will be displayed once in the beginning and the other after the interval, changes in the track 'Ghoomar' by Deepika and misleading or fake references to historical places.
Reportedly there is a lot of pressure on CBFC also as a spokesperson said,
"This is the first time that the CBFC has been made to work under so much pressure and hire independent panelists besides its 200 members to view a film, Fringe elements should not disrupt the shows now, at least without watching the film."
The padmavat team also wants some time off to shed a positive light on the movie so the viewers can watch it unbiased.
Stay tuned for more.