New Year has kicked in and the Hollywood film fraternity started the celebrations with much awaited 75th Annual Golden Globe awards. The awards saw a plethora of glamorous celebrities at Beverly Hilton Hotel in Beverly Hills, California. These awards are organized each year by the Hollywood Foreign Press Association, showcasing the films which are likely to do well at the Oscars in the coming year. The Oscars will take place on March 4, 2018.
The main attraction of the award show this year was its theme where all the celebs came dressed up in black to show their support against sexual harassment at work. These celebs did show that red carpet can dazzle even in black as they all looked extremely gorgeous. From Meryl Streep to Emma Stone, Emma Watson to Gal Gadot, Katherine Langford, Michelle Williams, Kelly Clarkson, David Harbour, Sterling K Brown all of them were seen sizzling in their respective black outfits.
The host of the show Seth Meyers known for his humorous side kicked started the function by introducing the major controversies that ruled 2017 some of which are 'The Harvey Weinstein episode', 'the sexual harassment cases' which was followed by the nominations at the award show. Apart from the awards, powerful speeches and strong statements of unity governed the award show where Oprah Winfrey's speech was the highlight of the show which was received by huge applause and appreciation. She was awarded the prestigious Cecil B Demille trophy and with that she has become the first black woman to receive the same.
Coming to awards, Nicole Kidman won the first award of the night. She won it for her role as a victim of Domestic Violence and she dedicated her award to her cast mates, daughters and mother. 'Three Billboards Outside Ebbing, Missouri' won four trophies, including Best Picture (Drama) and the film now stands at a good race for Oscars.
The award show ended with wide smile and trophies for some while a pinch of disappointment for others who had expected but did not win at the awards. Here we bring to you a list of complete winners from the awards show:
Drama TV Series – The Handmaid's Tale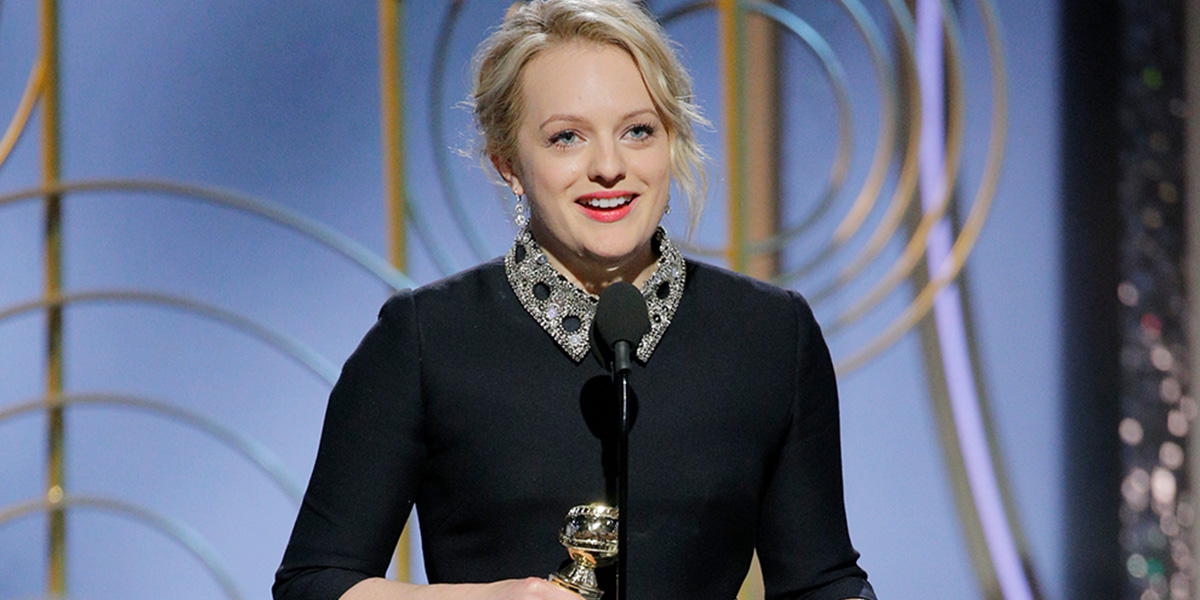 Drama Motion Picture – Three Billboards Outside Ebbing, Missourie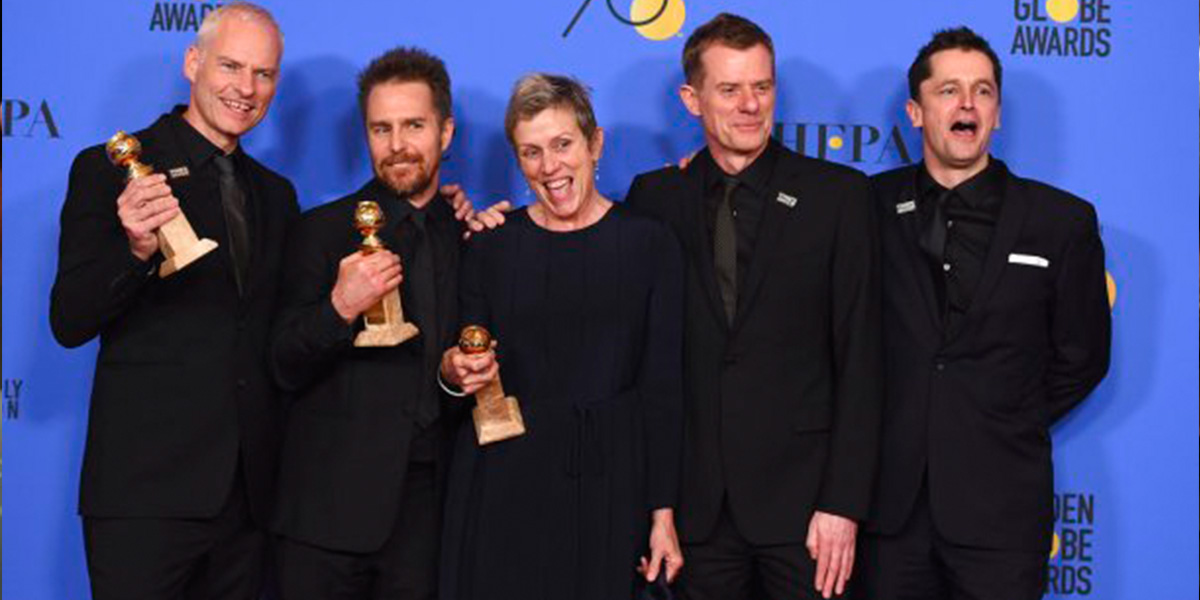 Musical or Comedy Motion Picture – Ladybird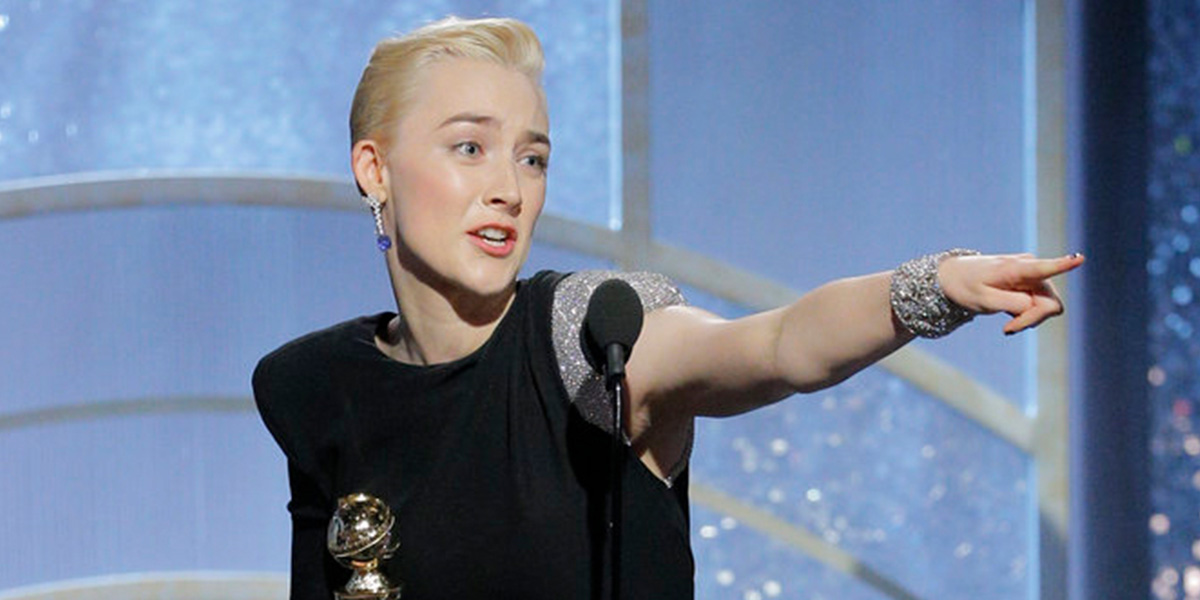 Mini-series or TV Movie – Big Little Lies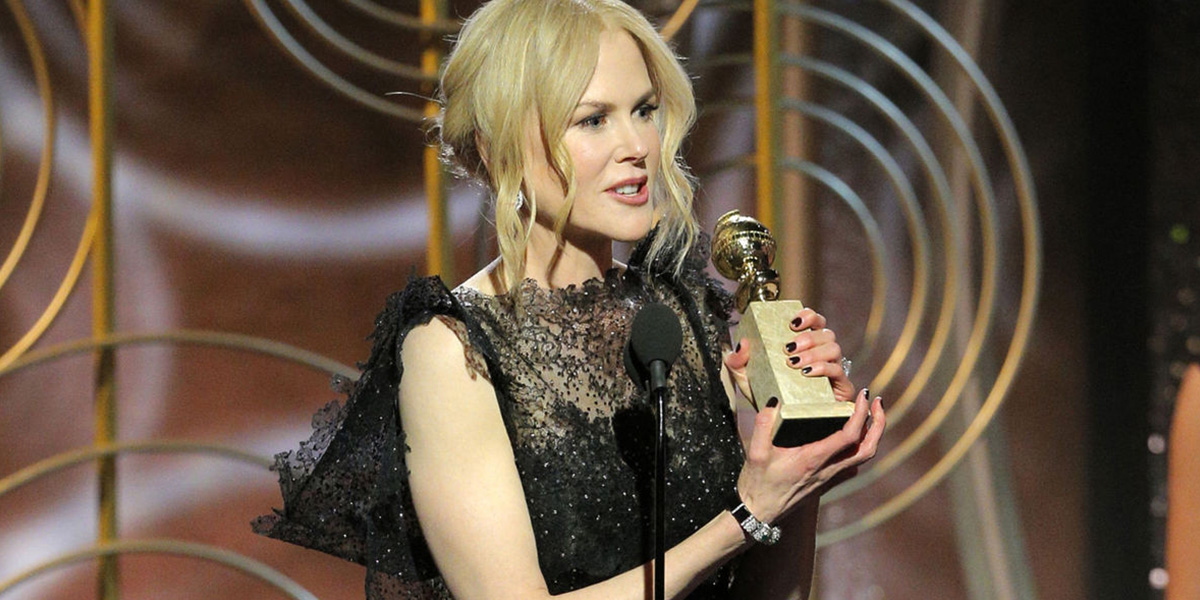 Musical or Comedy TV Series – The Marvelous Mrs Maisel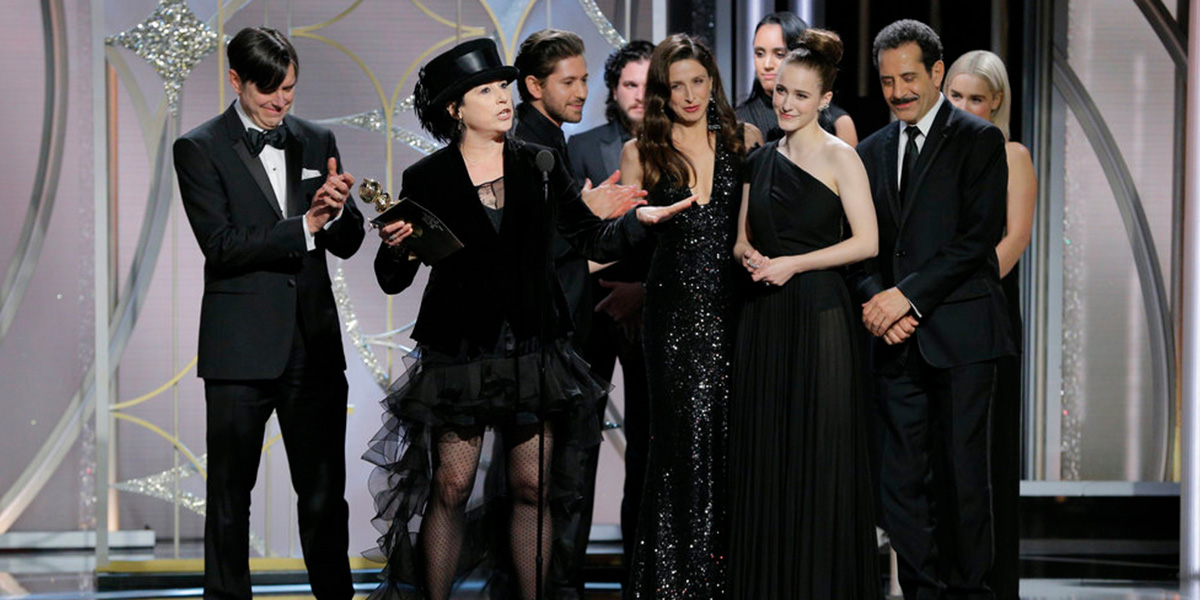 Animated Feature Film – Coco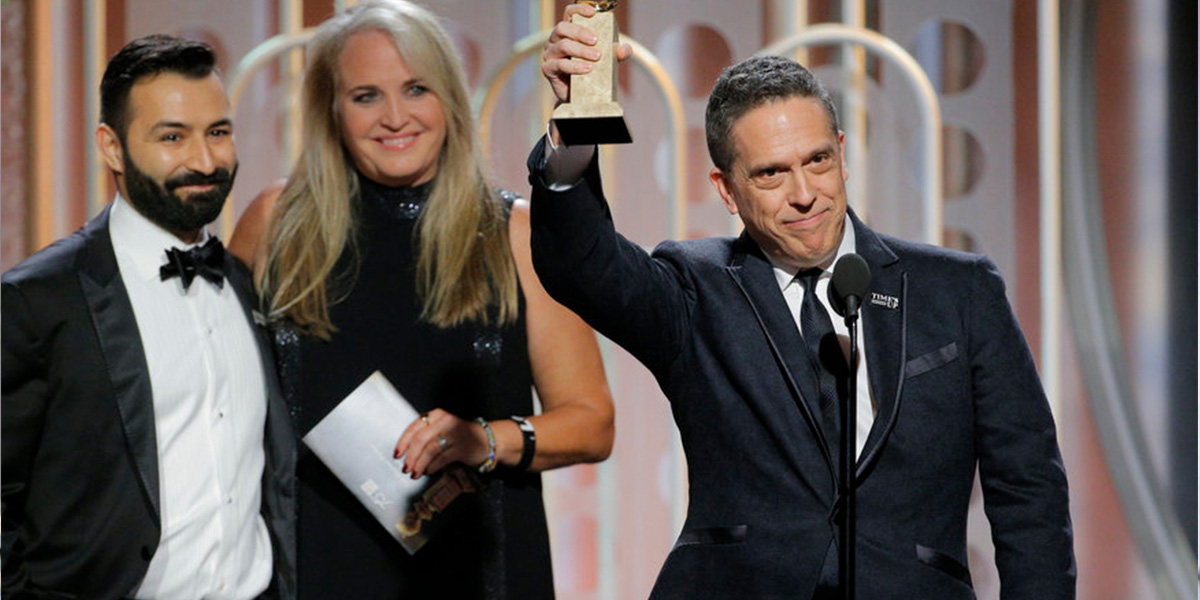 Best Musical or Comedy Motion Picture – Ladybird