Look, we all know we are more interested in looking at female celebrities than male ones! Yes, ogling hot men is fun. Okay, more than fun. It's an essential part of our day - like lunch followed by cake at 3pm.
But as much as we like to celebrate male beauty, 3 AM is all about worshiping the wonderful world of women too.
This isn't just about hotness- although that's taken into consideration- it's about women who make us feel inspired and powerful and like we could be rich and famous too if we ever get round to leaving our sofa.
These women are kick-ass, shutting down sexism, standing up for feminism, and reminding us of our self-worth, holy crap these women are goddamn heroes.
1. Emma Watson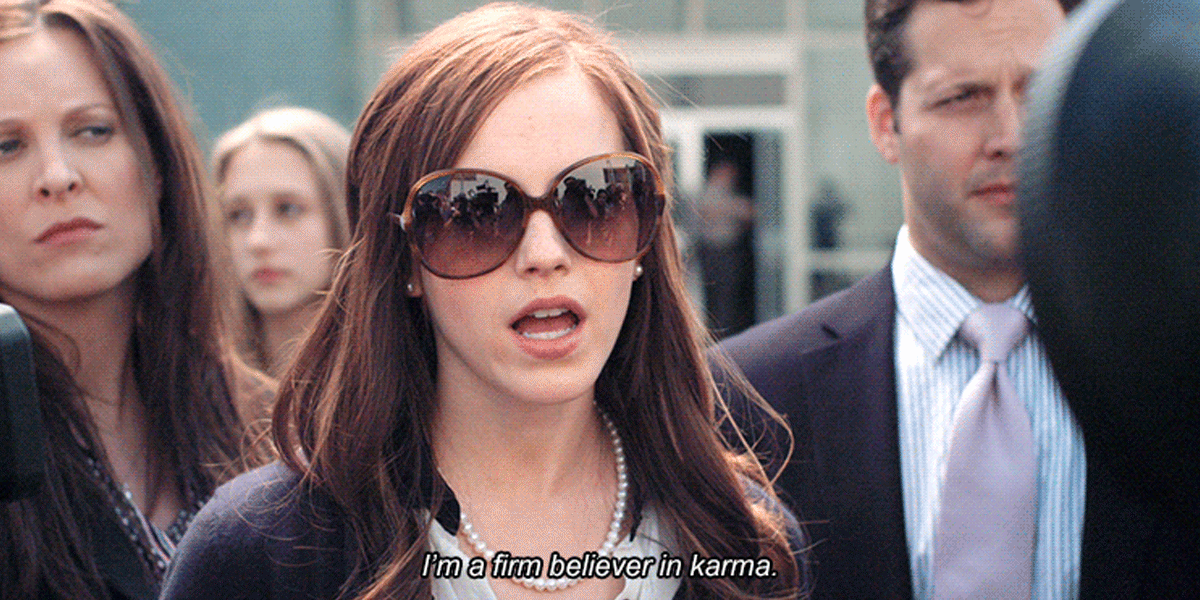 Emma is another classic case of being the woman that every man wants and every woman wants to be. Not just content with being so sexy and intelligent she's also a marvelous film actress when the time calls for it. *Sigh* BTW, FYI The day after she turned 25, Watson placed number 26 on the TIME 100 list of the world's most influential people. Emma is UN Goodwill ambassador and is curating #HeforShe Campaign. Malala Yousafzai, youngest novel peace prize winner told Watson she decided to call herself a feminist after hearing Watson's speech about feminism.
We all know some guys who will die for just a smile of Emma.
2. Smriti Mandhana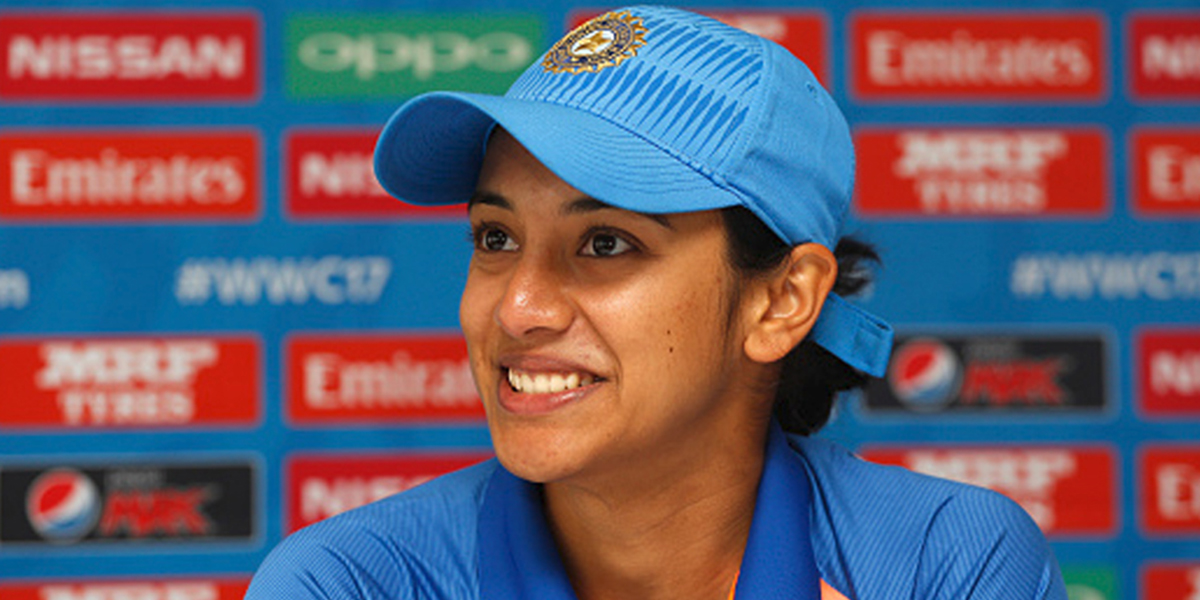 Smriti Mandhana is an Indian cricketer who plays for the Indian women's cricket team. She is the latest national crush of India. If you google once, the national crush of India her name will pop up before Disha Patni.
No wonder why men like her ! She is active, beautiful, talanted, sporty and all good things. Even Sri Lankan cricket legend Kumar Sangakkara says he is 'humbled to have been mentioned by such a wonderful player as India women's cricket team opener Smriti Mandhana. Are you ?
3. Disha Patani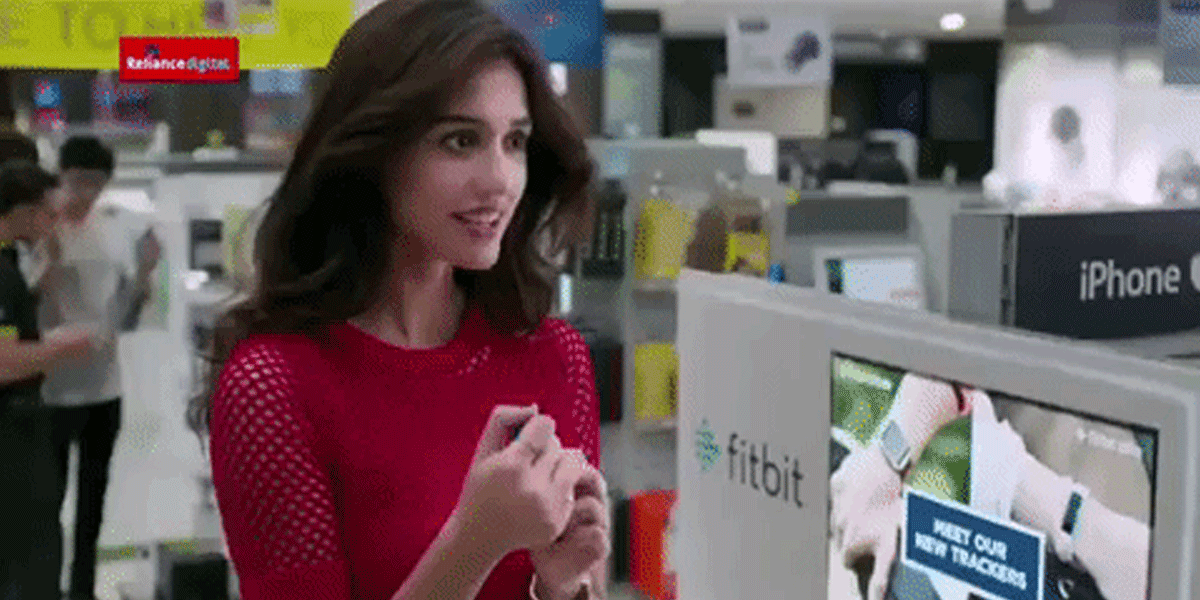 Disha was national crush of India before Smriti Mandhana, annd she deserves to be. Cute bubly girl next door Disha was noticed when she appeared in Cadbury dairy milk advertisement in 2015. Not many people know that she was runner up in Femina Miss India Indore. People know Tiger Shroff because of her. In 2016, she appeared in a music video Befikra along with Tiger Shroff. The next film she starred in was M.S. Dhoni: The Untold Story. Who doesn't love Miss Patani ? She proved herself as a worthy dancer from the get go and her popularity has been on an upward spike ever since. The fact that she appears to be so grounded, normal and cute only helps to enhance our affection for her.
4. Aishwarya Rai Bachchan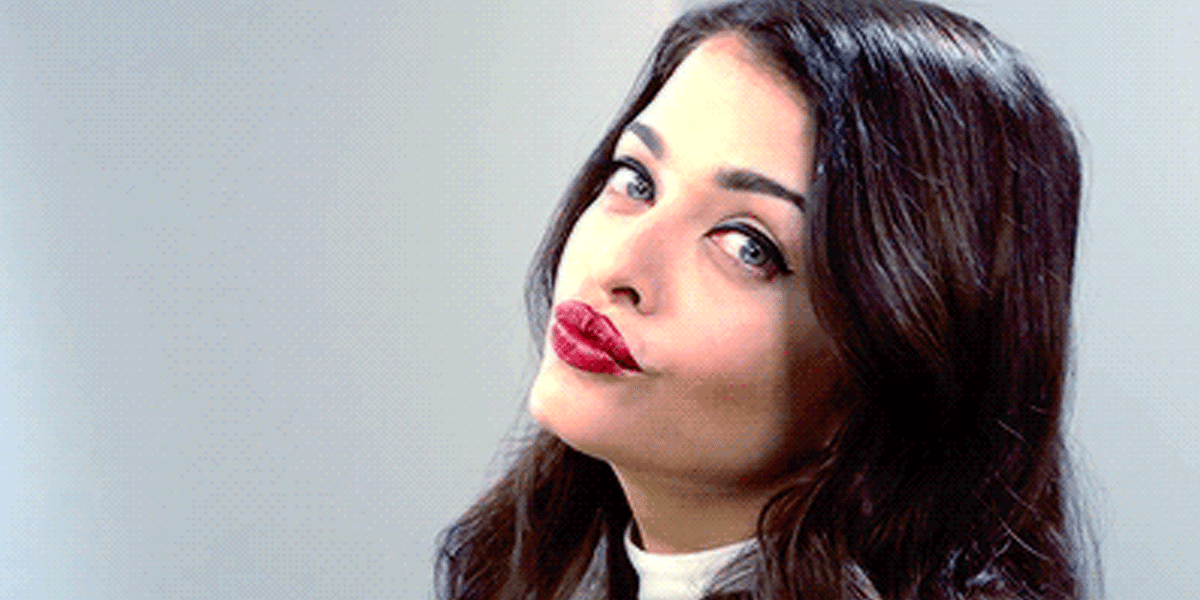 Aishwarya Rai Bachchan has increasing fan following since 1994 and thats the reason why her every picture breaks the internet. The former Miss World is known for her flawless beauty and how the fans always wish to see more of her on silver screen. Even though she is prepping up for her next movie and isn't much public, still we get to see her glimpse through various events and occasions.
Her Ae Dil Hai Mushkil Avtaar still holds us in awe. Aish is forever beauty ruling the hearts of all ages.
5. Manushi Chillar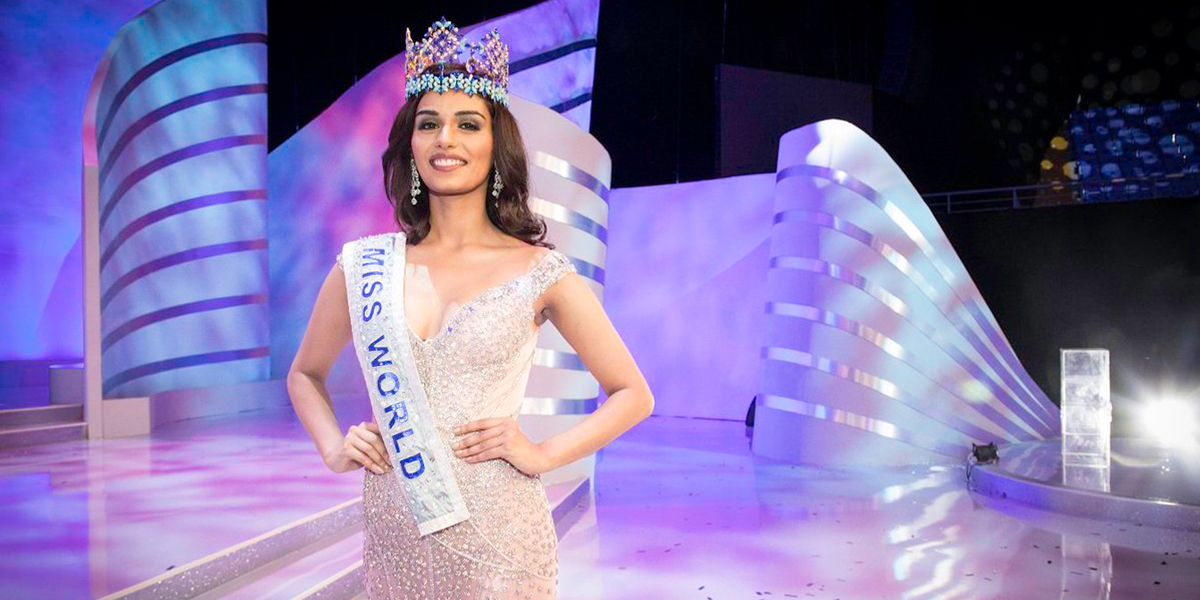 The young girl from Sonepat, Haryana who won Miss India World Title in China recently is talk of the whole India. From Khattar to Modi, everyone wants to meet and greet Miss Chillar. Manushi brought back laurels of Miss World to India after 17 long years. How beautiful and Graceful this young lady is. Recently a video of Manushi surfaced in which she is giving tips to young aspirants of PMT NEET. From the student Manushi to Miss World Manushi, this young lady has come a far far way.