Just like any year, 2018 also holds many amazing movies in its bag. These movies are highly anticipated by people. Some of them are sequels to movies and others just feature movies. So listed below are some movies we shall be looking forward to in the next year, pick your flick!
1. Avengers: Infinity War-
The adventure fantasy drama is widely waited by audiences all over the world. Thanos is all set to devastate the world from his blitz to put an end to this universe. So it is needed from Avengers and their allies to make sacrifices and come together as one to defeat the might strength. The movie is set to release in 2018 and the teaser released is already making too much buzz. The movie will feature Chris Pratt, Tessa Thompson and many other stars! If superheroes and superpowers is your thing, then this is definitely your flick!
2. Jurassic World: Fallen Kingdom-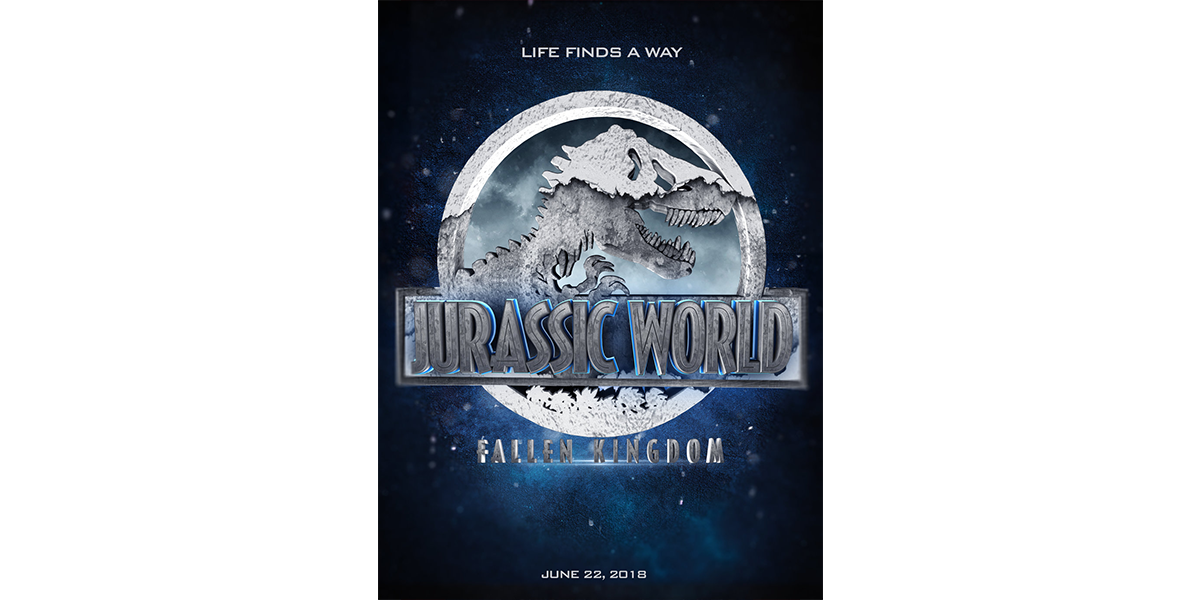 The sci-fi drama is full of action. Undoubtedly the best dinosaur movie ever made, the sequel is much awaited. The story starts when the island's dormant volcano begins roaring to life, the movie's lead characters Owen and Claire mount a campaign to rescue the remaining dinosaurs on the island. They are on the verge of extinction and need to be saved. The movie stars Jeff Goldblum, Bryce Dallas, Chrs Pratt and Daniell Pineda.
3. Bohemian Rhapsody-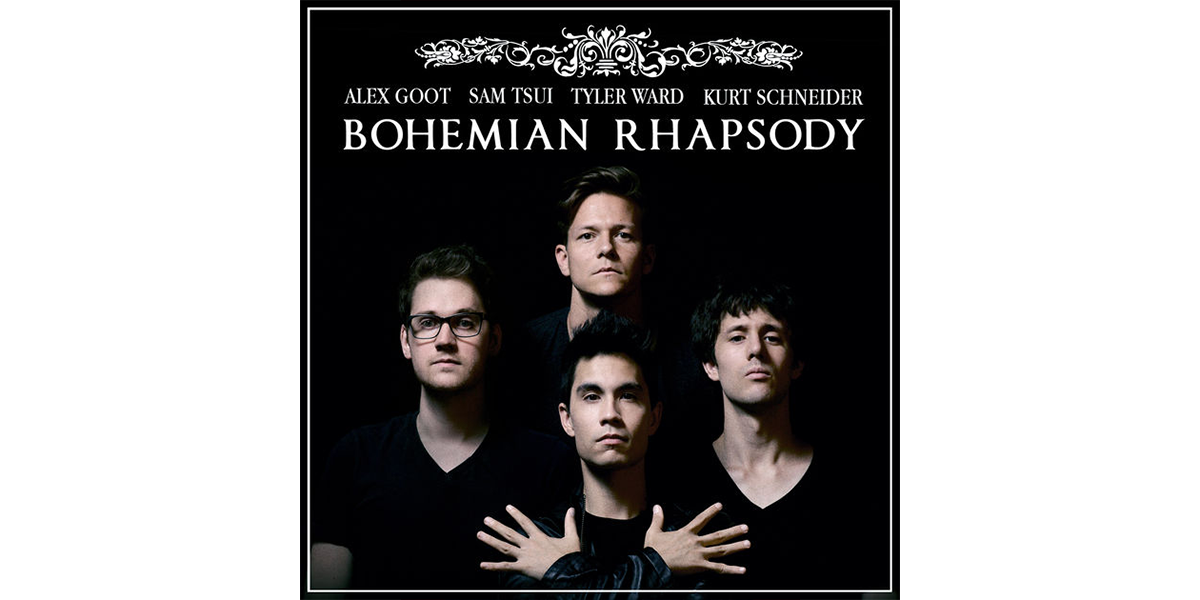 The movie is based on one of the greatest bands of all time, Queen and how the band appeared at the Live aid concert in 1985. The movie is directed by Dexter Fletcher and Bryan Singer. It stars Rami Maley, Lucy Boynton, Mike Myers and Aidan Gillen. If you are passionate about music and have been following British music or Queen, then this might just be your flick.
4. Love, Simon-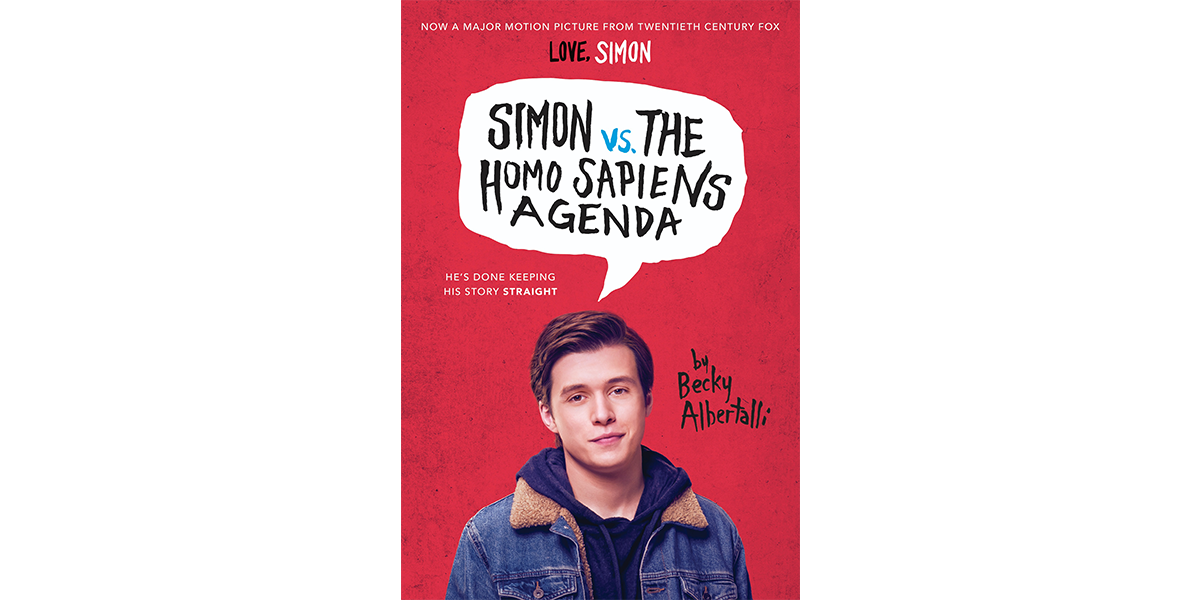 It is a funny, complicated movie which revolves around the main character Simon. No doubt everybody deserves a great love story, but it is not that easy for Simon. He is gay and nobody knows about that, to make things worse he falls for one of his classmates online whom he doesn't know. Accepting himself and love, coming out to the people around him and a series of life changing events take place with him. The story is all about how Simon handles these obstacles. The light-hearted comedy stars Nick Robinson, Katherine Langford, Jennifer Garner and Josh Duhamel.
5. X-Men: Dark Phoenix-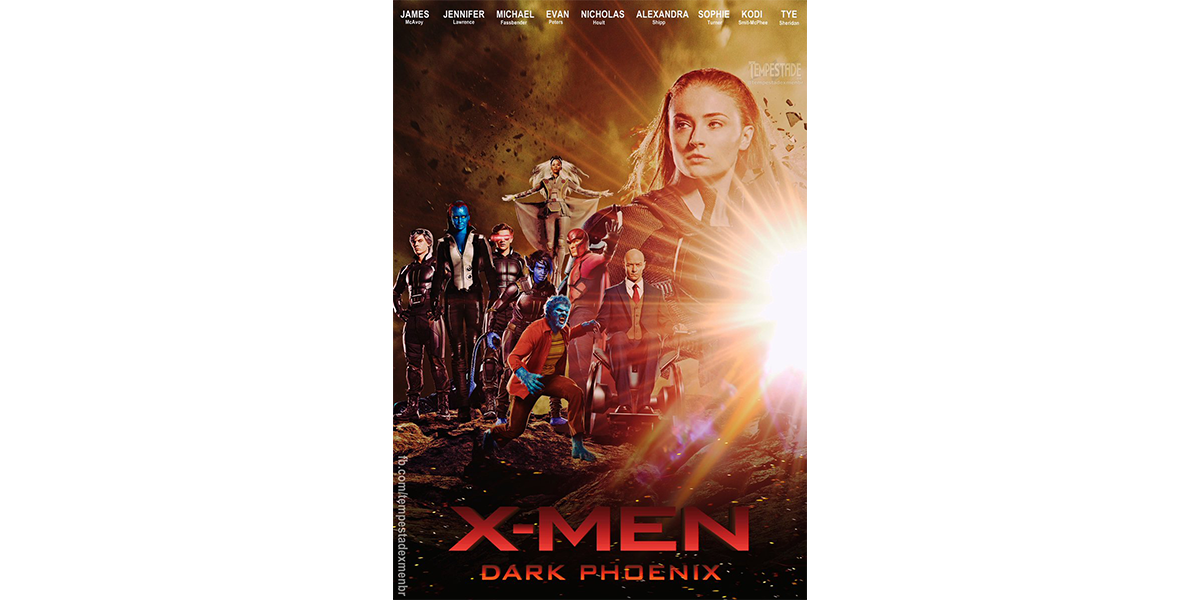 X- Men fans religiously wait for the sequels every year, after Hugh Jackman announced he wont be portraying the role further, some were truly heart-broken. But this didn't stop any of them from waiting for the new X-Men. The movie starts when Jean Grey begins to develop new powers that turn her into a Dark Phoenix. The X-Men are left in a dilemma to whether to save their teammate or the people of the world. The movie stars Jennifer Lawrence, Olivia Munn, Jessica Chastain and James McAvoy.
We are so excited!