The craze for supercars never ceases to exist. The growing demand for new and unique cars has left the market with a serious competition. This has also created a war for bagging the most expensive car title. So we bring you world's top five most expensive cars that were launched in the year 2017, have a look:
McLaren P1 LM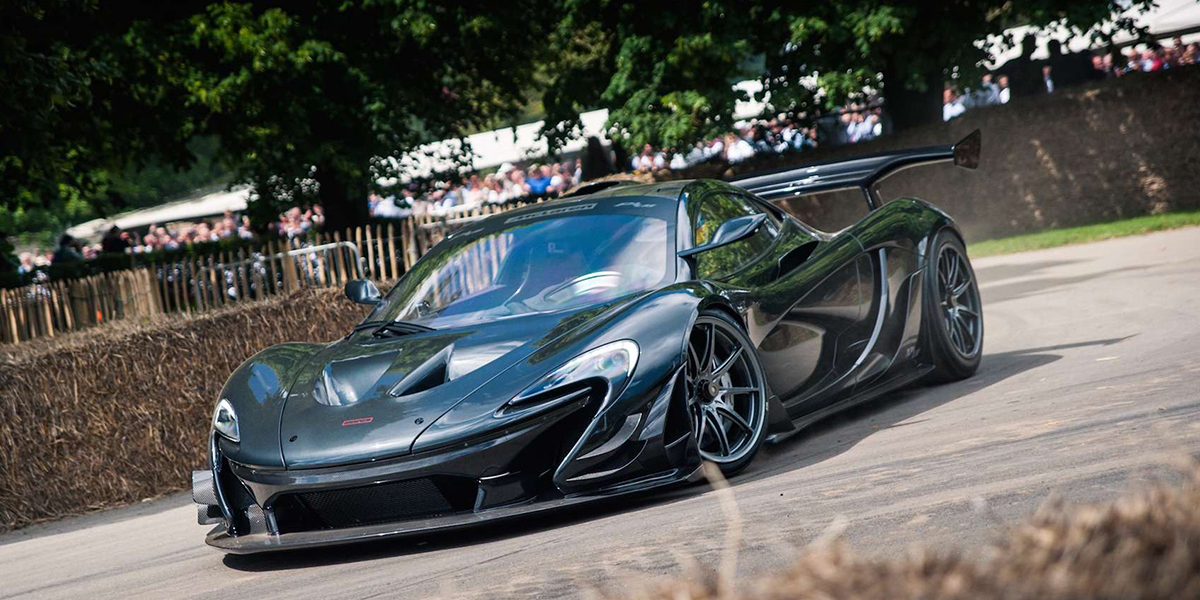 The McLaren P1 LM tops the list of being the most expensive car in the world which was launched this year. This was originally built by P1 and not McLaren and it's rights were purchased by Lanzante Motorsports who again built the vehicle. The engine is a 3.8-liter twin-turbo V-8 surrounded by gold. It has a highly advanced rear wing and enlarged front splitter which joins along with dive planes that create a breathtaking 40 percent enhancement in downforce over the P1 GTR. It costs $3.7 million
Lykan HyperSport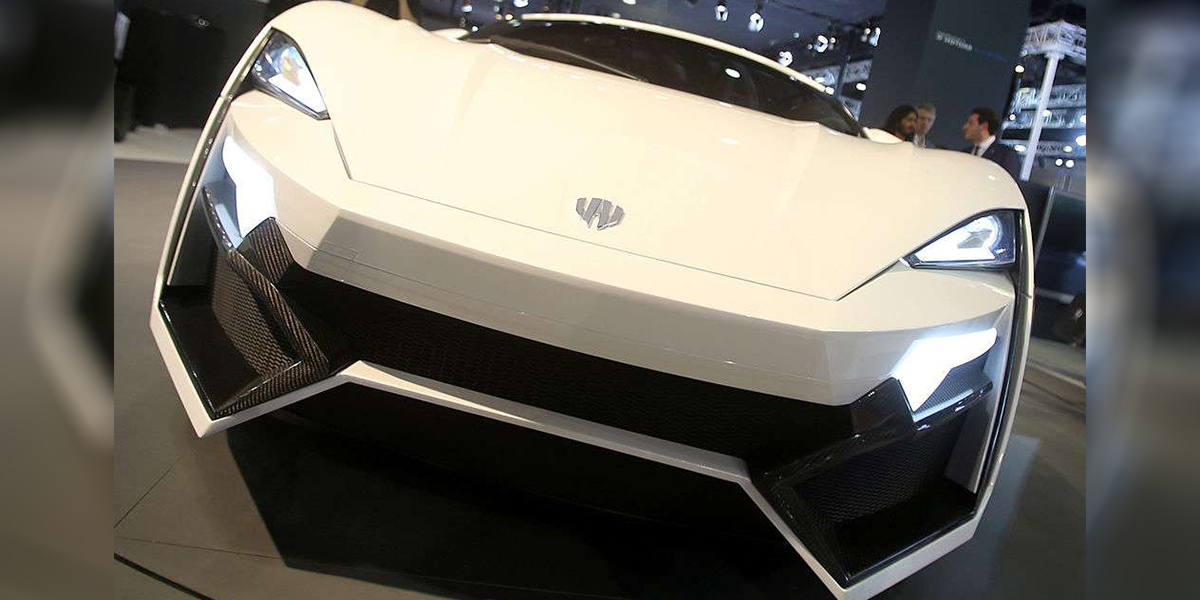 Built by the Arabs this might be their first supercar. It is built by W motors based in Lebanon. It costs $3.4 million and the Arab touch can be seen as it has embedded jewels, that is, 240 15-karat diamonds on its headlights which can be customized according to the user's choice of rubies, diamonds, yellow diamonds, and sapphires. It is powered by a twin-turbo 3.8-liter flat-six boxer engine which is mounted in the mid-rear and shoots about 780 horsepower through the rear wheels. It can go from 0-62 in 2.8 seconds and can run on speed as high as 240 mph.
Lamborghini Veneno Roadster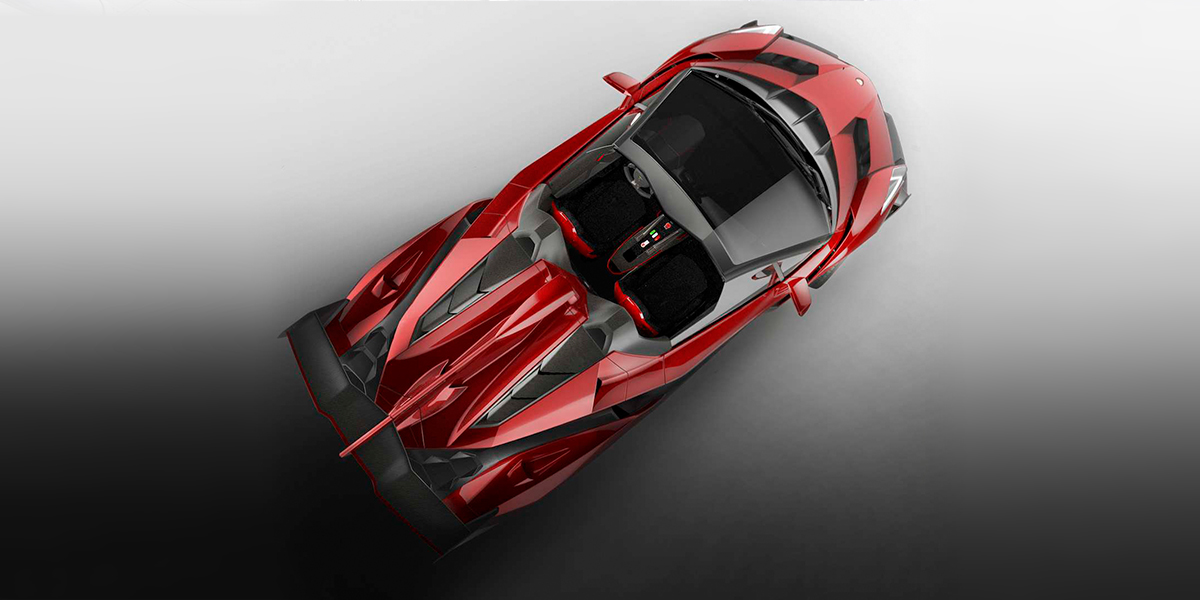 Costing for about $3.3 million, this is the most expensive car of the luxurious car brand Lamborghini. It is an open top two-seater car and the monoque is like that of the LP700-4 Aventador but this one contains a carbon filter. It also features a 740-hp, 6.5-liter V-12 with a seven-speed single-clutch ISR automated manual transmission—just like that of the Veneno coupe, which is $500,000 cheaper than the roadster. Although you can say that the transmission could involve a little improvement. It's driven by a full all-wheel-drive system but still, the total dry weight of this carbon-fiber gem is just 3,285 pounds.
Aston Martin Valkyrie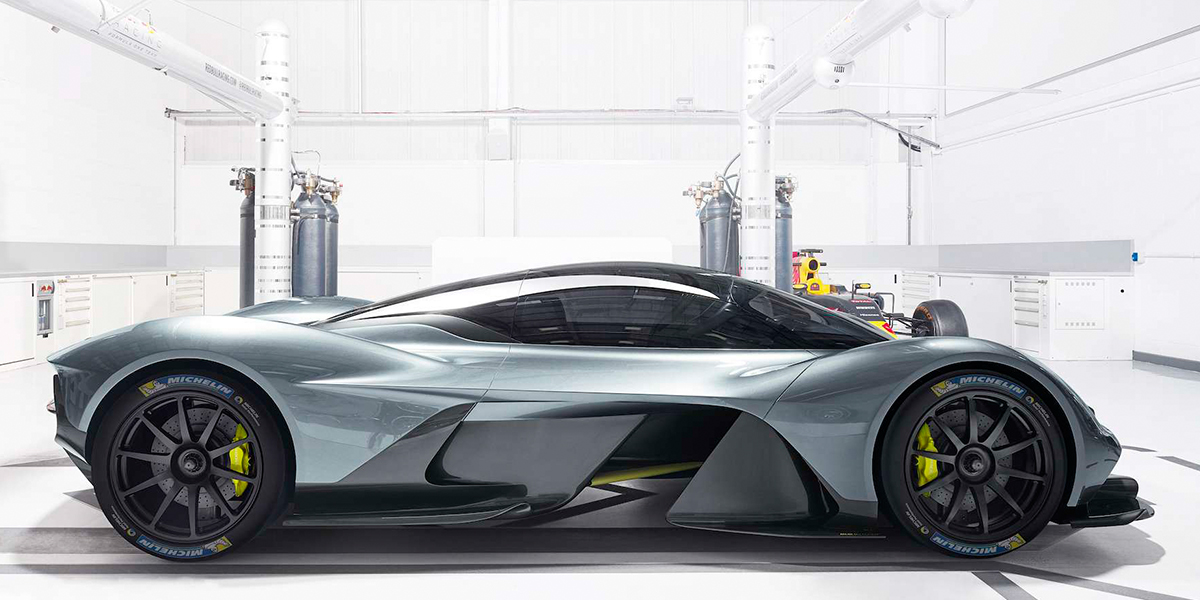 Previously known as the Aston Martin-Red Bull AM-RB 001, the price of this beauty has not been announced yet but we can say that it won't be anywhere less than $3 million. The car is a result of the new Aston Martin head Andy Palmer, who now combines solvency and relevance and the Valkyrie is the best example for this. The partnership between Red Bull Racing's Adrian Newey and Christian Horner and Aston martin's Palmer started with this car. The special feature about this will be that it channels air through the chassis and creates downforce without any help from the wings. The car boasts of a 6.5-liter, naturally-aspirated V-12 tailored to the frame by Cosworth engine which achieved the 1:1 power-to-weight ratio.
Ferrari Pininfarina Sergio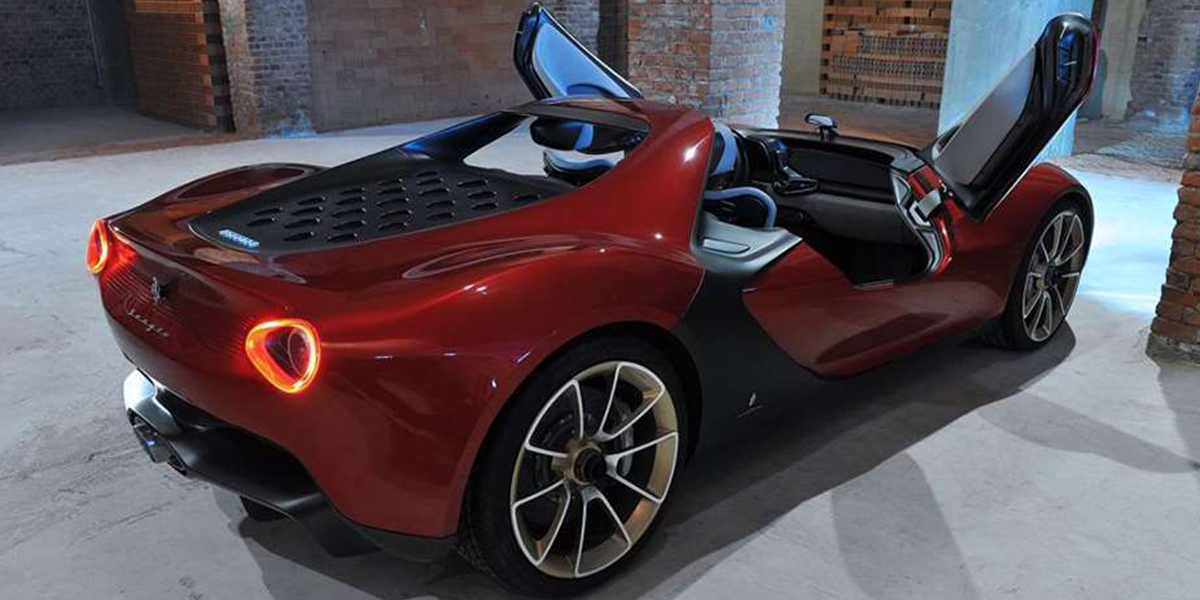 This car was made to pay a tribute to the son of the founder of Pininfarina, the very year he died. It was a concept car presented in 2013, but Ferrari was charmed by this one and they produced 6 supercars based on the Ferrari 458 Spider. Due to the all-carbon-fiber frame, the hand-made Sergio is an about 330 pounds lighter than the 458 Spider. The two-seater has no roof, no windows, and no windshield. With the power of a 4.5-liter F136F V-8 engine and only six of them ever made this supercar costs around $3 million.