One of the prominent leaders of Bharatiya Janata Party(BJP), Arun Jaitley is the Finance Minister & Minister of Corporate Affairs in the government of India. He also served as a member to the Board of Governors of Asian Development Bank. He is a senior advocate in the Supreme Court and a former Additional Solicitor General of India. Jaitley served as the General Secretary of the BJP in 2002 and then again in 2004. He resigned from the post of General Secretary in 2009 after he was appointed as the leader of opposition in Rajya Sabha under the party principle of "One Man, One Post". Jaitley has always emerged as a strategic planner of the BJP, helping his party member Narendra Modi win the assembly election in 2002. As the General Secretary, he managed eight assembly elections, which proved victorious for the BJP. He was re-elected to the Rajya Sabha in April 2012 for his third term. He was the Vice President of the BCCI but resigned after the IPL spot-fixing scandal.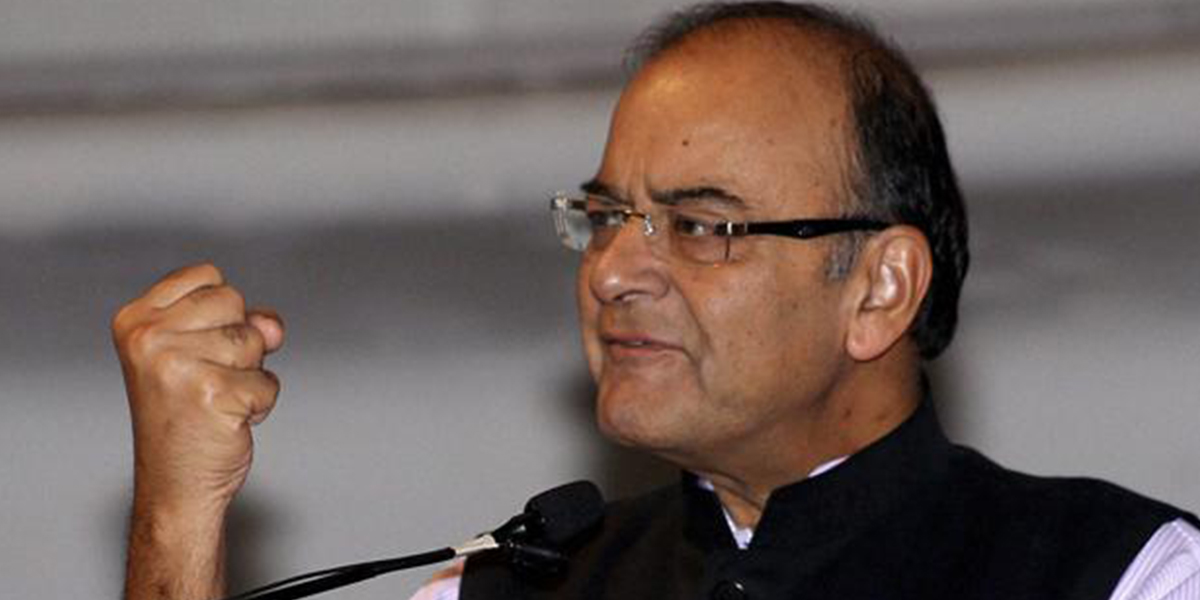 Arun Jaitley was born to a family of lawyers, social activists and philanthropists. His father, Maharaj Kishen Jaitley, was also a lawyer and they as a family resided in Naraina Vihar, New Delhi. His mother, Ratan Prabha, was a housewife and a social activist at the same time. Arun Jaitley did his schooling from the St. Xavier's School (1957-69). He was very passionate about studies, debates, and sports such as cricket. He is a graduate from the Shree Ram College of Commerce and was an active debater and President of the student union of the college. Later, he did LL.B. from the University of Delhi (1973-77).

He started his political career in 1974 when he won the election to become the president of Delhi University Students' Union. At a time when the Congress's rule was very strong, by winning the election as an ABVP (Akhil Bhartiya Vidyarthi Parishad) candidate he made a never-ending impact on the people of India.