Salman Khan is the most eligible bachelor of the B-town. He rules the hearts of his fans like no one else and has helped innumerable people in shaping their career in the film industry, like a true official 'Bhaijaan' of the Hindi film industry. 27th December is a special day for all Salman fans as he celebrates his birthday today.
The 'Bodyguard' Salman has once confessed that he has obsession for soaps. He has a variety of soaps at his house, but there is one more thing that he is obsessed with and that is his obsession with Firangis. Last he was seen with Chinese actor Zhu Zhu in his film 'Tubelight' but there are many other foreign beauties who have been linked and have been very close to the star. So on his birthday today, we bring to you five foreign beauties who have been a special part of his life:
Somi Ali: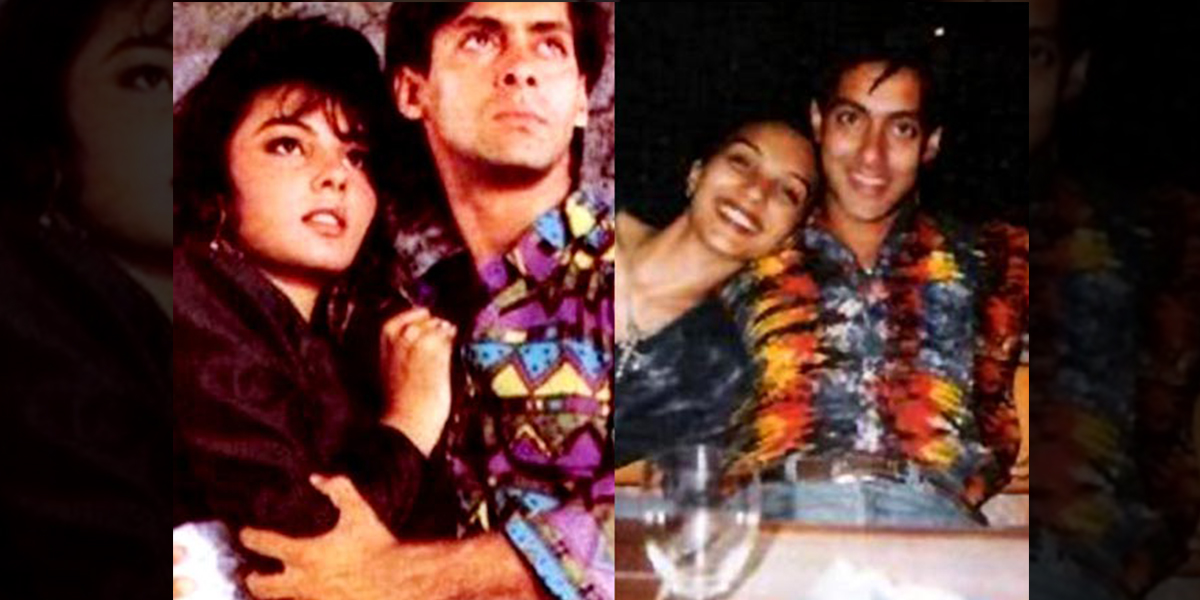 Somi Ali, a Pakistani actress, lost her heart and was smitten by Salman's good looks back in 1993. She was young when she tried her stint in Bollywood and they both had a brief relationship together. However, for whatever time they were together the couple shared a good chemistry. But slowly Salman's drinking habit played havoc in their lives and the couple called it splits.
Katrina Kaif:
The world knows how special Katrina is, to Salman. She made her Hindi film debut with the film 'Boom' which was a disaster. However, Salman took this British beauty under his wings and the rest as they say, is history! Katrina considers Salman to be an important factor in her acting journey. The couple did maintain distance when she was with Ranbir Kapoor but they are back together after her break up with RK.
Lulia Vantur: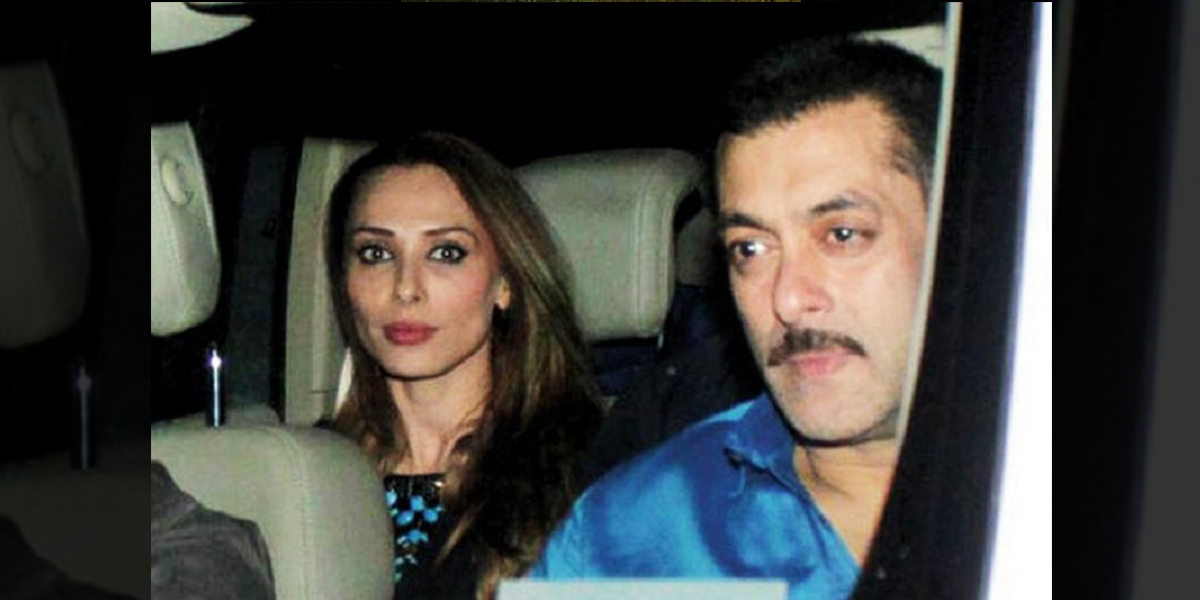 Salman was mesmerized with this Romanian beauty Lulia Vantur and slowly she became a part of his clan. Lulia is a part of all Khan Khandaan's close gatherings and functions. Salman has also helped her in her singing career in Bollywood. The couple has never accepted anything about their relationship but they are mostly seen together till date.
Jacqueline Fernandez: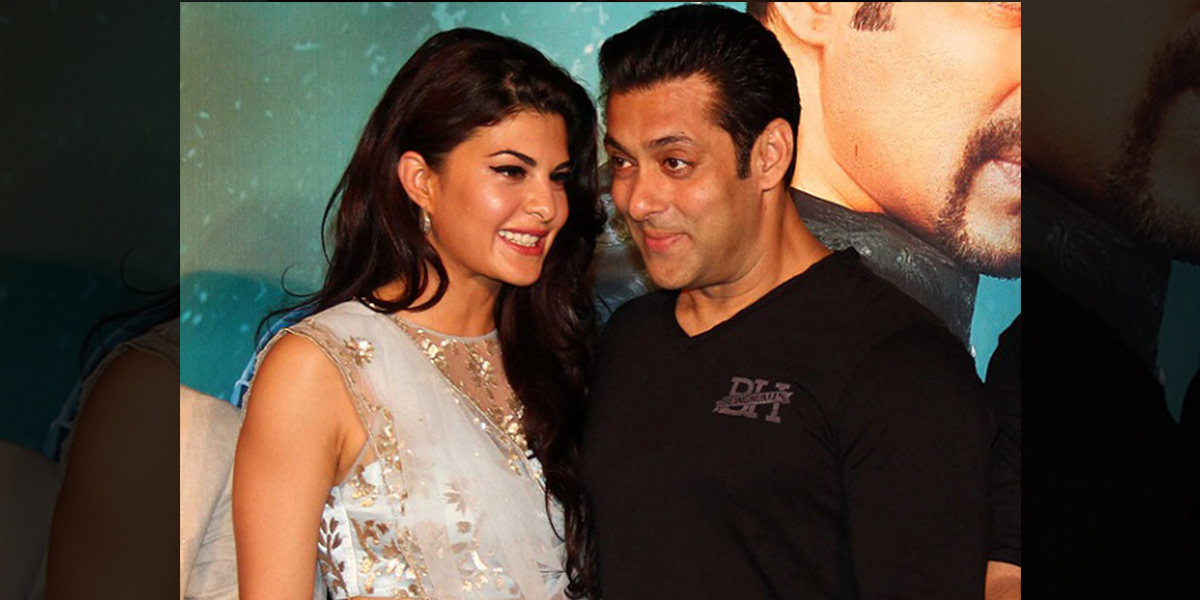 This Sri Lankan beauty was not romantically involved with the actor but he surely does have a soft heart for her. They both were seen together in the film 'Kick' and since then Jacqueline has been close to Salman. She will be seen romancing the superstar, again in his upcoming film 'Race3'.
Ali Larter: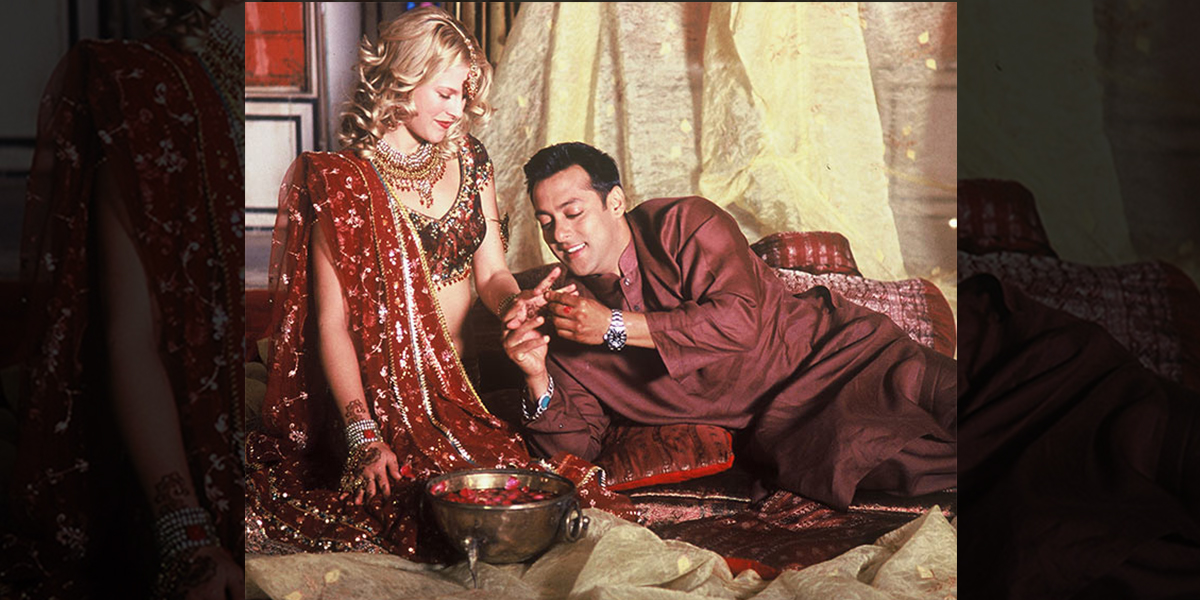 Only few people know about this Amercian beauty but she also at one point of time was close to Salman when they both acted together in the film 'Marigold: An Adventure in India?" The movie did not do well and slowly Ali also moved back to her country.