No matter whoever you are, a student, a professor, a businessperson, a mother, everyone wants to earn quick money to bridge the gaps between their paychecks and get through with their salary month. Micromanaging small ways to earn money from day to day actions can always provide a boost to your bank balance. And now, without any ado, we will give you 6 ways to earn quick bucks for yourself.
1.Start A Website: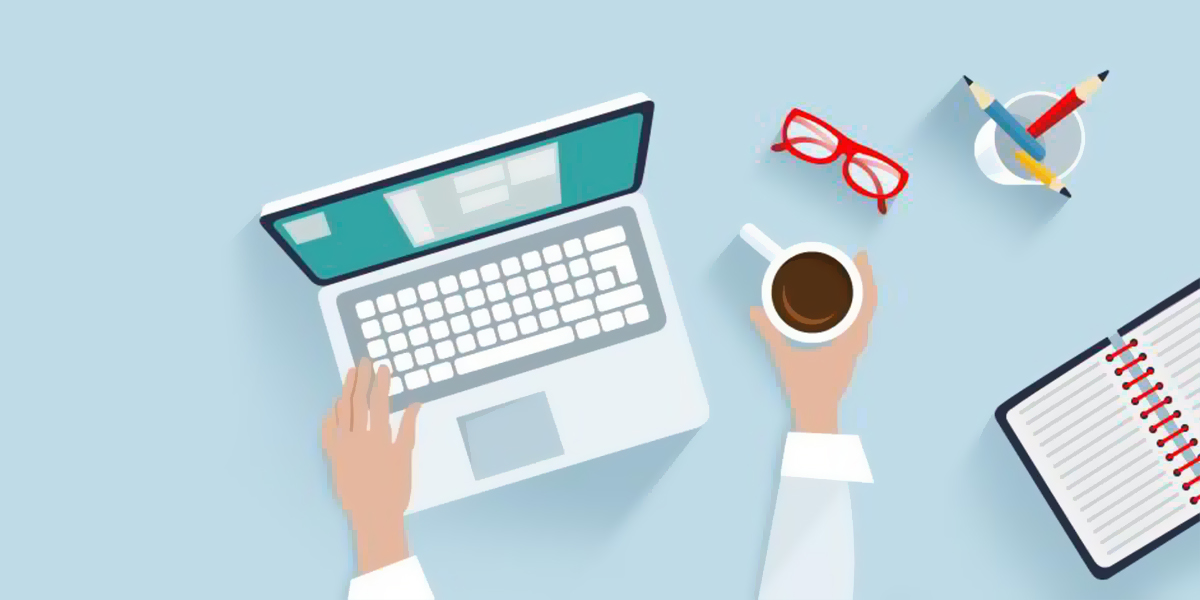 Earning online money has become one of the most well-known ways to earn quick money and having a website for something you love has a lot of potential nowadays. Easy to maintain, but takes a lot of patience and dedication for good yield. The way websites get you money is through good ads posted on your website and the amount earned usually depends on the number of visits and clicks on your website.
2. Write: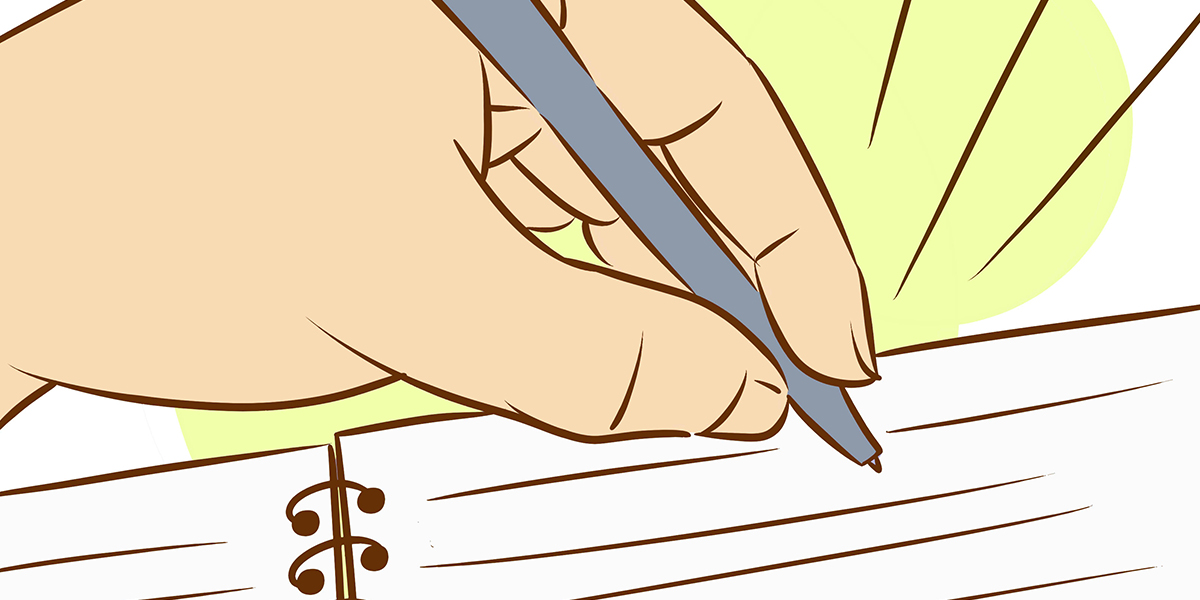 Nowadays, if most people are good at something, it's googling things and collecting information for their need of the day. You can use this type of skills to write E-books and publish them online for bookworms who don't mind downloading a pdf instead of buying one. Kindle is one platform where anyone can publish his or her own books. You get a major share of the profits and you just have to type!
3. Part-Time Services:
If you are living in a society and notice a service that you can provide in exchange for a nominal fee, then go for it. Giving tuitions, dog walking services, car cleaning services are some of the "mini-jobs" one can incorporate in their day to day schedule to have a considerable amount of surplus money. These jobs just need normal day to day skills and people who are financially more comfortable would be willing to pay for saving their time.
4.Online Courses: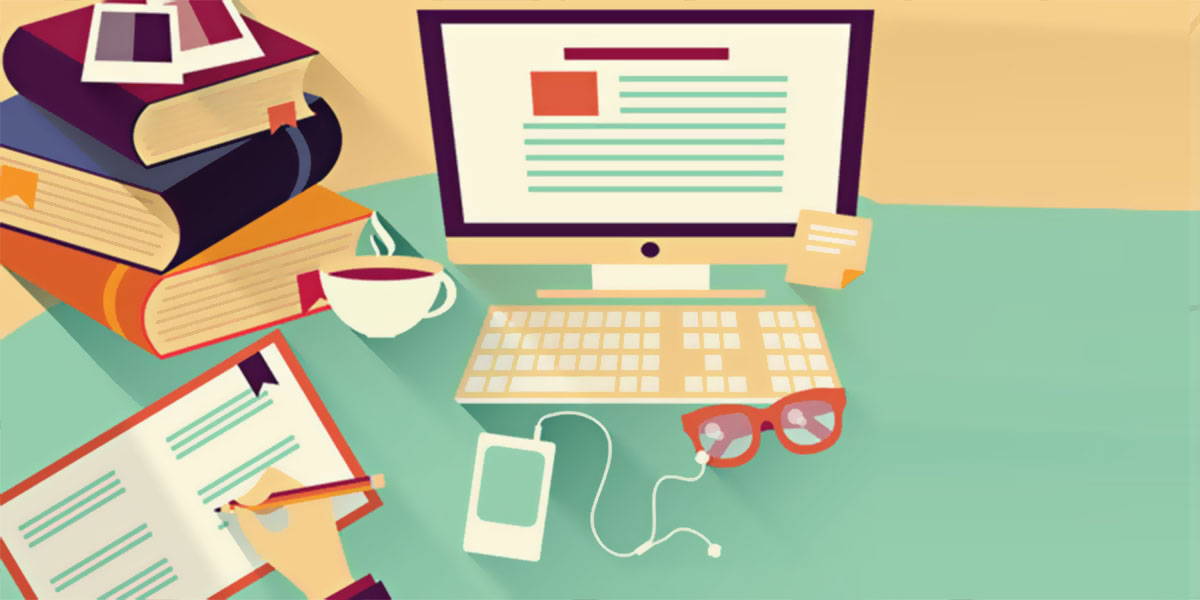 No, we are not saying that you should take online courses, but instead, make one. Having a college degree or some level of education must have provided you with valuable information that people are willing to learn about and even pay good money for it. It just takes a camera and little video editing to upload to websites like Udemy and Coursera.
5.Selling Photographs: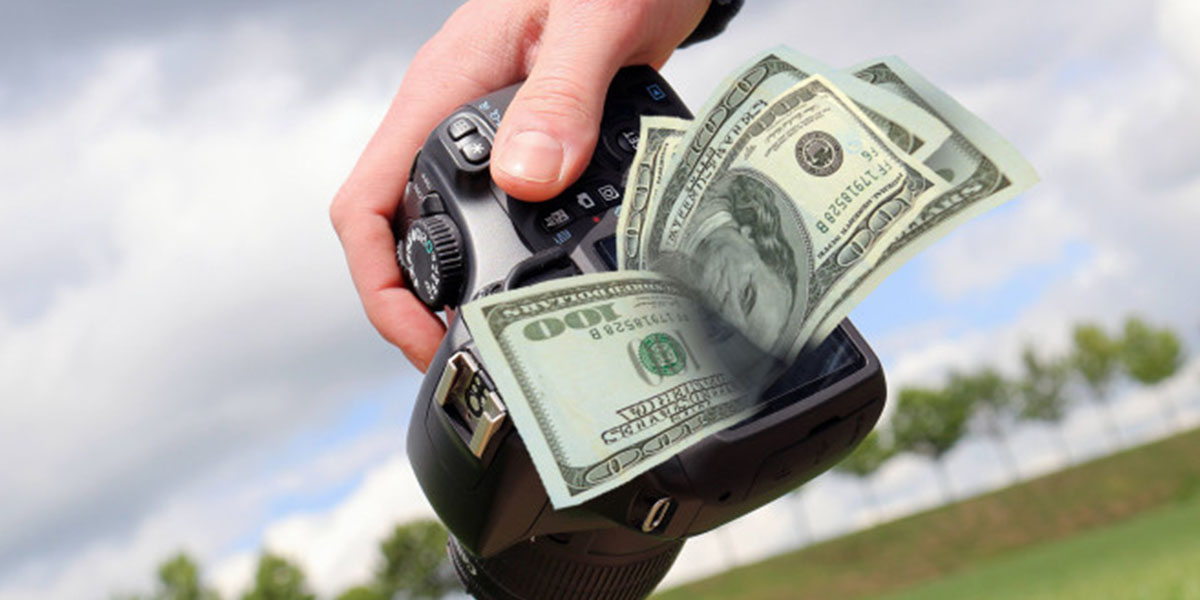 Photographs are one of the easiest things to make nowadays as people are equipped with advanced cameras in their smartphones itself. If you think you got the knack of creativity and your photos are good, sell them. Online portals accept photographs to eventually use them for advertisement purposes.
6.Baby-Sitting: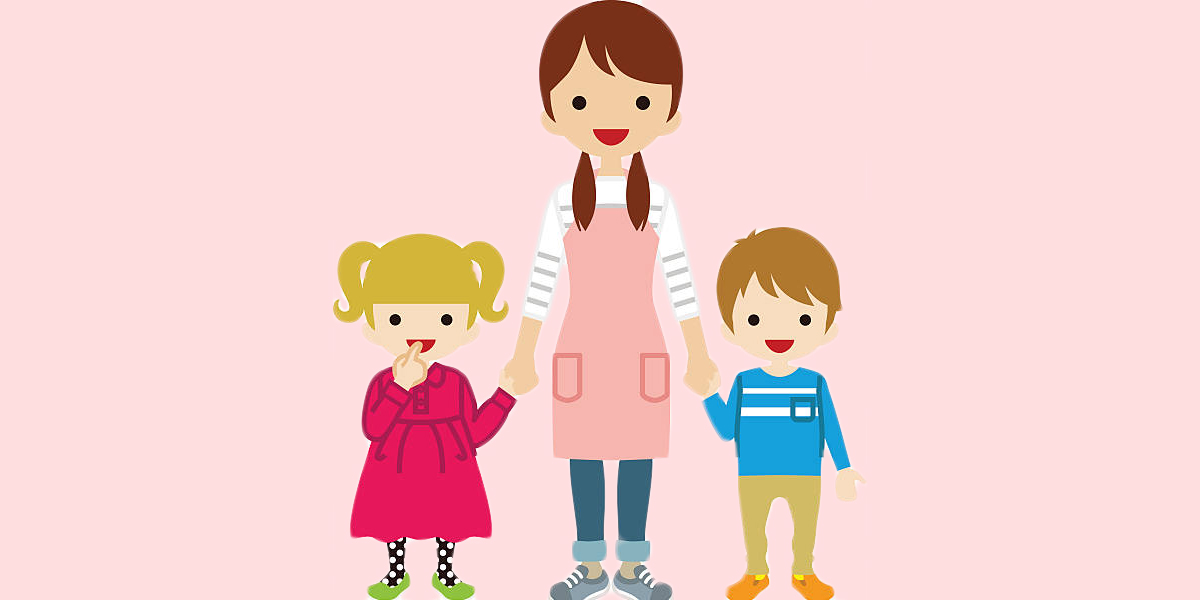 Supervision of kids have been one of the ways college students have been having that extra pocket money and it won't hurt considering this job. You just have to take care of a child with some basic instructions given to you. Sometimes parents tend to pay you the same amount just to look after a sleeping baby! It's very convenient and if you are naturally good with kids then it's one of the best options out there! Babies!