Just two days to go for baby Taimur Ali Khan's first birthday and his parents Kareena Kapoor Khan and Saif Ali Khan along with key family members are already at Pataudi Palace. We have been getting real time updates of what's happening at the famous palace from Karisma Kapoor instagram feed.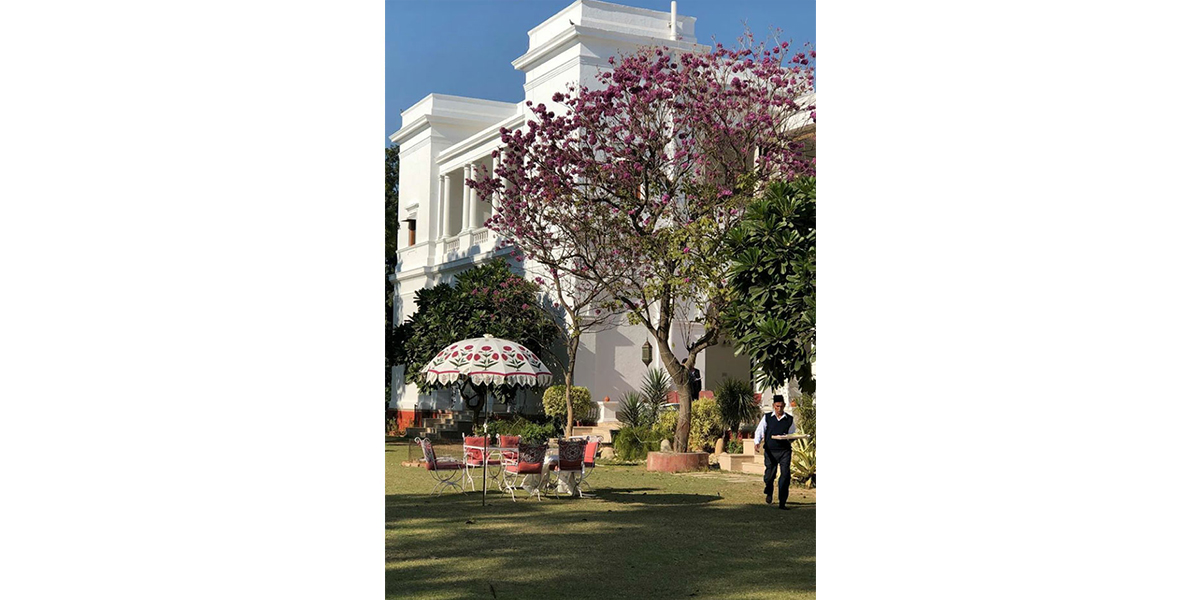 Just yesterday, she posted pictures about the good time Team Taimur is having while at the Pataudi palace. The party mood is on and we spotted Kareena, Saif and Karisma chilling at the palace lawn, soaking in some sun.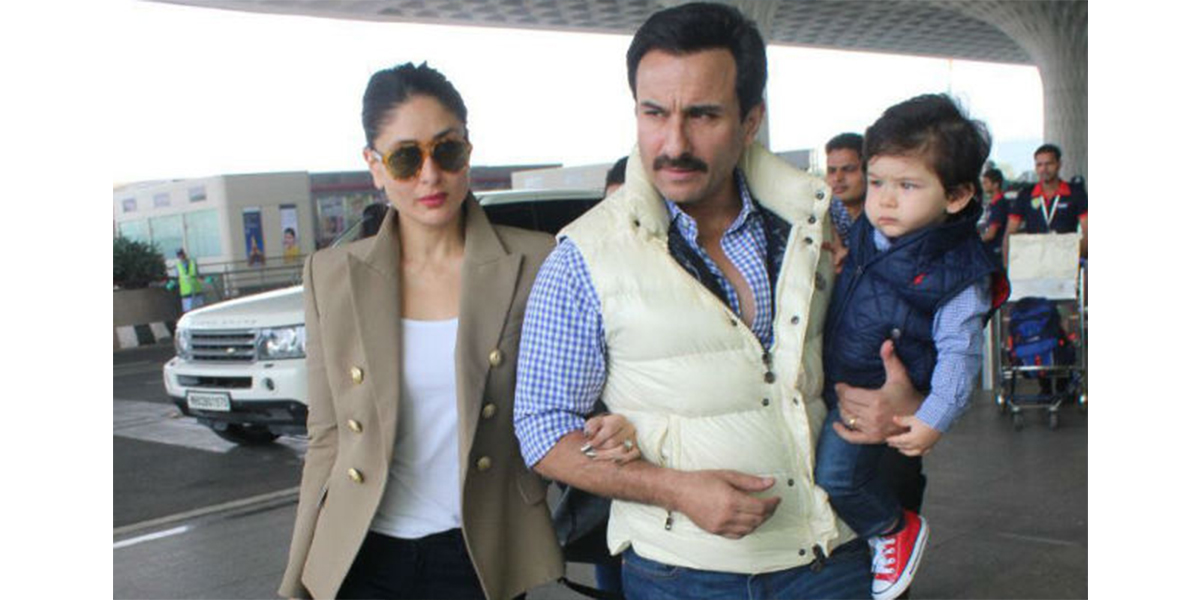 Looks like it is going to be on hell of a celebration as the Sr. Nawab and Begum will leave no stone turned to make it the biggest party before the year ends for their Jr. Nawab.