Shah Rukh Khan has returned on television with his new show TED Talks India Nayi Soch and is one of the best shows to premiere recently. TED talks (Technology, Entertainment, and Design) has lately teamed up with Bollywood's King Khan.
The last show to focus on social evils was Amir Khan's Satyamev Jayate, and now Shah Rukh Khan has stepped up the game with his latest TED talks. The best part of the show is that even though Bollywood's king is on stage it focuses more on its inspirational speakers.
The first episode brought to us some amazing speakers who have never been given enough credit for their social work. The speakers get to speak about their issue for 3-5 minutes which is highly inspirational. The first of them was Dr. Gautam Bhan, who talked about how India has a huge population but not enough houses to accommodate everyone. He asked us to change our attitude about the so-called "bastis". He says that the major problem lies in not destroying slums but providing better living conditions for the poor to live in. "Ghar saste hain magar durast nahin," he calls out correctly.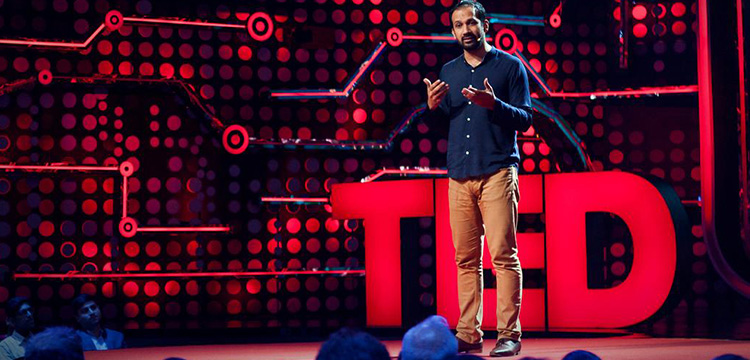 The next speaker on the list was Shubhendu Sharma who was an automobile engineer but left his job to build mini forests in cities. He has already hit a century of making forests in 35 cities. According to him, a 6-car park forest can be built in the price of an iPhone. With current climate changes, we surely need more people like him.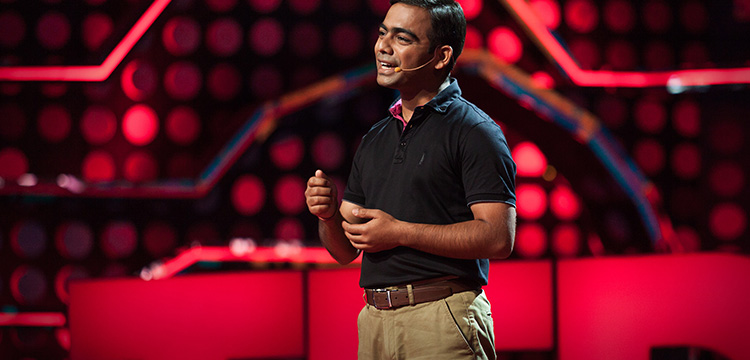 Thirdly, Manu Prakash, a physicist guided people on how with science millions can be helped who are still living without basic needs like electricity. He also showed the audience a Foldscope, a microscope created with paper by him for use in rural areas to check simple things like blood group.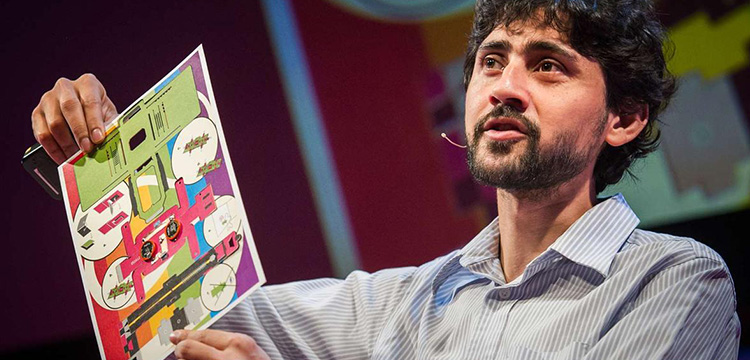 Renowned novelist Manju Kapoor came up with the gender issue on how men and women should be treated equally without any prejudices. Lastly, a young scientist came up with the idea to harvest pollution- one of the biggest causes of the destruction of the environment. He also proved his idea by taking out ink from soot.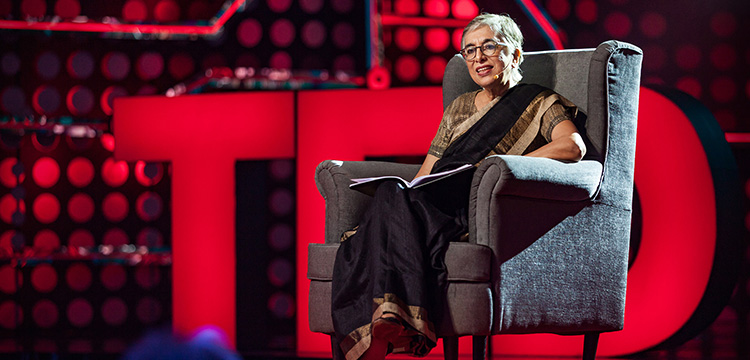 The show was a huge success and we must all support these kinds of shows instead of daily soaps or reality shows which do nothing good for the society.
Ted Talks India: Nayi Soch, premieres every Saturday at 7 pm on Star.