Many of the richest people in the world like Bill Gates or Mark Zuckerberg are self-made and took an idea that they turned into a billion-dollar fortune. But other businesses like that of Koch Brothers of Koch industries are inherited but their management and control over the company has kept their business table and flourishing over the years. According to Forbes's, there are around 2,000 billionaires around the world and that number is just growing. From investors to CEO's here is a list of some of the richest people in the world.
1. Jeff Bezos: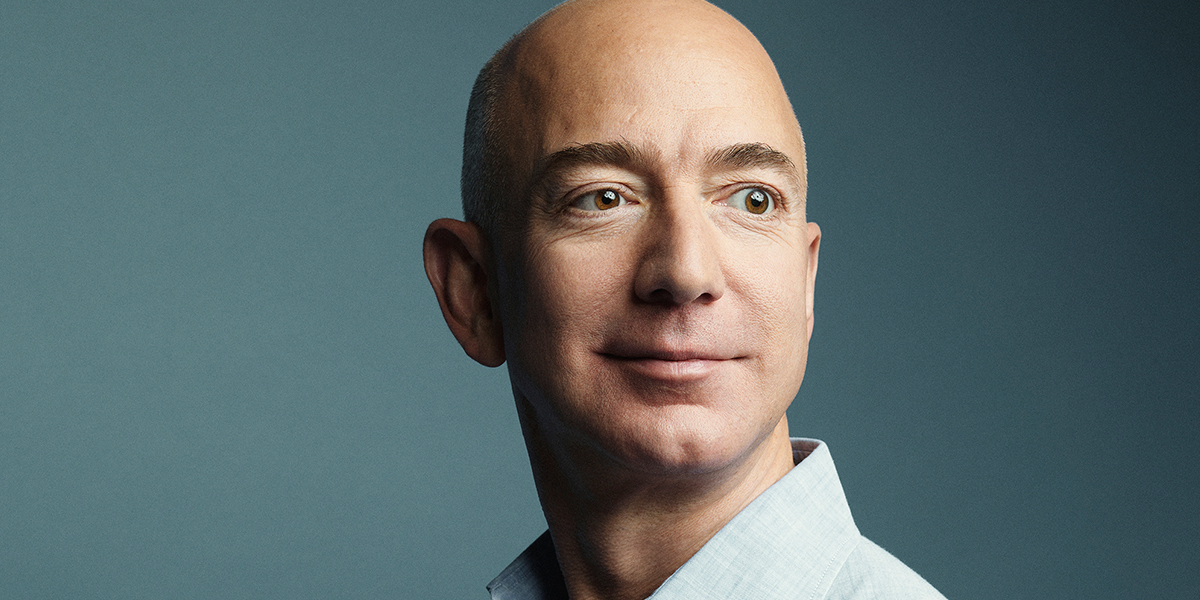 He first made his fortune by founding amazon.com and is responsible for the growth of online shopping and e-commerce. He launched the retail giant in 1994 which initially operated as an online book retailer. Amazon.com then grew to become the world's largest online shopping retailer, now worth over $430 billion. His net worth is around $90.6 Billion.
2. Bill Gates: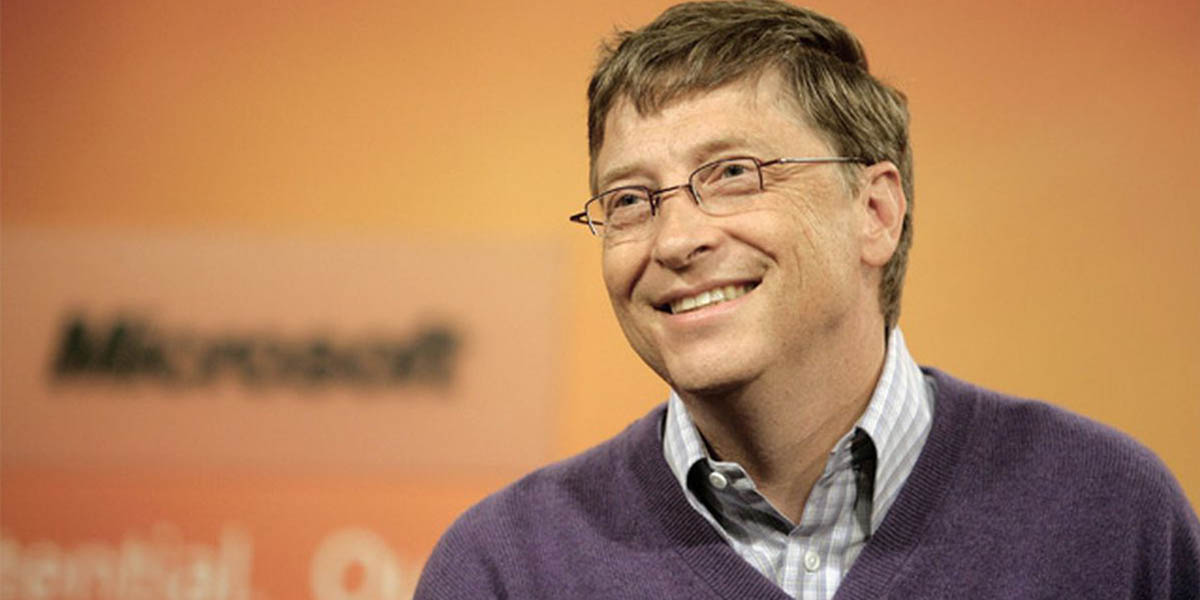 Bill and his childhood friend Paul Allen, who also had an interest in computers at their school, co-founded Microsoft together in 1975. He was Microsoft's CEO until 2000 and its chairman and largest shareholder until 2014. Gates with his wife, Melinda, co-chair the Bill and Melinda Gates Foundation, which is the world's largest private charity. His net worth is estimated to be around $90 billion.
3. Amancio Ortega:
He is a is a Spanish self-made billionaire best known for founding Inditex fashion group, which includes Zara clothing stores. He co-founded Inditex in 1975 with his ex-wife Rosalia Mera, who passed away in 2013. He is the richest man in the whole of Europe. He owns 59% of Inditex. Inditex operates around 7,000 stores worldwide. He has a "fast fashion" philosophy which requires refreshing the stock at Zara stores twice a week. His total net worth is $83.2 billion.
4. Warren Buffett: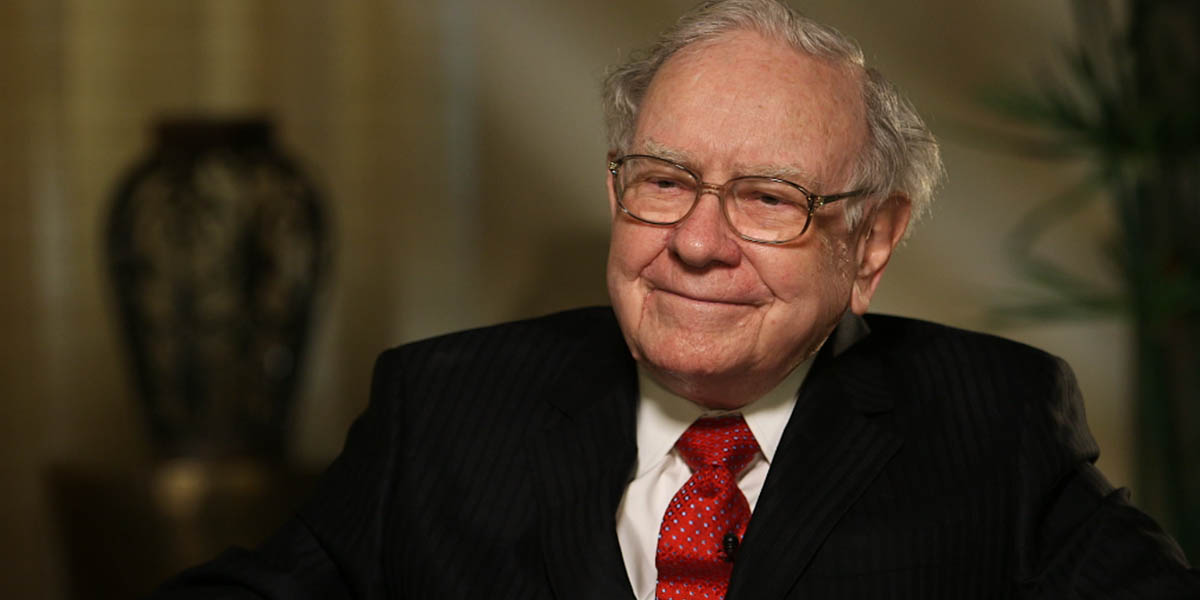 One of the world's best investors, Warren Buffet bought his first stock when he was just 11 years old and filed his first taxes at at the age of 13. The Berkshire Hathaway CEO Warren Buffett is an iconic figure and investment genius. Buffett owns more than 60 companies. Warren is famously known for his cheap spending habits and says that he typically pays under $4 for breakfast from McDonald's every morning. He has vowed to give away 99% of his wealth. His net worth is $74.3 billion.
5. Mark Zuckerberg: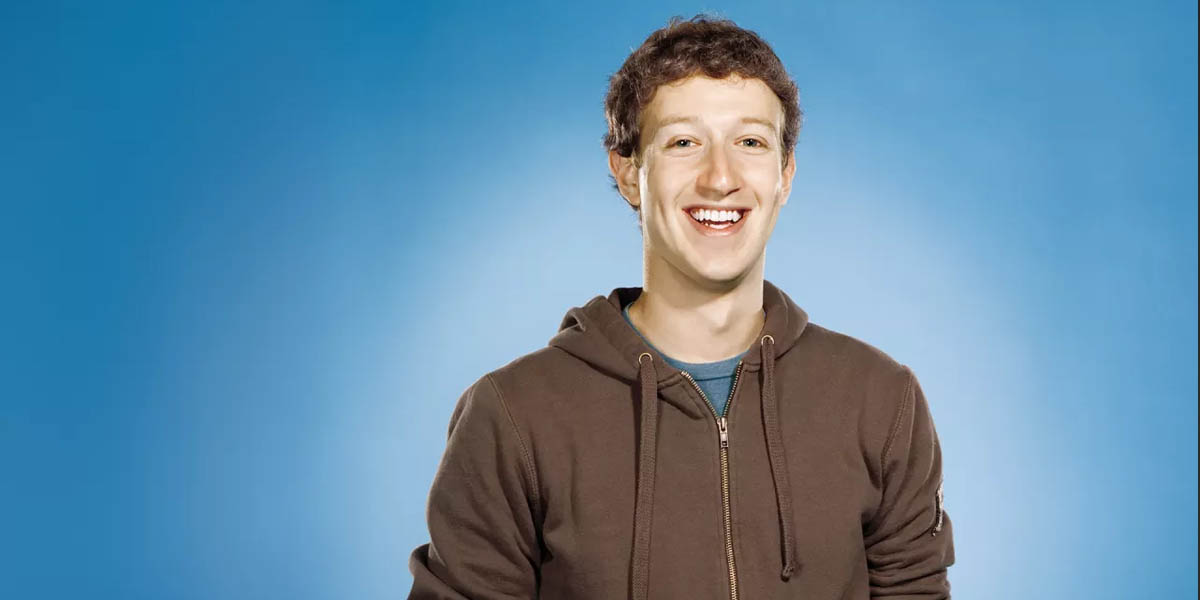 when he first created Facebook, Zuckerberg was just a sophomore at Harvard University. Facebook now has, now has more than 1.2 billion users and dozens of offices located around the world. The company is worth $400 billion. Zuckerberg(33), is the youngest of the world's top billionaires. He is the chairman and CEO of Facebook in addition to being its co-founder. The 2011 award-winning film The Social Network was based on how Zuckerberg founded Facebook and the drama that followed it. His wife, Priscilla Chan and he have pledged to donate 99% of their wealth through the Chan Zuckerberg Initiative. His estimated net worth is of about $72.2 billion.