Winters are almost here and especially in India; a lot of drivers face automobile issues. Whether it's offices, schools, local vendors or shops all require that their methods of transport mainly cars function all-round the winter season.
The lifesavers of our times such as police, hospitals, ambulances and rescue teams on highways etc, need that their own vehicles function day in and day out in the winter season.
In the winter season, most of our country is touching temperatures to a minimum of 10 to -120 C, whereas in hilly areas most of the population survives in temperatures below 00 C.
Now circumstances like these require us to be careful about winters and do the due diligence.
Here are a few tips to take care of your cars in winter, these tips also apply to most types of commercial vehicles and two-wheelers.
Lighting –
mostly lights are used in the early times of the day before the sun rises and after the sun sets. So make sure that your light bulbs and their wirings are free from any sort of moisture of exposure to the winter snow or the formation of mist throughout the night, it could lead to short-circuiting of the whole car. Visit an engineer/workshop and buy genuine lighting part for your car.
Battery –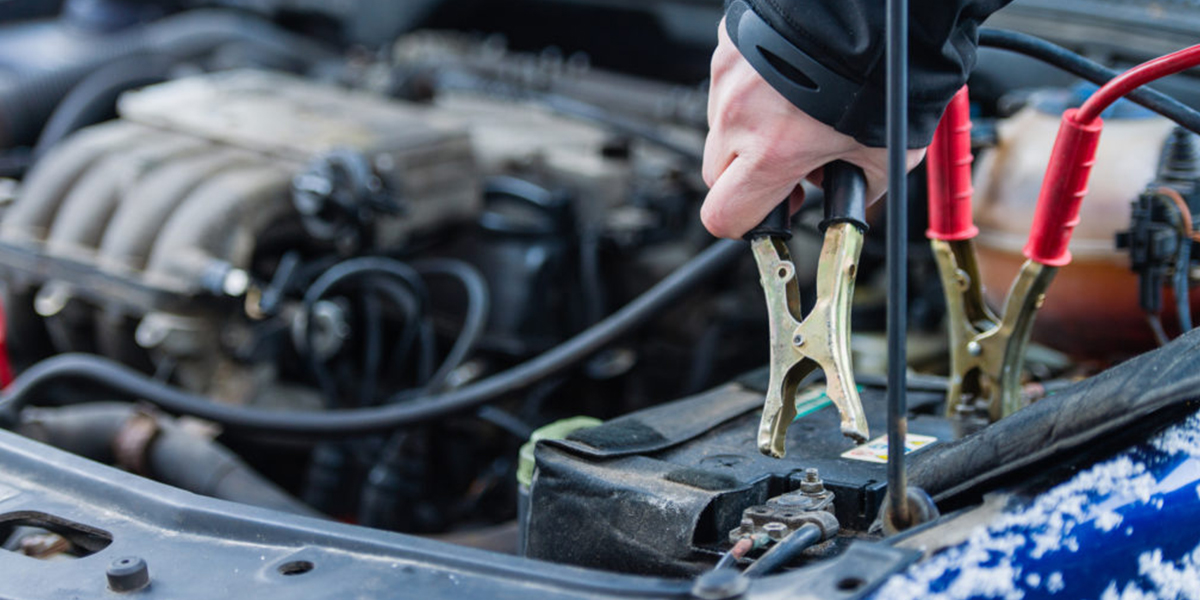 Batteries are very crucial for any automobile and thus need special care. They are usually 12 Volt batteries with very little internal resistance that means, they have high-quality electrical circuitry. Thus make sure that your battery is not exposed to any winter element such as snow or mist that can destroy the circuits/fuses of your vehicle. Going to the workshop to get your car fixed and electrical issues are the easiest way to get it checked.
Coolant –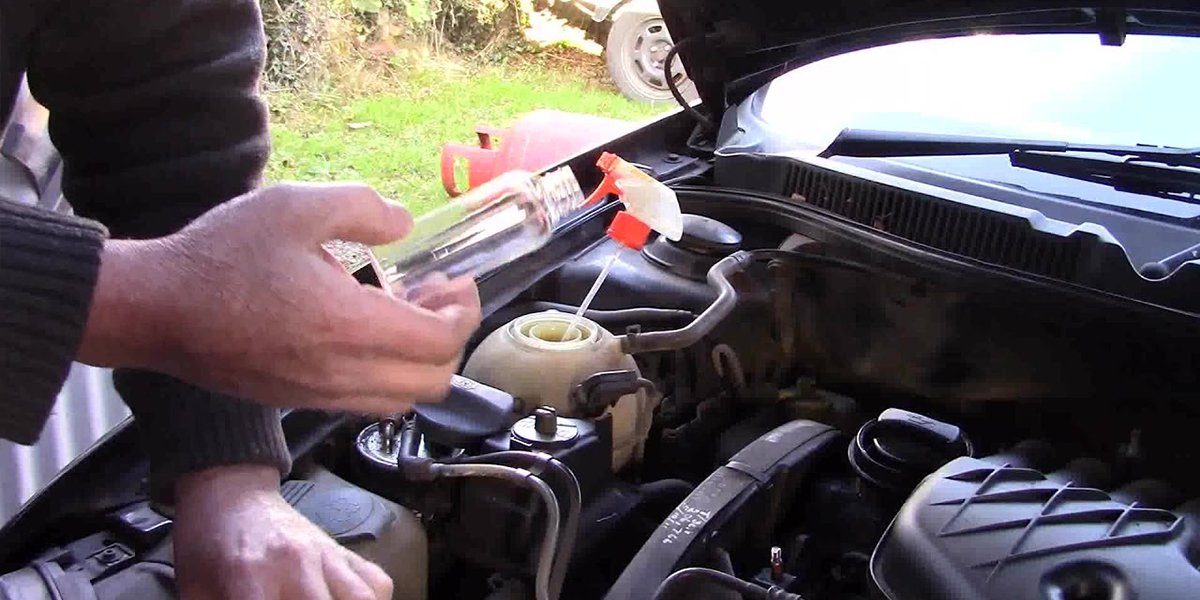 Before you start your journey into winters make sure that your coolant level is up to the mark as in cold weather your car's engine tends to go into thermal shocks, since the surrounding temperature is cold and inside the engine is hotter. Thus coolants are necessary. Make sure there are anti-freeze chemicals added to the coolant and other additives that can protect the coolant from the winters. Check for possible leaks in the whole system before winters to keep your car safe.
Fuel & Fluids -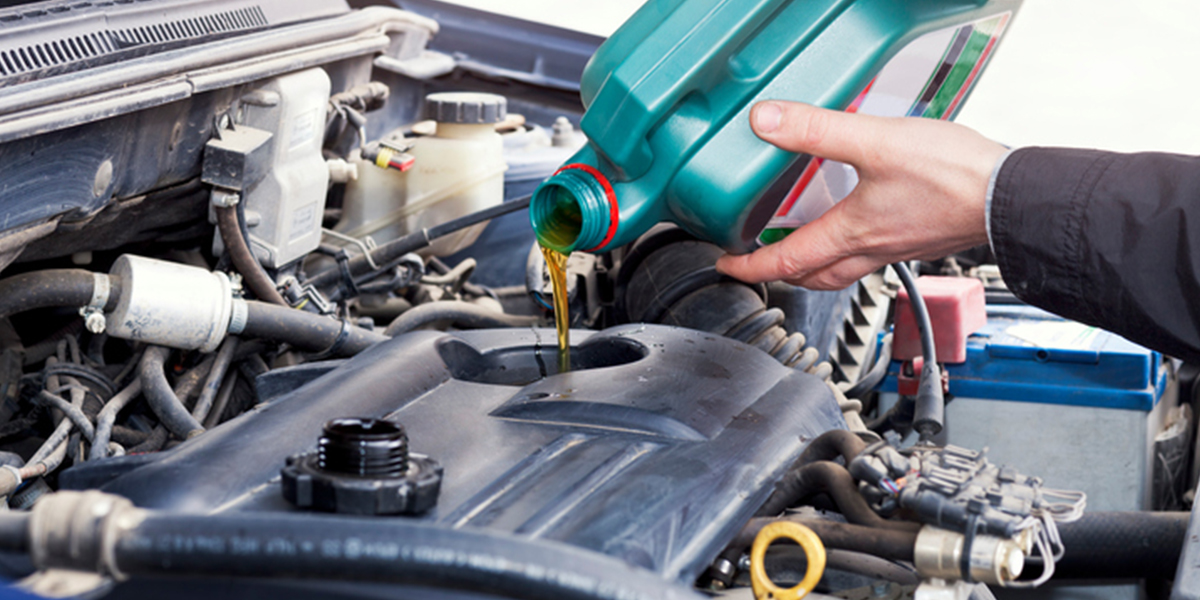 You should try to keep your gas tank full for several reasons, like the fact that a full tank may prevent accumulated water from freezing inside your fuel pump and can help you stay warm by allowing the engine to stay running in case you get stuck. Meanwhile, a full windshield-washer reservoir is tremendously important, as messy road debris from a snowstorm can sometimes necessitate constant window washing to see where you're going.
Tyres –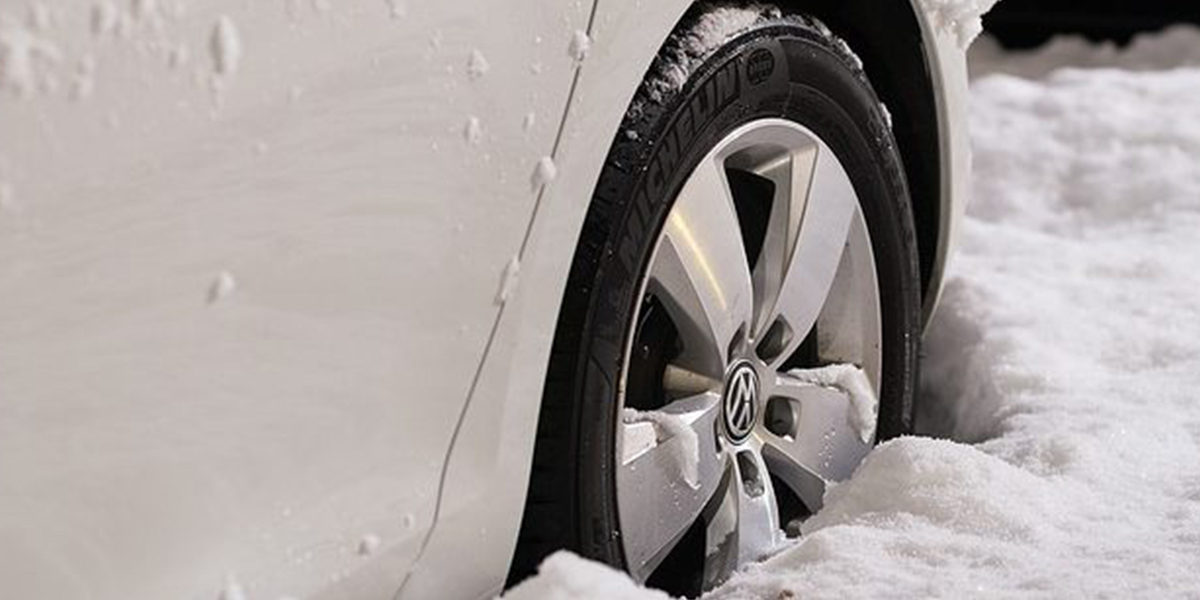 Rear wheel, front wheel or all-wheel drive, need to be of correct size and make especially I winters. Winter/mud/snow tyres are needed on all cars if the temperature in your area drops below 150 C. They are flexible and provide the required traction in winters.
Tyre Pressure –
Correct tyre pressure is of primal importance; this is mainly because tyre pressure can drop with the drop in air pressure. Hilly areas with severe winter condition need to take this point with utmost care. High tyre pressure will result in the car skidding away and low tyre pressure may cost you your tyre life and wear – tear strength.
Defrosting & Climate Control –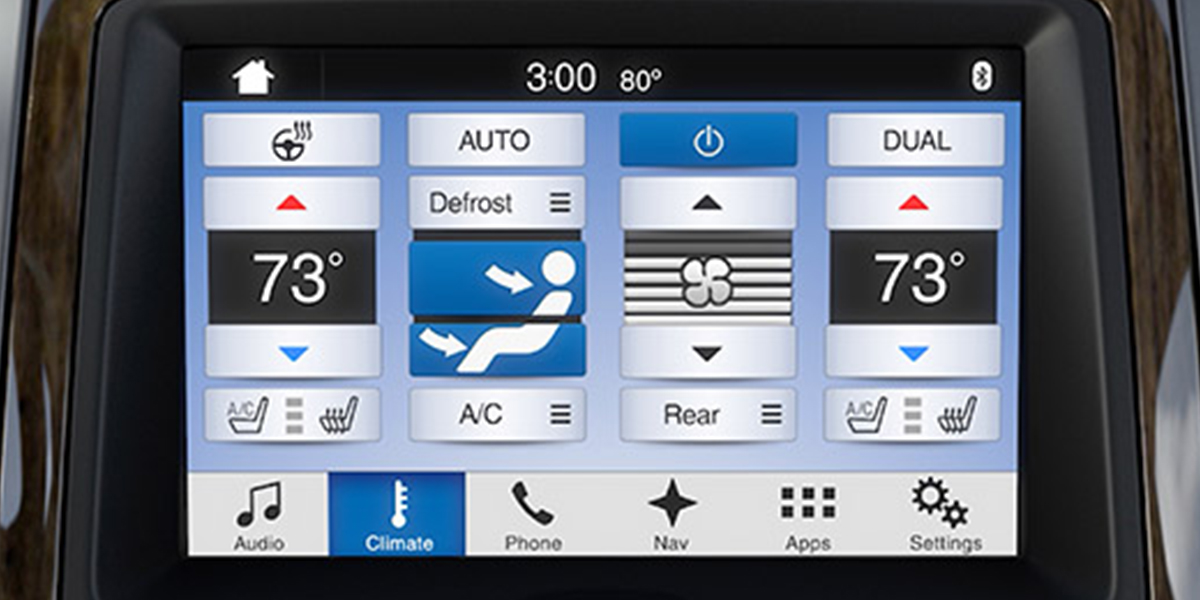 One key feature for winter safety of the car is the defrosting and climate control. These two features need to be working in their perfect condition so that winters do not affect the visibility of your cars.
The end point being that we need to be safe and sound for the road ahead for a safer and a happy motoring experience is key.