Controversies and Bollywood have a age old connection. Every now and then we find our stars becoming a subject of National Issue and become a part of some or the other controversies. Year 2017 was a year of quite big controversies where some celebrities showed their rivalry openly on public platform, some were misquoted and much more. As the year end is near, we bring to you 5 biggest controversies of the year, which were sensational enough to keep B-Town and its celebs part of the National News.
Kangana's take on Nepotism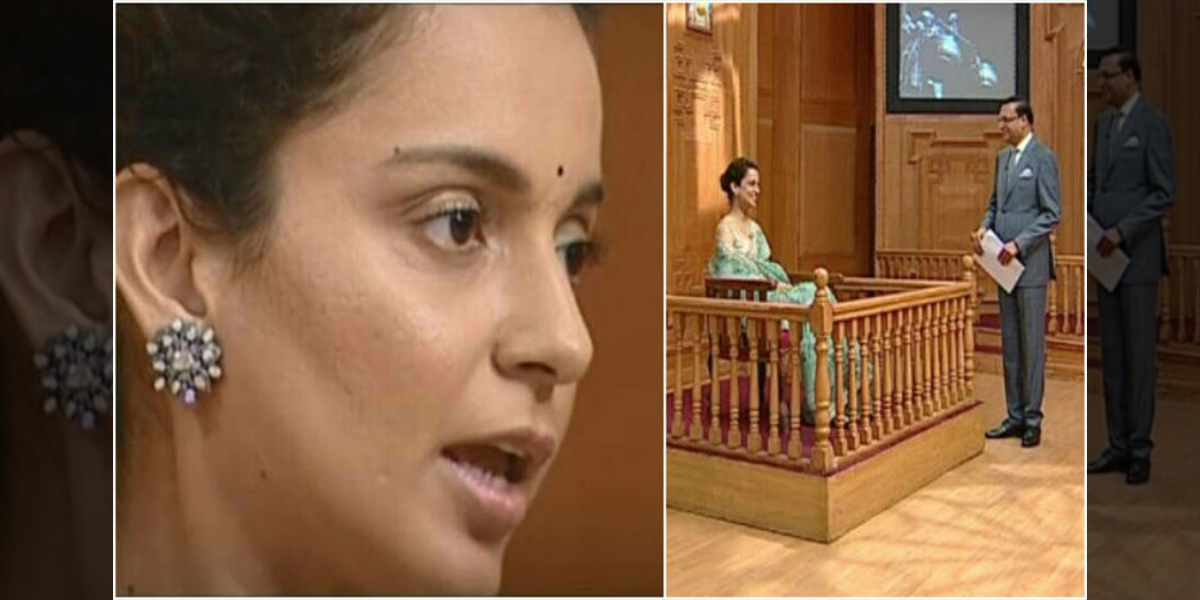 The 'Queen' of Bollywood, Kangana Ranaut is known for not mincing her words. She always voices her opinion without any hesitation and that gets her into trouble many times. The actress, who carries her heart on her sleeves, always speaks her mind out. The same thing happened and became the topic of national discussion when she addressed Karan Johar as "Flag Bearer of Nepotism" on his coffee show 'Koffee with Karan season 5'. The whole Industry stood against her and she was even mocked on various award shows for her comment. But this brave girl remained unaffected from all criticism.
Hrithik and Kangana's controversy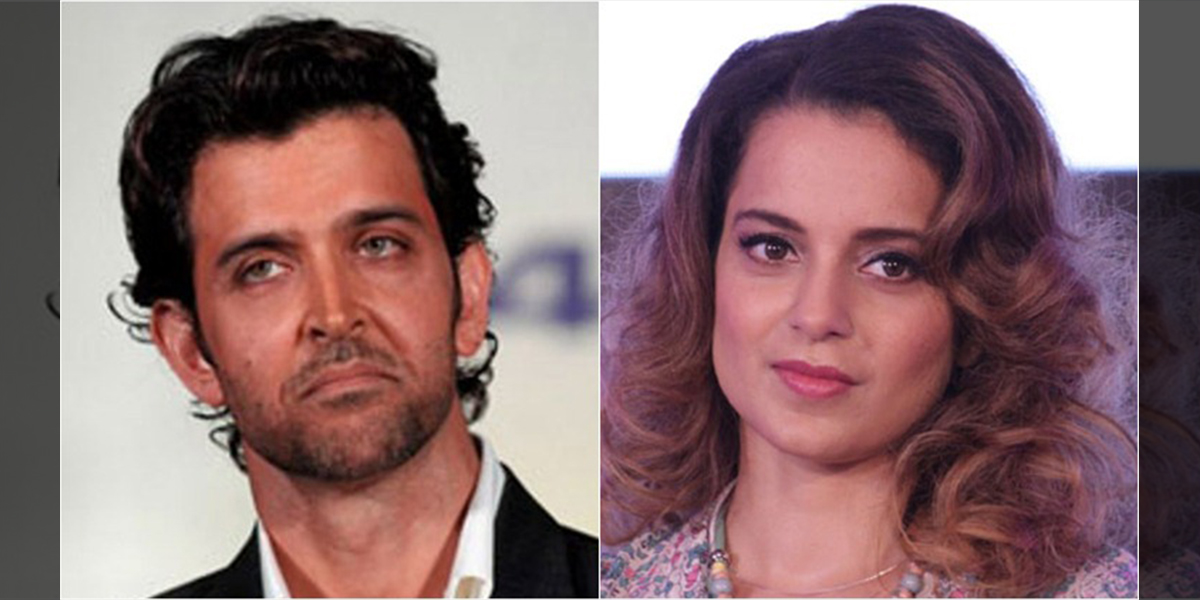 Though this controversy was initiated much before, it continued in the year 2017 and still continues to be a topic of debate. We all are aware about Kangana and Hrithik's love affair controversy but it took a nasty turn when Kangana went to the show 'Aap ki Aadalat' and opened up many secrets about the Roshan Family. In reply, Hrithik also came on a National Platform and shared his point of view to the whole Kangana's allegations. This topic however still remains unsolved and the nation still wants to know who amongst them is telling the truth.
3. Sanjay Leela Bhansali attacked on the sets of 'Padmavati'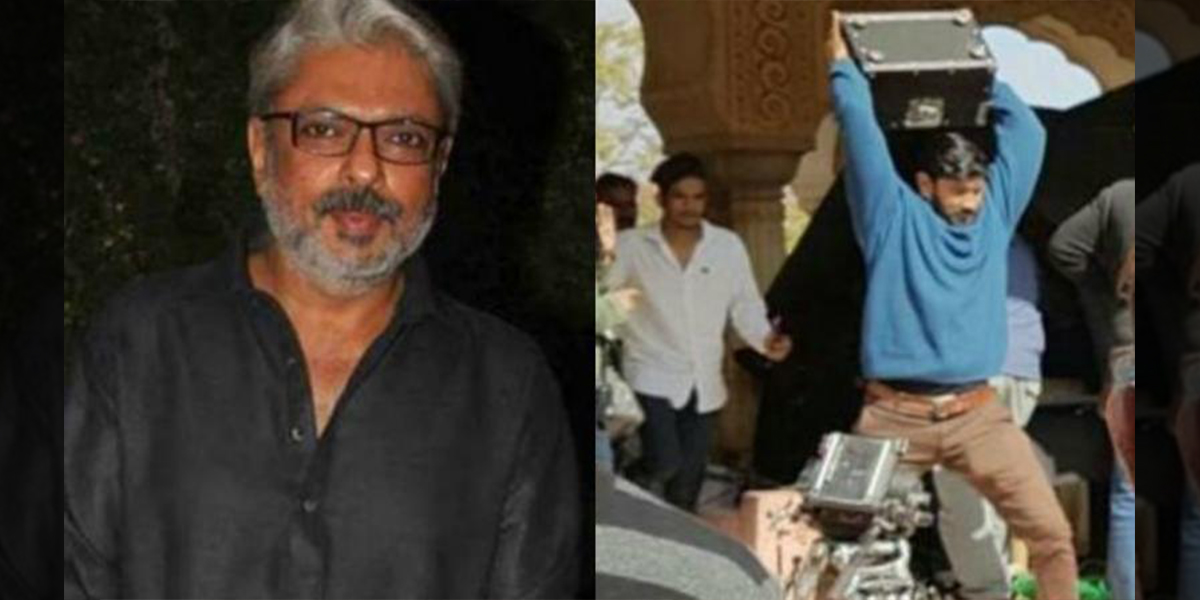 Director Sanjay Leela Bhansali is known for his magnum opus films. Year 2017 became a troubling year for the maker, when he was assaulted on the sets of his ambitious project 'Padmavati' by the workers of Karni Sena. He was accused of showcasing love scene between Rani Padmavati and Alaudin Khilji in the film. The director has time and again assured everyone that his film showcases no such thing.
4. Mira Rajput's quote on Motherhood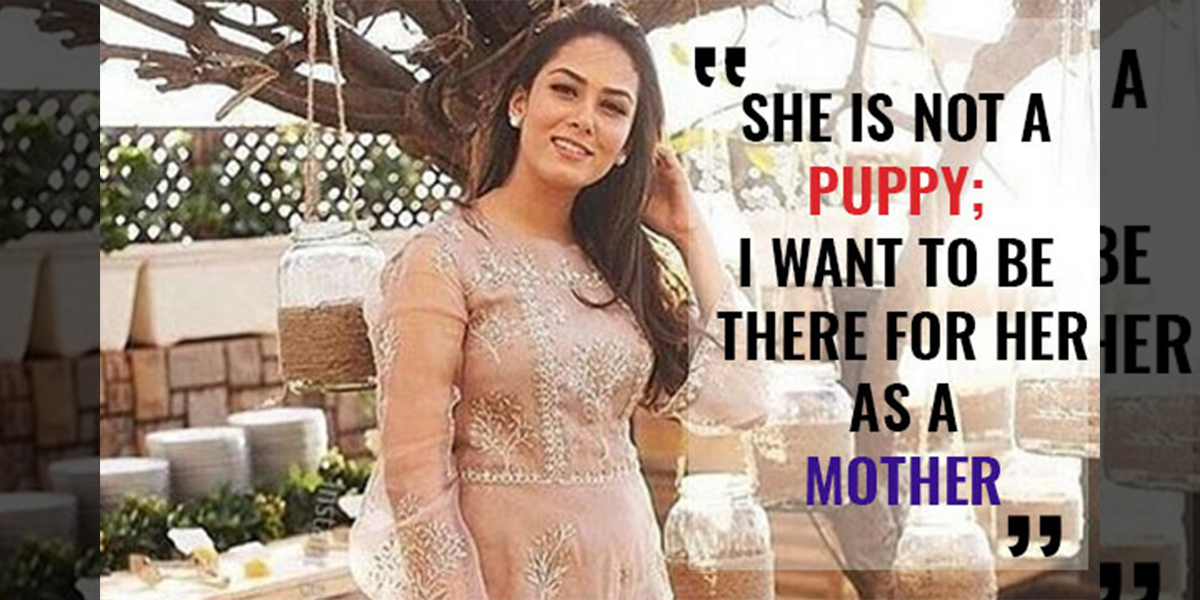 After her wedding with Shahid Kapoor, Mira Rajput too becomes a celeb. Petite Mira is always followed by the paparazzi and we think that she has now become used to this culture. However, in her first public appearance without hubby Shahid, she spoke something very controversial on being a mother which was not taken in a positive way by some. When she was asked about if she can leave her daughter Misha and concentrate on her career, she quoted: "I love being at home, I love being a mother to my child, I wouldn't want to spend one hour a day with my child and rush off to work, why did I have her? She is not a puppy; I want to be there for her as a mother."(sic)
5. Abhay Deol stood against actors promoting fairness products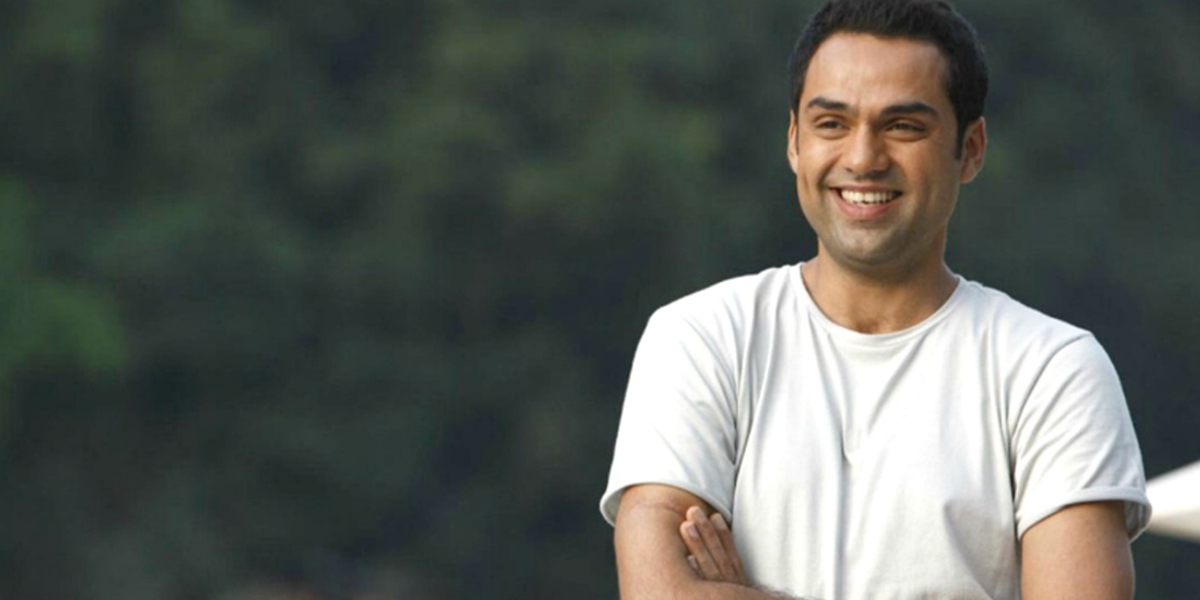 Abhay Deol is known for his selection of films and work and he is one actor who always speaks his mind. A major controversy took place when the actor lashed out at all the Bollywood biggies who promote fairness creams. He did not like actors promoting racism. Though there were many actors who stood by him, however, it became ugly between Sonam Kapoor and him which were later sorted.
These were the major controversies which remained in the headlines during the major part of the year.