90's are gone but the sitcoms of the era will always remain with us. May it is the thriller murder mysteries or the light-hearted romcoms, 90's shows had something up there for all of us! If you are a 90's kid you will surely connect to the list of the shows given below.
1.Friends:
One of the most loved T.V. series, F.R.I.E.N.D.S was about 6 friends who lived in Manhattan. It was about how 6 of them share their personal and professional problems with each other and end up being the best of friends. It is a light-hearted drama where the six 20- something kids grow up to be responsible individuals with the help and navigation from the others. Friends is still popular among people, and I am pretty sure it will be for a long time.
2. Full House: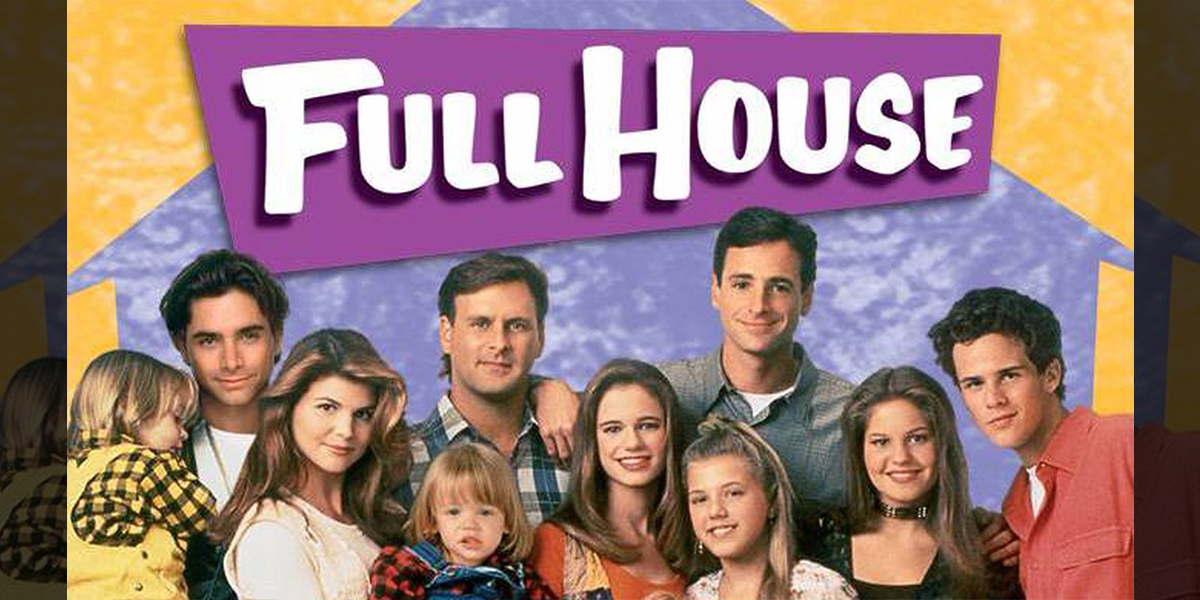 one of the most popular T.V. shows among 90's kids will always be "Full House". It is the story of Danny Tanner, a widower who is raising his three little girls after the death of his wife. He gets help from his musician brother-in-law, Jesse Katsopolis, and his best friend, comedian Joey Gladstone. The show stars Bob Saget, John Stamos and famous comedian Dave Coulier. The show ran from 1987 to 1995. The series now has a sequel, Fuller House which premiered on Netflix on February 26, 2016.
3. Dawson's Creek: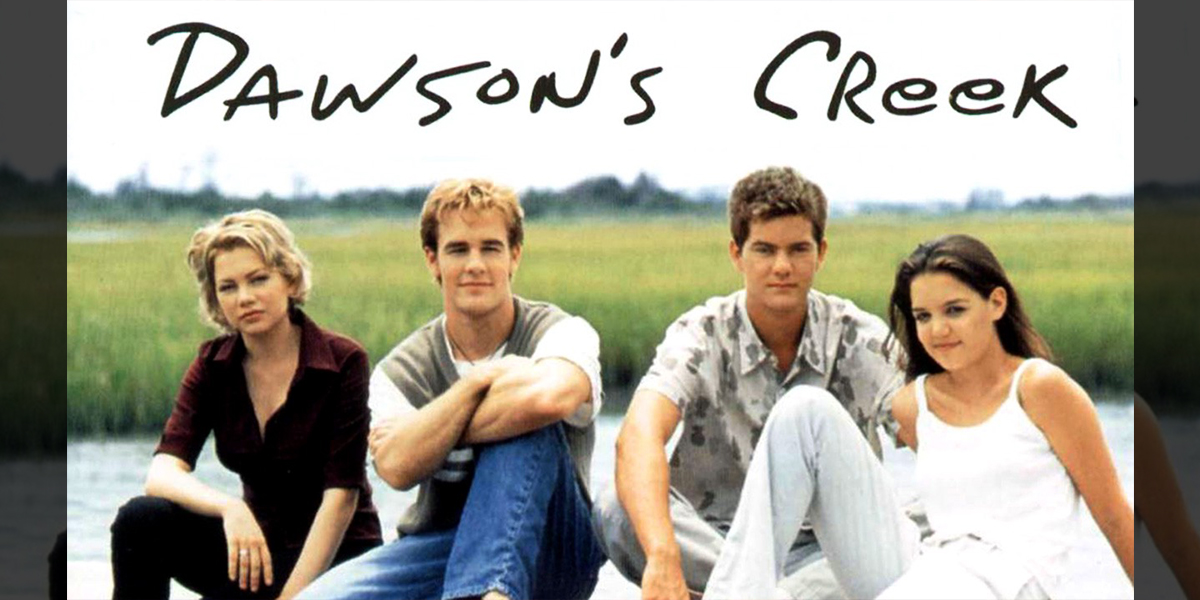 The story revolves around two childhood friends, Dawson and Joey. It is about their love and personal life and the problems they further face. It aired from 1997 to 2003. It starred actors like James Van Der Beek, Katie Holmes, Joshua Jackson and Michelle Williams. It starts when a mysterious girl with a troubled past, moves from New York to their small town, she joins with the other teens to make a foursome that will stay together through thick and thin.
4. The Fresh Prince of Bel-Air: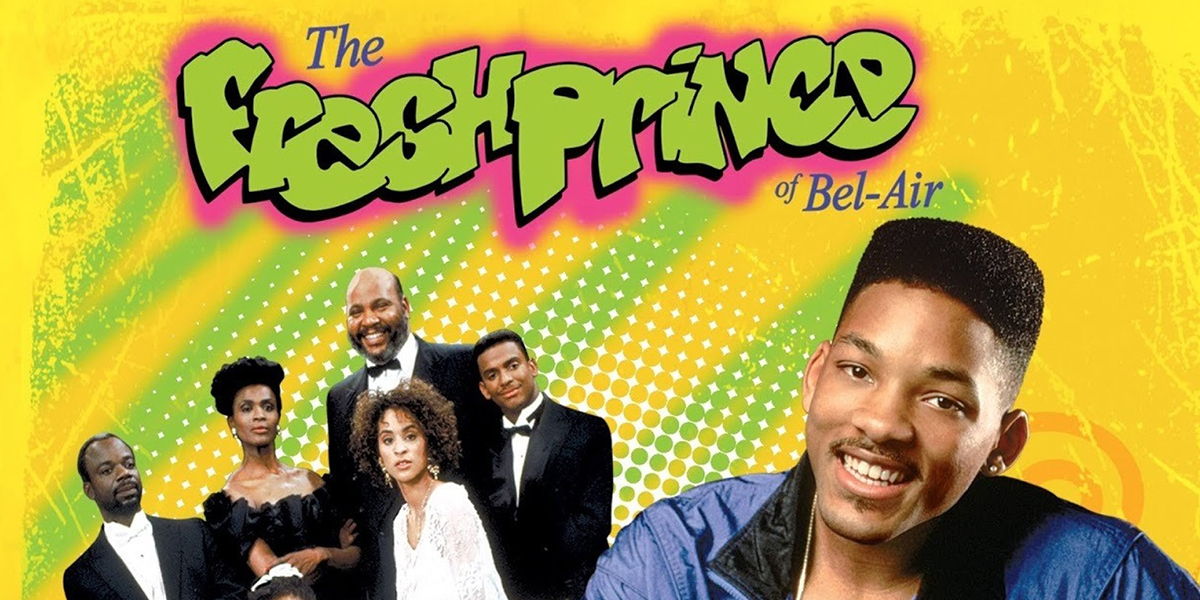 The show aired from 1990 to 1996, it stars Will Smith and yes knowing this is reason enough to see the show. Will more or less plays himself, the show starts when Will's mom sends him to live with wealthy Uncle Phil and Aunt Vivian in Bel-Air. He lives life to the fullest and has fun at the expense of his cousins Carlton and Hilary. Will portrays a street-smart kid whose working-class background ends up clashing in various humorous ways with the upper-class world of the Banks family.
5. Buffy the Vampire Slayer: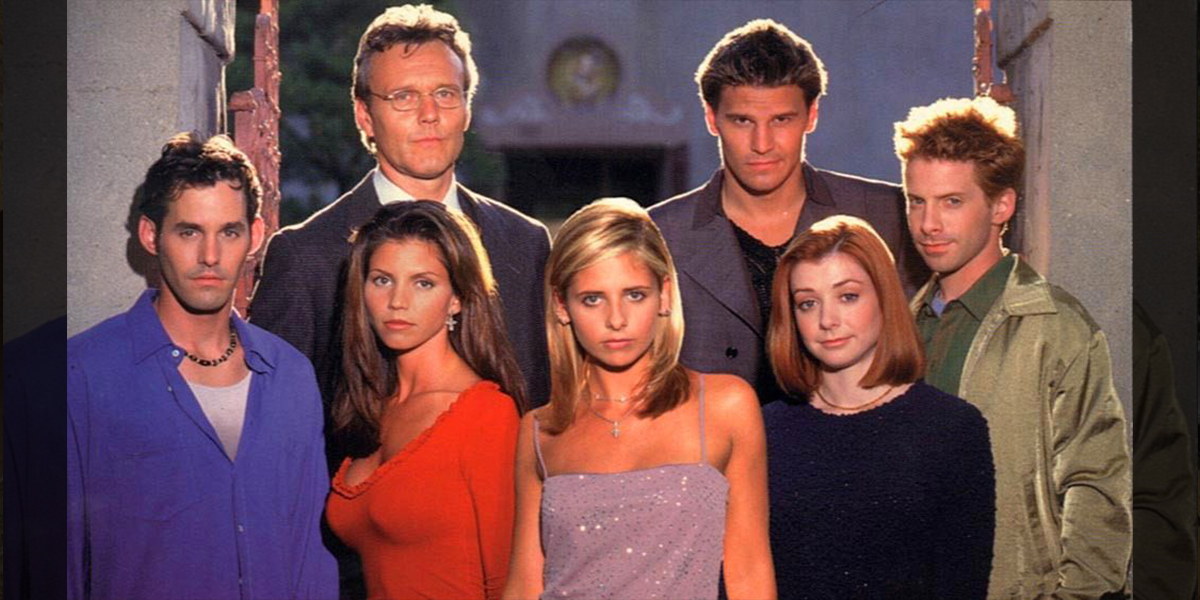 Buffy played by Sarah Michelle Geller who is chosen to hunt down vampires at the age of 16. It is a supernatural drama which is about the latest in a line of young women known as "Vampire Slayers", or simply "Slayers". These "slayers" are chosen to battle against vampires, demons, and other forces of darkness by fate. In the initial stages Buffy wants to live as a normal human but then gradually accepts her fate. She surrounds herself with with a circle of loyal friends who become known as the "Scooby Gang".