Indian Cinema has witnessed many legends in its 100 years but few made serious impact on it globally and 'Shivaji Rao Gaekwad' aka 'Rajnikanth' is definitely one of them. 'The Boss' actor born on 12th December 1950 worked as bus conductor with 'Bangalore Transport Service' before fate made him the biggest star of Indian silver screen.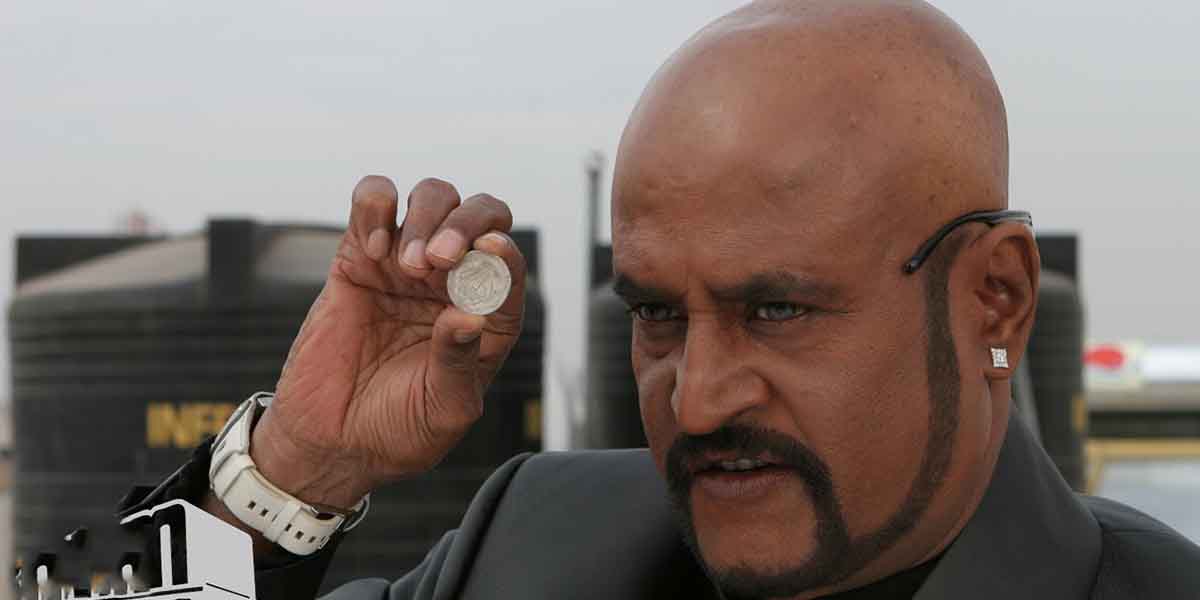 After his debut in 1975, with K Balachander's 'Apoorva Raaganal', Rajni had given numerous hits at the box office in Hindi as well as regional cinema. The box office collection of his movie 'Sivaji' made him the highest paid actor in Asia after Jackie Chan, that year.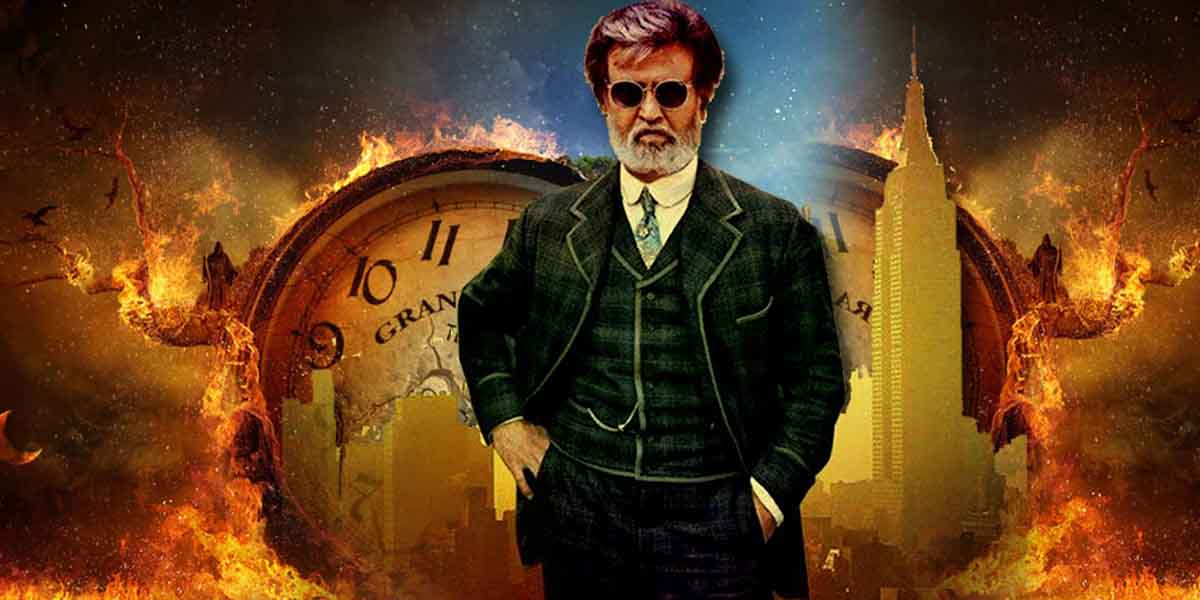 Indian Cinema's 'Thalaiva', Rajnikanth was honoured with 'Padma Bhushan' in 2000 and 'Padma Vibhushan' in 2016 by Indian Government. The main reasons behind his popularity can be credited to his unique style of dialogue delivery and his larger than life image on screen. Memes based on his gravity defying stunts are popular on internet.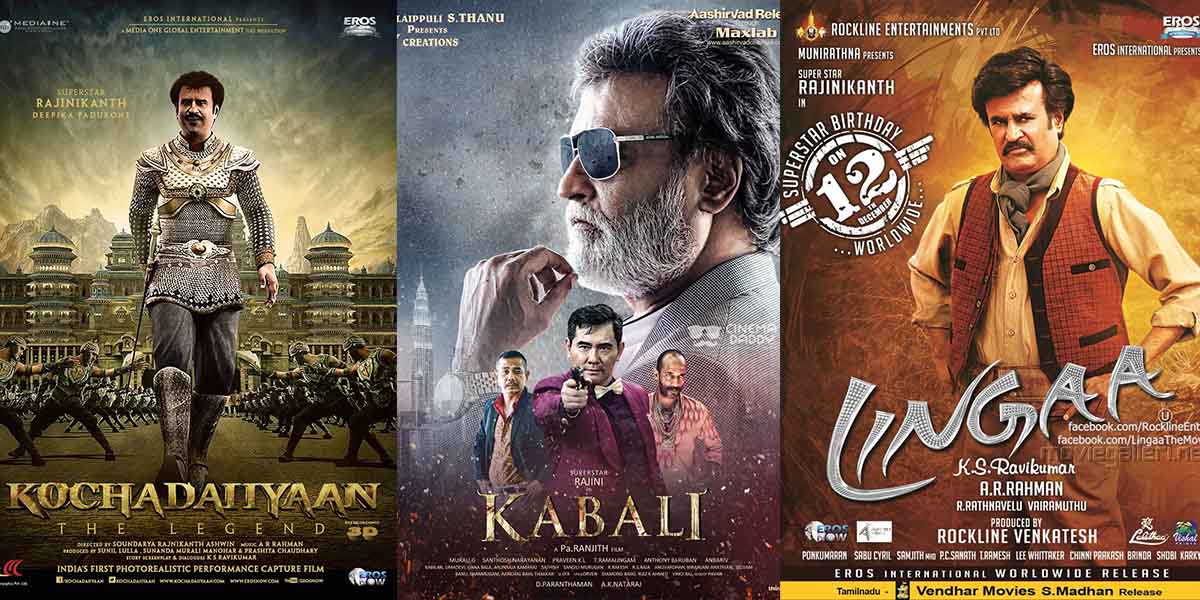 Rajni also known to give boost to many younger actresses in his career, from Gauthami, Nayantara to more recent, Deepika Padukone, Sonakshi Sinha and Radhika Apte. It has become a status symbol for the stars to work opposite the legend.
Besides being from the glamour world, Rajnikanth is one of the few celebrities who are actively involved in social and philanthropic work. As per Naman Ramachandran who wrote the biography on the legend, most of the actor's philanthropic work goes unnoticed because Rajnikanth did not want them to be publicized.
Rajni is currently working on his ambitious project '2.0' which is the sequel of his 2010 release 'Robot'. The sequel too is directed by S.Shankar and will feature Akshay Kumar and Amy Jackson in important roles besides Rajnikanth.
Here is wishing Rajni Sir many more hits at the box office in coming years, on this special day.