Triumph took over as Real Madrid forward 32- year old Portuguese football player Christiano Ronaldo won his fifth Ballon d'Or, the second year in a row beating Argentine Messi. The award was given to him at Eiffel tower in Paris and has now equaled his record with his longtime rival Lionel Messi.
Neymar, the ex-Barcelona player who now plays for French club Paris St. Germain was third.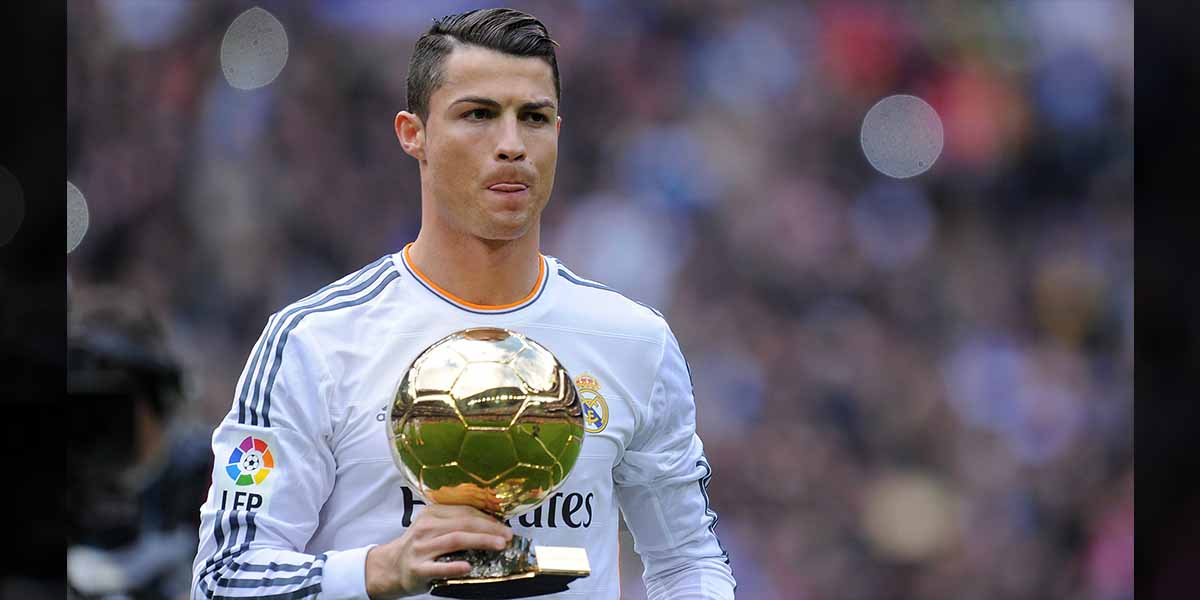 "I'm the best player in history, in the good moments and the bad ones," the footballer told France football, the magazine that organizes this award.
Ronaldo added the 2017 Ballon d'Or to his collection already won by him in 2008, 2013, 2014 and 2016. Messi is the only other recipient to ever win this award since the year 2009.
He said,
"I respect everyone's preferences, but I've never seen anyone better than me. I have always thought that. No footballer can do the things I can. There's no player more complete than me. I play well with both feet, I'm quick, powerful, good with the head, I score goals, I make assists. There are guys who prefer Neymar or Messi. But I tell you: there's no-one more complete than me.
Ronaldo also admitted that there was a time when he was "demotivated" as Messi was getting ahead of him at all times but due to his close one's support and love he was able to achieve what he did today. He said
"I won the Ballon d'Or before Messi, then he overtook me and won four in a row, I'm not going to hide from you that I was sad and angry. I went to the award ceremonies and I never won. At one point, I was even demotivated. I had no desire to go. To be there for the photo didn't interest me. Then, little by little, thanks to those close to me, I told myself that in life there is a beginning and an end. And in football what counts is the finish, not the start. I was patient. And I won four other Ballons d'Or."
He also said winning the award next year will be tricky but he will surely give it all that is in him. The footballer will now be seen in action on Saturday when Real Madrid will tackle Sevilla in La Liga.