Hindi Cinema's one of the handsome hunks, suave actor Shashi Kapoor bid adieu to the mortal world on December 5th, 2017. The actor was 79 years old. His sudden demise came as a big shock to his fans across the world. Celebs from small screen shared some of their favourite Shashi Kapoor movies and roles.
Tinaa Dattaa: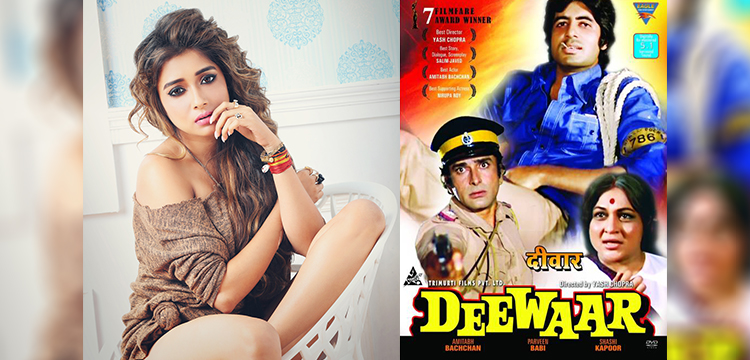 Shashi ji was a powerhouse of talent. He was one of the best actors Hindi cinema has seen. All his films are legendary. The one I like the most is 'Deewar'. I can watch it over and over again.
Ssharad Malhotraa: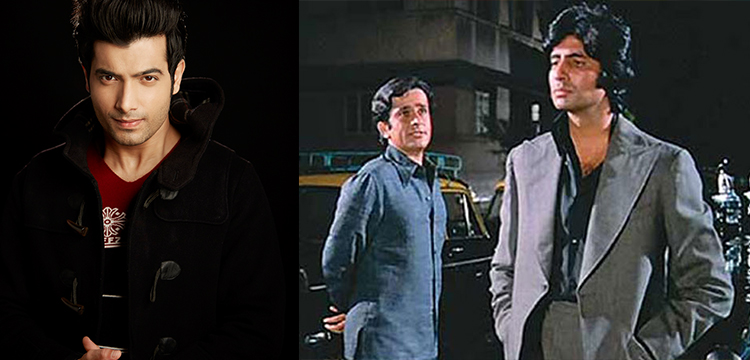 'Deewar' and his iconic dialogue "Mere Paas Maa Hain" is engraved in our minds and hearts forever. He was one of the most charming men of the nation and the film industry! Unki maa aur cinema dono ko unpe bohot garv hoga. RIP.
Jasmin Bhasin:
This is such a huge loss to the whole community. His songs, films, dialogues will be remembered for eternity. I like all his films, but my favourite one is 'Do Aur Do Panch'.
Romit Raj: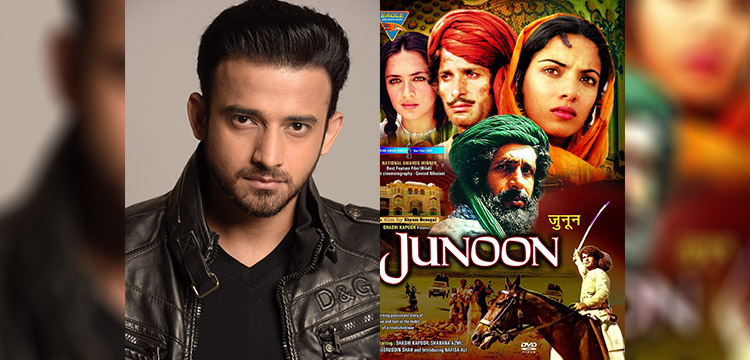 It is sad to hear of Shashiji's demise. I had the good fortune of meeting him at Prithvi and even read his latest autobiography. Films like 'Junoon' and 'Kalyug' and of course 'Jab Jab Phool khile' are my favourites. He has supported art films along with commercial cinema... He was one of the most talented actors who balanced international cinema and work in Hindi cinema.
Priyamvada Kant: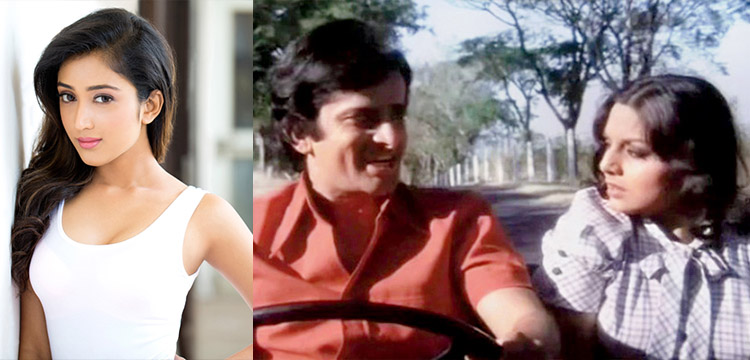 It's so disheartening to hear this news. I am a huge fan of his songs and always will be. 'Keh Dun Tumhein', 'Na Na Karte Pyaar', 'Le Jaayenge Le Jayenge', 'Kajra Mohabbat Wala', and 'Raat Baaki' are my favourite numbers. We still sing and dance to most of his songs. He will always be alive in our hearts.
Shashank Vyas: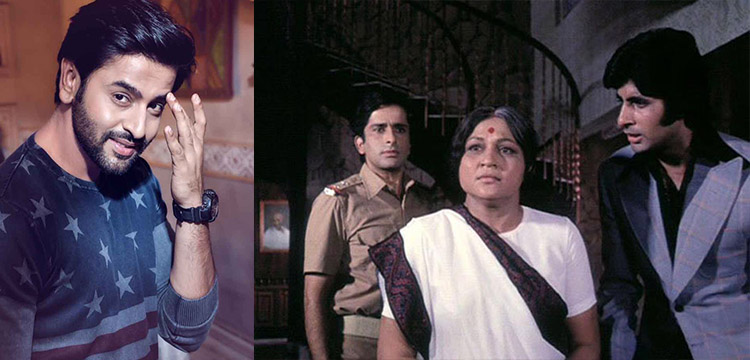 'Deewar', a story of two brothers where Shashi ji played an inspector who goes against his own brother, was my favourite. It's a superb script and well played by Shashi ji.
Sachin Parikh: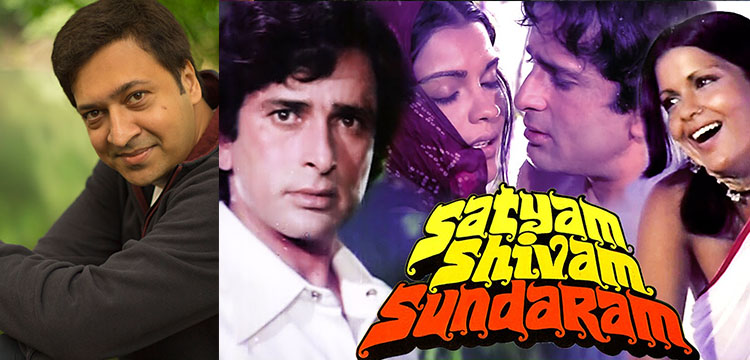 His death is a big loss to the fraternity. My favourite films out of all his blockbusters were 'Deewar' and 'Satyam Shivam Sundaram'. 'In Deewar', no one could have done justice to sharing screen with Amitabh Bachchan, than him. He was convincing in his character. He was one of the most spontaneous actors on camera. His love for theatre will also be talked for years and years to come. RIP Shashi ji.
Saurabh Pandey: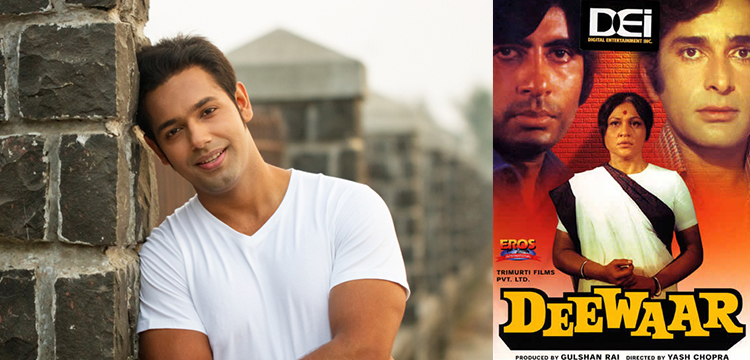 Shashi Kapoor was one of the most charming actors. He had a charm unlike anyone else. His charismatic personality has left an impression in my heart and mind. I had seen him many times at Prithvi Theatre. Thank God I was lucky enough to see him in person. I liked many of his songs and one of my favourite films is 'Deewar', where he played an honest cop. May Lord receive his soul with all love and peace.
Gurpreet Singh: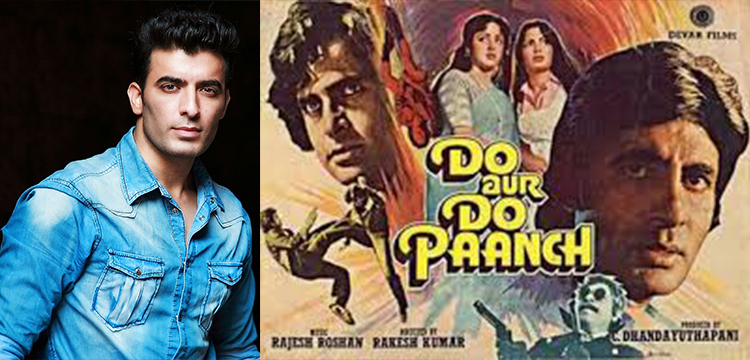 Though I love all his movies but 'Do Aur Do Panch' and 'Deewar' were my favourite movies. I loved his song 'Keh doon tumhe ya chup rahoon'. I have grown up watching his movies. It is sad to hear about his demise.