Owing to her father Shakti Kapoor's advice Shraddha Kapoor has been now completely focused on her career. Recently Shraddha had an opportunity to come vis-à-vis with her longtime rumored ex-boyfriend Farhan Akhtar to which she refused.
Shraddha and Farhan who were last seen together on the reel in Rock on 2 were reported to be in a very covert relationship, despite Shakti Kapoor's disapproval.
The actors were invited by the Bihar government to be chief guests of the Patna Marathon, which is a part of the Bihar centenary celebrations. The marathon is an initiative to promote Patna in the international market and to make people of Patna more aware of their health. Farhan was approached majorly because the actor played the role of the legendary Milkha Singh who was a former Indian track and field sprinter. Shraddha is currently working on her biopic based on Saina Nehwal and the two would have been the perfect chief guests for the sport. Although Farhan has agreed to be a part of the event Shraddha has declined the offer.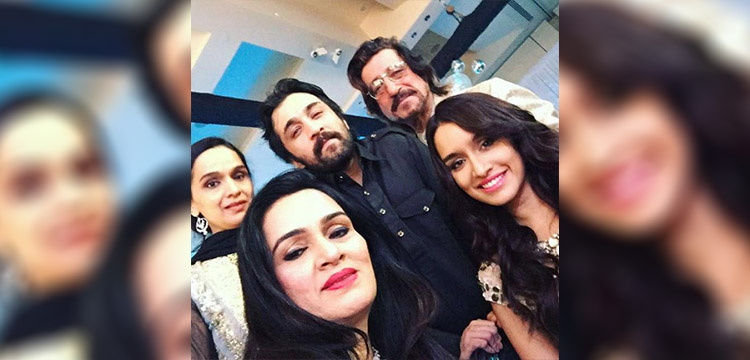 Post Farhan's separation with his wife ex-wife Adhuna Bhabani, he was rumored to be dating Shraddha but the duo never officially confirmed or spilled the beans about their relationship but always maintained the tag of close friends. The rumors strengthened when Shraddha moved out of her housed and shifted to Farhan's apartment after a big fight at her place. Shakti Kapoor had allegedly come to Farhan's apartment to drag his darling daughter back home along with her maasi Padmini. The Aashiqui fame denied all this flatly and said,
"I got a message from someone telling me about this article, and initially, I was amused. While it doesn't make a difference to me because I know it's not true, it's sad that these false stories go so far that people forget we are human, too. Of course, we are actors and there will be people who would probably want to read something gossipy about us, but when it involves my father, my aunt, and my co-star, it's taking it too far."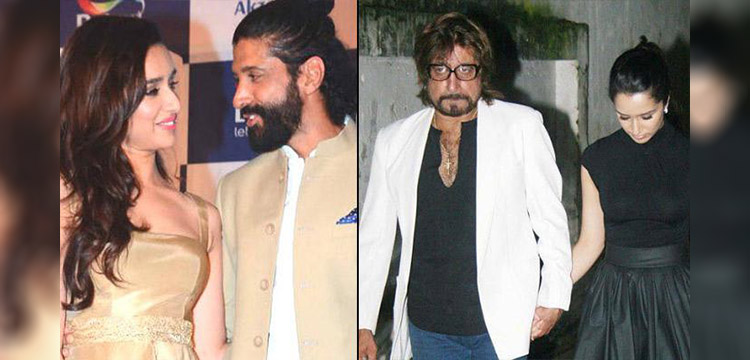 The Bhaag Milkha Bhaag star was also linked up with Aditi Rao Hydari and Kalki Koechlin but he completely denied dating either of the three.
Shraddha and Farhan's romance might or might not be true but all we can say is there is no smoke without fire now, is it?
Stay tuned for more!