Splitsvilla star Suyyash Rai on his single Beparwaahiyaan in collaboration with Siddharth Singh
'Pehredaar Piya Ki' and 'Splitsvilla' star Suyyash Rai's single Beparwaahiyaan is arguably the first song in the history of Indipop to have a sequel and a prequel. Suyyash talks about his song, being married to the sexy Kishwar Merchant (of Ek Hasina Thi fame) and moving from acting to singing.
"The hunger to do more will always be there. When I look back on my short career, I feel like I've come a long way. One time, I really wanted a pair of shoes and my mom bought them for me with the cash she'd saved up for something else. My mother and papa have sacrificed so much for my sister and me. Now is my time to give back. I want to work hard for them and take them on a world trip," says.
On his love for music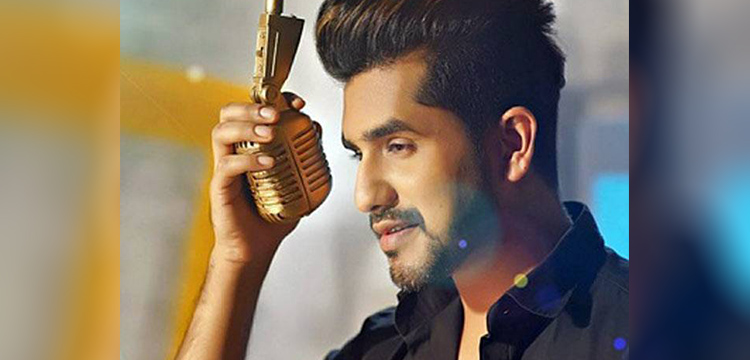 "I've loved music since I was a child. The first time I attended a live concert, I had the desire to be on stage. I bought a guitar and learned to play through Youtube videos. I came to Mumbai after 'Splitsvilla' and got tied up with acting jobs. The music bug bit me again in 2014. I was at a friend's restaurant launch for karaoke. My rendition of 'Phir Mohabbat' (Murder 2) had celebs from Bollywood music saying words of high praise. I released my first video 'Khushnuma' in collaboration with my buddy Siddharth Singh. He's a 22-year-old guitarist from Gwalior. I was happy yet unsatisfied with acting; music brought me satisfaction. My favourite singer is Arijit Singh.
On his single Beparwaahiyaan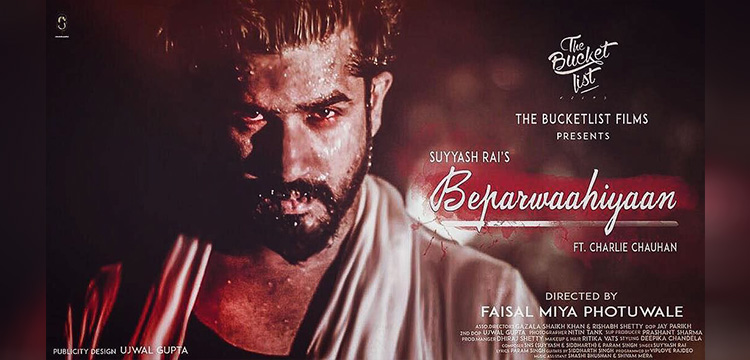 'Beparwaahiyaan' is special because it's my first original song. The lyrics and composition of Khushnuma weren't mine. I did covers of 'Aye Mere Humsafar' (Baazigar), 'Dilko Tumse Pyaar Hua' and others.
Beparwaahiyaan has elements of both, love and sadness. You can listen to it when you're in love and after a break-up.
On his collaborator Siddharth Singh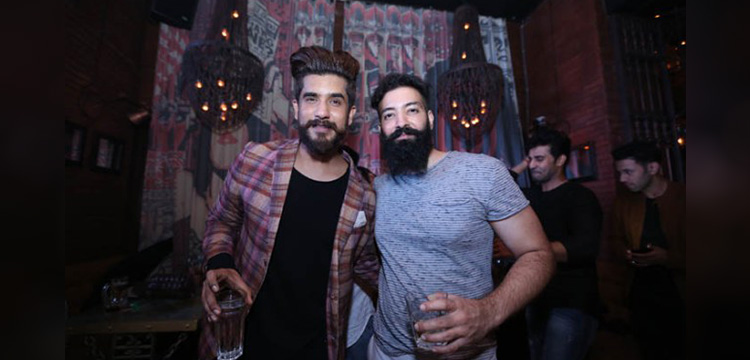 I wouldn't have made music without Siddharth. We've composed 50 songs together. I compose a song and he gives it a magic touch. His track 'Kaisi Teri Baatein' is one of the best songs I've ever heard.
On his wife Kishwar Merchant's involvement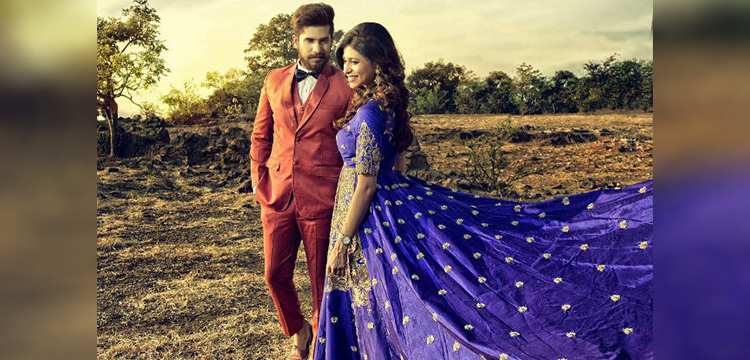 While Siddharth is my backbone in music, Kishwar is my other backbone. She is my best friend more than she's my wife. Her support has kept me going. We've opened a music studio together at home. She never nags me for not giving her enough time. When Beparwaahiyaan was released, she told me she's proud of me.
On future prospects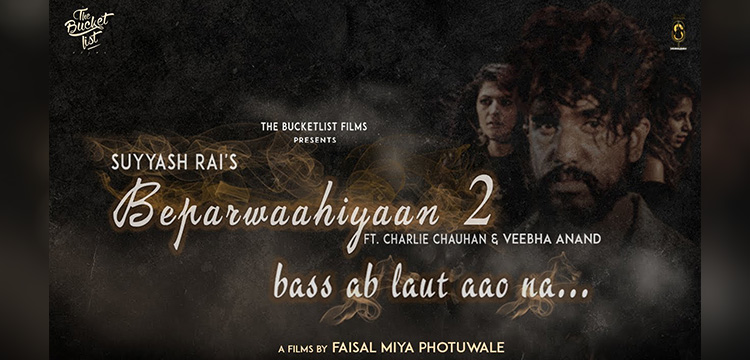 I will always be an actor. I want to act in Punjabi films and become a music composer for movies. All my plans are about music now. When Siddharth and I became a duo, a lot of haters were telling us we weren't good enough. It encouraged us to do more. The best thing someone told me is that I've completed the task I had left unfinished in my past birth!
I have over a dozen videos lined up. The single 'Beparwaahiyaan 2' is releasing in Punjab next under a big banner. We're also making a Hindi prequel to it called #Pardesi, a first in Hindi music. #
Click here to watch 'Beparwaahiyaan': ​