Killer looks, everlasting charm, wonderful smile, a singer, an actor he is a complete package!! He is the Pakistani heartthrob who has been stealing the hearts of millions of girls not only in Pakistan but in India as well. A performer who took the Indian entertainment industry by storm with his par excellence performance, He is none other than Fawad Khan. Born on November 29, 1981, as Fawad Afzal Khan in Karachi, Pakistan, he is truly a style icon who has impressed the audience everywhere with his amazing acting skills and to die for personality. No can certainly be tired of watching him on and off screen. Such is his persona!
Today on his birthday, we bring to you five of his roles that stole our hearts and left us wanting for more and more.
ASHAR HUSSAIN OF 'HUMSAFARS'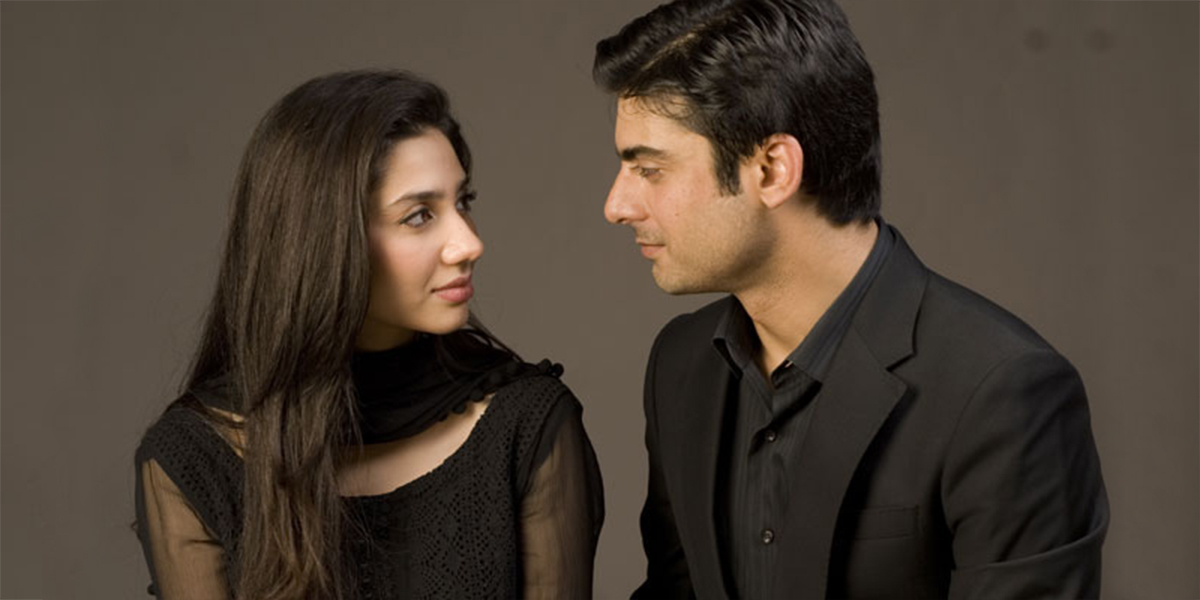 This TV show is clearly one of the best roles of Fawad so far. 'Humsafars' is a Pakistani drama television series that revolves around the trials and problems of a married couple played by Fawad Khan and Mahira Khan. Fawad plays the role of 'Ashar' who gets into a forced marriage, fall in love with his wife, gets separated from her and then finally reconciles with her. Fawad's acting abilities are clearly visible in the show as he depicts various emotions together.
ZAROON JUNAID OF 'ZINDAGI GULZAR HAIN'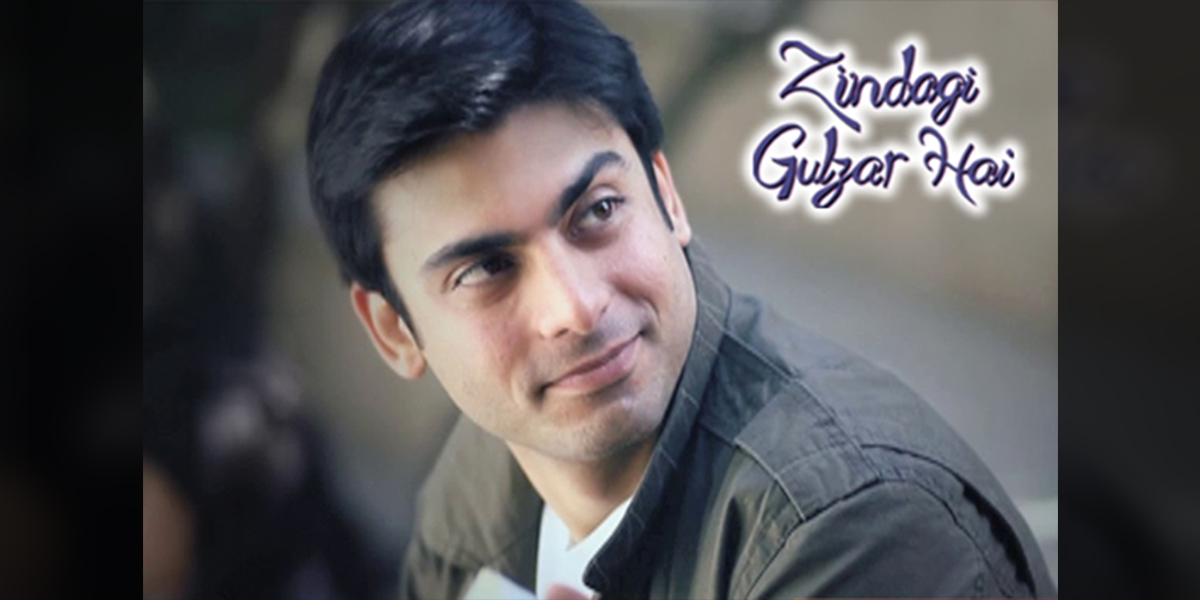 Fawad became a heartthrob after depicting this role of a bad boy turning into a responsible man. He depicted the role of a flirty, snobbish, filthy rich guy who falls in love with a completely opposite person and that changes his life. From a rich brat he turns into a sensible guy. Fawad's depicted both the roles with complete finesse and perfection.
VIKRAM SINGH RATHORE OF 'KHOOBSURAT'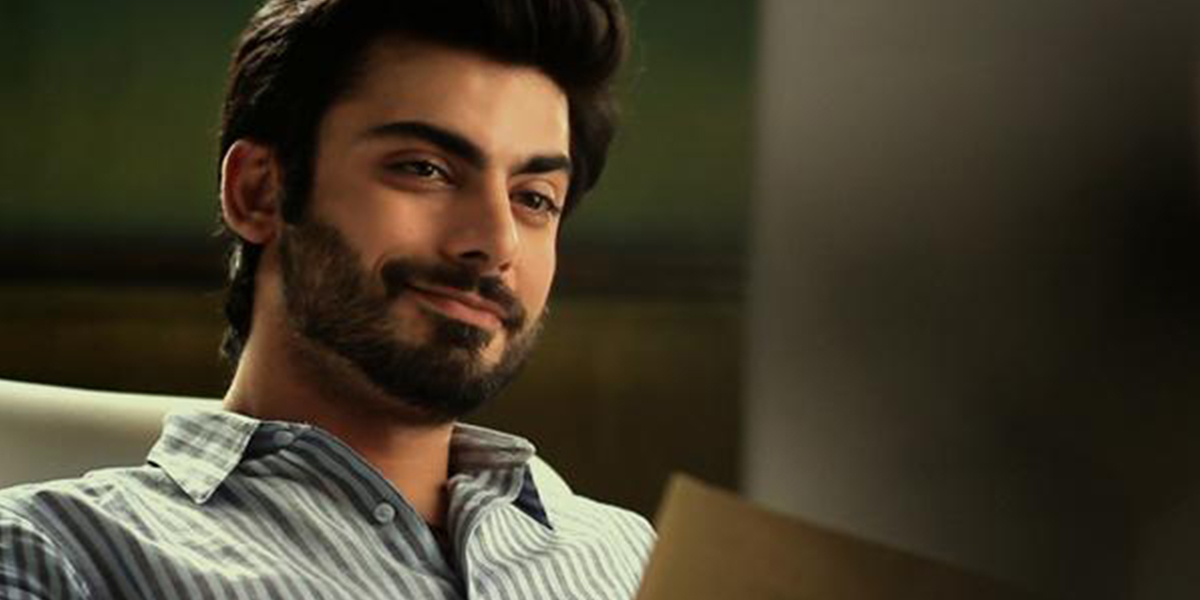 Fawad exudes royalty in real life and who better than him to play the role of a royal Rajput prince in a Bollywood rom com. This film introduced Indian film industry to a dashing multi talented actor from across the border and we welcomed him with open arms. The panache, grace and poise with which he portrayed this role were so amazing that we shall always be obliged to Sonam Kapoor for introducing us to him.
RAHUL KAPOOR OF 'KAPOOR & SONS'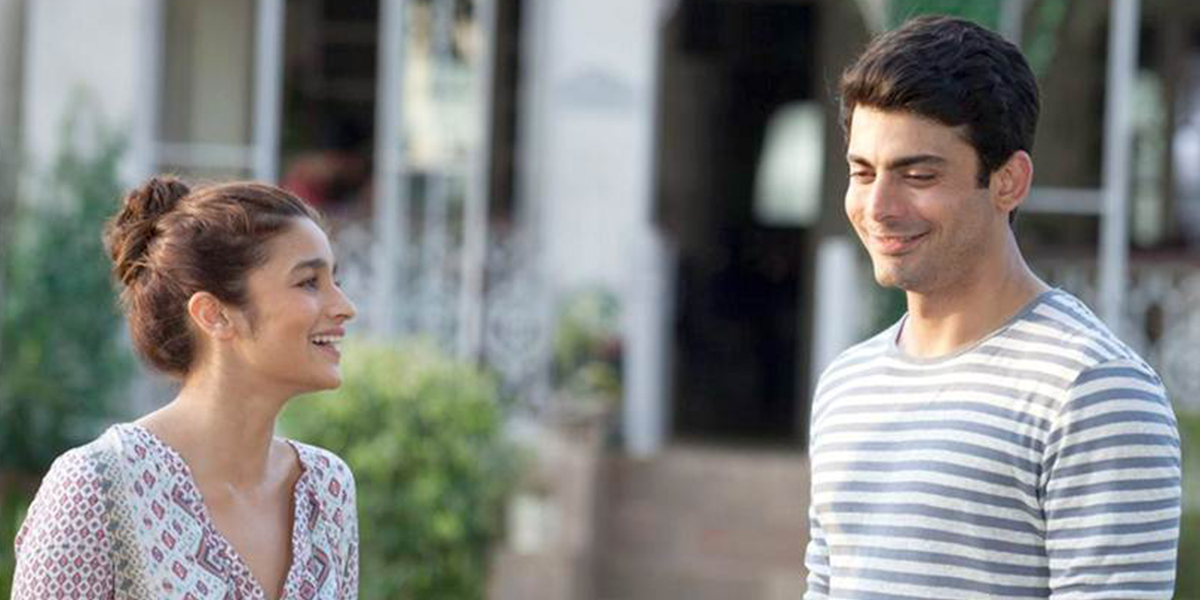 Who would imagine that a Pakistani actor would agree to play a role of a gay in a Bollywood film? But Fawad Khan took up this challenge and he performed it so naturally and maturely that it changed the definition of a gay character in the hindi cinema.
DJ ALI OF 'AE DIL HAI MUSHKIL'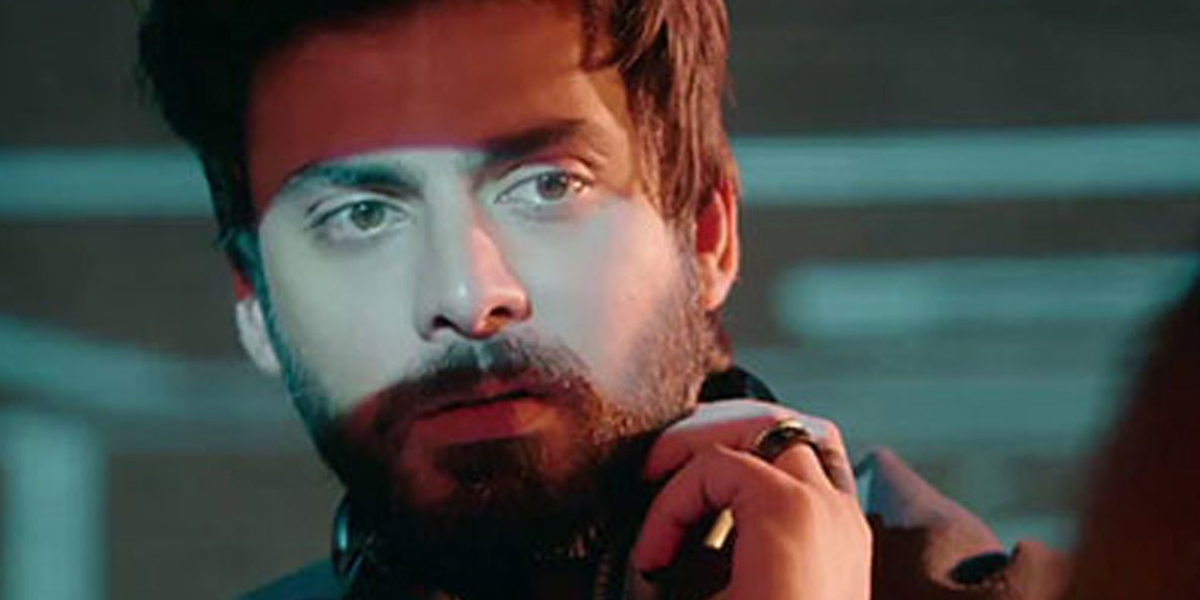 This actor can definitely make you drool even with a cameo role. Though this was the last Hindi film where we saw in a small yet powerful role, but his natural performance is what stole everyone's heart. He is the indeed a cutie pie for all of us
We wish Fawad a happy birthday and hope to see more of him in Hindi films in the near future.