Britain's Prince Harry had been in a relationship with the sassy suits actress Megan Markle for a little over a year. The couple started dating near October last year, although the confirmation about their relationship came last November when the Prince was reportedly worried for our Rachael Zane's safety.
The couple seemed pretty overjoyed for marriage hours after their engagement was announced. The Prince also told the reporters that he knew since the beginning that "she was the one". While keeping the details of the proposal personal when asked whether the proposal was romantic he smiled and said: "of course it was."
Markle who was also completely ecstatic with the news said she was "very happy" as she flashed her engagement ring to the reporters.
During an interview in September last year, Meghan told the media, "We're a couple. We're in love." While during their first-ever interview together in November Harry told the BBC: "I'd never even heard of her until this friend said 'Meghan Markle' - I was like 'right OK give me a bit of background.'
Although the engagement took place earlier this month the couple is supposed to get married in 2018 spring, live at Nottingham Cottage at Kensington Palace, where the Prince currently resides.
Markle will also be the first American to get married the royal family after the marriage of Wallis Simpson to King Edward VIII, a highly controversial issue for which he had to give up his throne in 1963.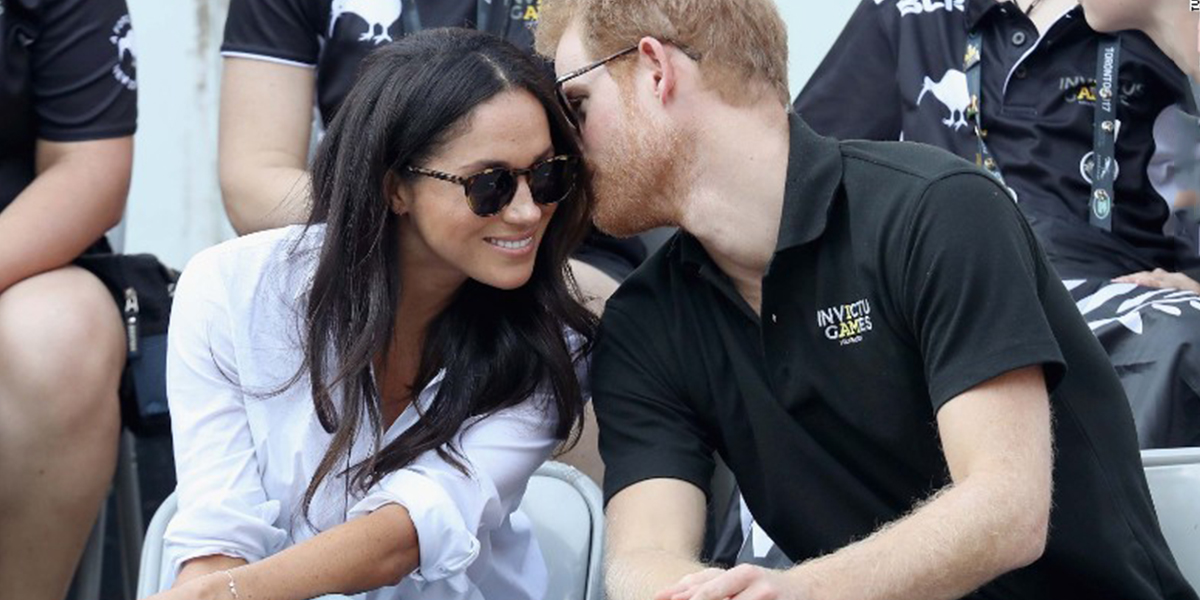 The announcement was made by Harry's father Prince Charles who said he was "delighted to announce" the engagement. He also added that the news was known to "The Queen and other close members of his family."
The statement also added, "Prince Harry has also sought and received the blessing of Ms. Markle's parents."
No one knows what titles will be conferred upon the couple but they are most likely to become the Duke and Duchess of a Dukedom. As Markle does not belong to a royal family the title of a Princess cannot be conferred upon her.
Stay tuned for more updates about the royal wedding.