Kalki Koechlin, the Indian actress, and writers, born to French parents the actress has always been pretty vocal about numerous social injustices. Although the actor severely believes that actors should not speak about issues unless they are well aware of it. She also believes that being a public figure has its perils as there's quite a possibility that her views might not go along or be misunderstood by the public which can easily end up in hate.
The YJHD actress is soon meeting up with Chief Minister of the state to discuss the high rate of drug abuse taking place in the state. In an interview Kalki said,
"I believe when a celebrity voices an opinion, there are chances for it to be taken out of context. I feel if a celeb is voicing his/her opinion on something they should personally relate to the subject. If they just put a face to the cause, without knowing about it, it doesn't serve the purpose. But, I agree with the fact that when a public figure supports a cause, it makes a big impact. It involves a lot of people and gives confidence to others to talk about the issue. But ultimately the change comes from the entire community. Branding by a celeb is just a seed," she adds. Kalki said she is growing as an artist and has found novel approach to express herself. "I am doing a lot of indie films and doing theatre. I am doing more of indie as I don't get that many commercial offers, but I am pretty busy." She further added.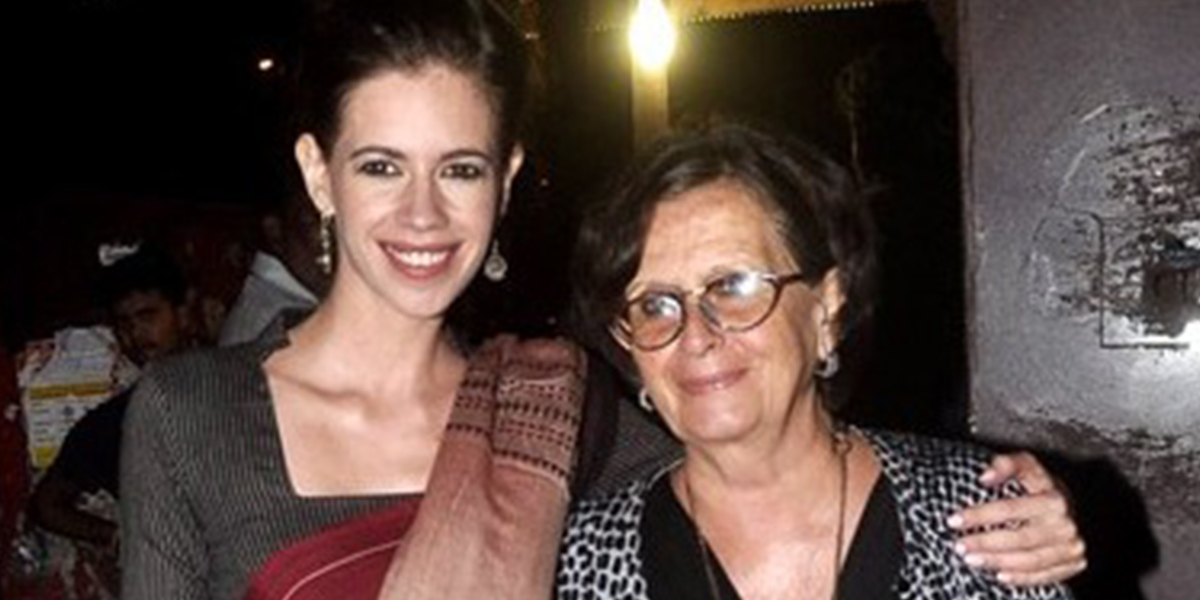 "I don't have any complaints and I am happy about the experiences... I am constantly evolving as an actor. I have found new ways of expressing myself."
Kalki will next be seen in a film called 'Candyflip' which is directed by Shanawaz Nellikunnil. The movie is also based on drug abuse that takes place in Goa and the protagonist, played by Prashant Prakash, suffers greatly because of it. It also focuses on spreading more information about drug use and abuse.
Stay tuned for more.