Dil Se Dil Tak star Jasmin Bhasin gets candid about her life and love
You remember her as the bubbly Twinkle from Tashan-e-Ishq. Jasmin Bhasin is bubbly as ever, and denying any link-ups with the hunky Siddharth Shukla. "He's my best friend," she proclaims about her Dil Se Dil Tak co-star. Well, if you see her Instagram feed and holiday pictures with boyfriend Suraj Wadhwa, she's still very much in love with Suraj.
Her onscreen life is getting complicated with the mystery over her character Teni's pregnancy and marriage. "There is going to be a big reveal," she says.
Jasmin answered our rapid fire questions about life's most defining moments and things she is crazy about.
Worst habit?
Binge-eating. I eat anything I crave. Most of the times, I ain't even hungry when I am gobbling on food [lucky for Jasmin, it doesn't show].
What makes you homesick?
Sunday trips to Chambal Garden with my grandparents. I have been doing this since I was a kid.
Choice of music?
Bollywood songs, because I'm a filmy kinda girl. I can find Hindi film songs to match any mood.
Current state of mind?
Happy and content with life.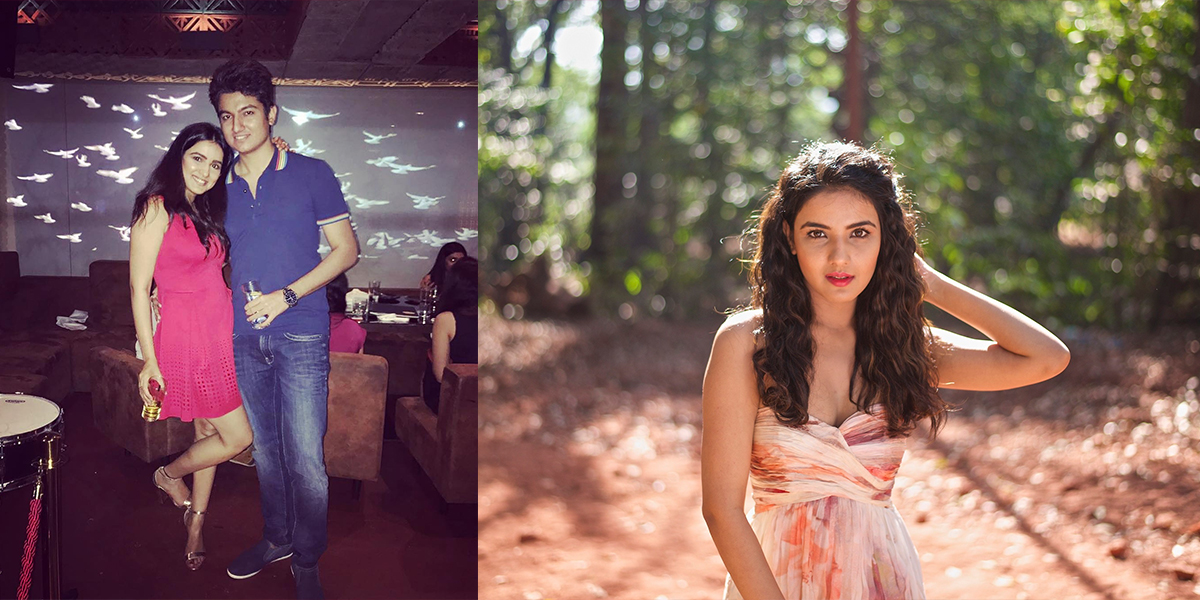 Dream destination?
Crazy as it sounds, Antarctica. I have heard it's beautiful and there aren't too many people so you can really explore till your heart's content.
3 people you can't do without?
My mom, my pet beagle Mia and Suraj.
School memories?
I was a pretty good student, doing very academically, being class rep and generally an all-rounder. I was the female don so to speak.
What do you cherish the most?
The moments I have spent with my father. I will remember every second.