The actress of 'Veera' fame opens up about separating from her second husband
Showbiz guards its private life heavily. Celebrities rarely talk about their relationships, and get uncomfortable discussing divorce and separation. Sneha Wagh is a courageous exception to this norm. Having been through a lot in the past few years, she would rather come clean about her personal life to fans than hide behind a veil of secrecy. She shares her struggles with marital discord so regular women can take action rather than suffer in silence.
Her first marriage to Marathi actor Avishkar Darvekar ended in divorce. Sneha married in her teens. She was 19 when she tied the knot with Avishkar, and suffered domestic abuse, which was a no-go for any woman. Rather than remain quiet, the actress decided to end things with him.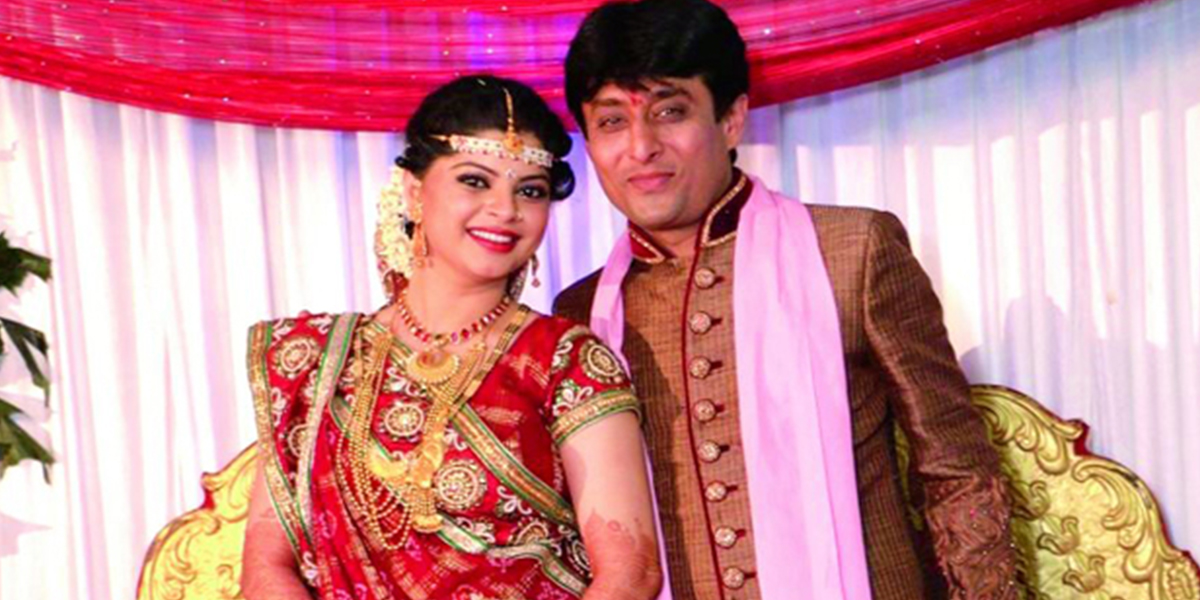 Sneha married interior designer Anurag Solanki in 2015 but there was trouble in paradise after eight months. The couple have been living separately for a year. The actress has filed for divorce. She says, "The experience of two failed marriages has brought me to the realisation that men don't like headstrong women. I think marriage is not meant for me. It's an overhyped institution. In our society, we've always believed that men are supposed the breadwinners. I am capable of taking care of my family as much as any man is," says the actress of Veera fame.
Sneha couldn't have survived without her family. Her sisters and parents are her pillars of strength. Work is her point of focus right now. "I don't know what my future holds. All I can say is, love has been a bitter pill," adds the pretty girl who has been part of shows like 'Jyothi' and 'Sher-e-Punjab Maharaja Ranjit Singh'.
Unlike other TV stars, she doesn't party for networking. "Although you meet a lot of people at parties, I will never party to get work. I'd rather work on my craft," she says. Right now, she's looking for a substantial role. She has worked across the spectrum; playing a mother in 'Veera' and 'Maharaja Ranjit Singh'.
She signs off, "My onscreen children in Veera were practically the same age as me. So, I was apprehensive about playing a mother again. I'm picky about my roles. I have faith that my talent will ride me through."
Feminist or not, Sneha is a strong woman, for sure.