Although it has been quite a while since the hot and steamy argumentative debate that happened between Kangana Ranaut and Karan Johar on nepotism, but with his announcement of Dhadak featuring Sridevi's daughter Jhanvi Kapoor and Rajesh Khattar's son Ishan Khattar ( also Shahid Kapoor's stepbrother) the director is again in limelight for the same. However this time the actor's father has stepped up to back up his son against the issue that continues to stir behind.
He said "It's not as if Karan was compelled to take Ishaan! He is going by the subject and what he wants to project. The story is about youngsters in the 18-21-year-old age bracket and he wanted actors with no image, which is why he chose them (Janhvi and Ishaan). When they launch newcomers, it is talked about, but it's not that other newcomers are not getting breaks. And the ones who have it in them and in their destinies are coming up. Where did Rajkummar Rao come from? Or for that matter, now Vicky Kaushal is coming up."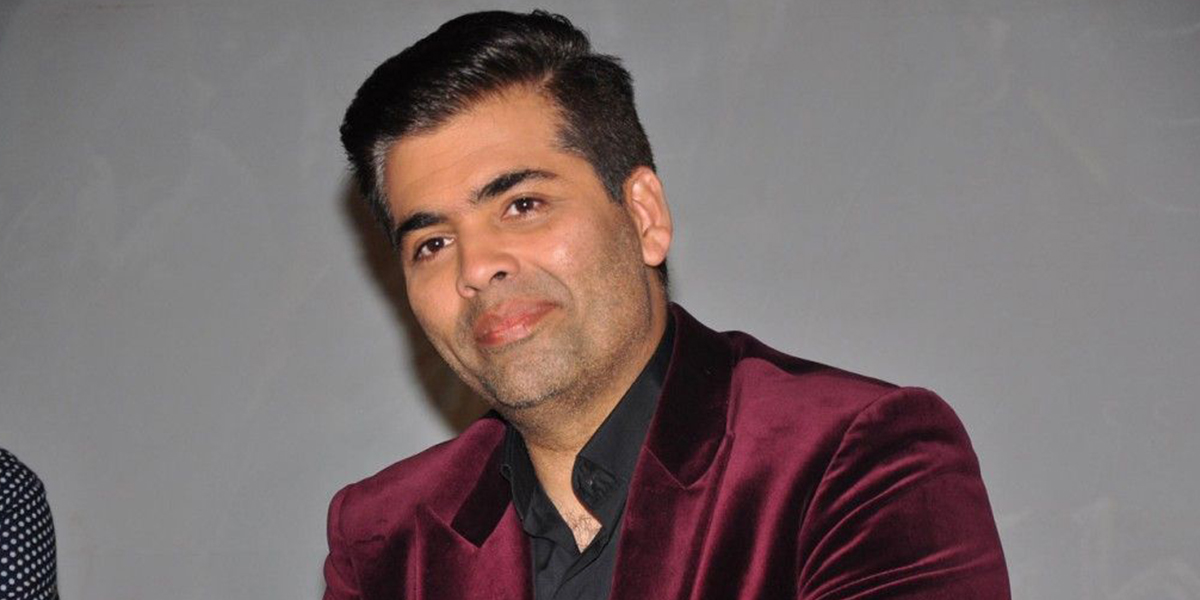 Rajesh Khattar proudly states that his son Ishan got the role as Karan Johar was looking for a "fresh face" with no image in the industry. According to him, Ishan was a perfect match for this criteria and therefore this is how he grabbed the role. He further added that Shahid Kapoor, Ishaan's stepbrother also made his image all by himself in the industry with no support whatsoever. Even though Shahid's parents, Neelima Azim and Pankaj Kapoor, were actors but their fame and image was nothing compared to what the star has today which was a result of his hard work. He further added that Ishan is being a target also because being Shahid Kapoor's brother even when Ishan's movie role had nothing to do with Shahid's image.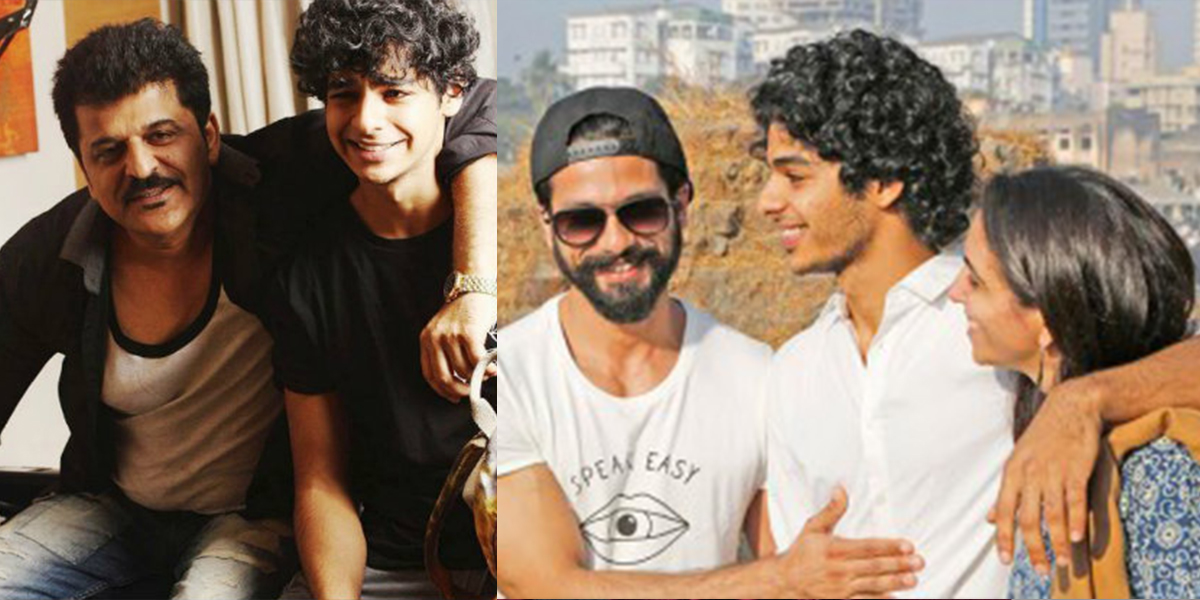 The director was not even spared on twitter and was trolled again, some of the tweets were
'Kangana of your show rightly pointed out "Flag Bearer of Nepotism" 'King of Nepotism!' 'Wooah !! NEPOTISM ROCKS….'
'This Ishaan doesn't even look good has a funny face n, of course, the girl is another filmy khandan daughter..so kjo is yet again presenting perfect example of wat hes good at nepotism'
'You will never understand the issue of Nepotism not because you got a career because of it, also your dad got his career because of it. So I understand your problem"
Dhadak, recently announced by Karan Johar, is an upcoming romance drama film based on the Marathi hit Sairat but will be set in Rajasthan. It is directed by Shashank Khaitan and produced by Dharma Productions. The movie is set to release in July next year but seems like Kjo will be having a hard time getting rid of 'N-word' that continues to haunt him.