Bollywood was earlier regarded as a highly patriarchal and male dominating society with male actors getting all the important roles and hefty sums of money and their female counterparts not getting their complete share but with changing times female leads have come up and the new wave is bashing the age-old norms. Movies are now more women-centric and actresses have now become the real game changers promoting women empowerment and playing roles equal to that of the lead actors. So we bring to you the top 10 highest paid Bollywood actresses who have certainly made their mark and are headed straight for the sky-
DEEPIKA PADUKONE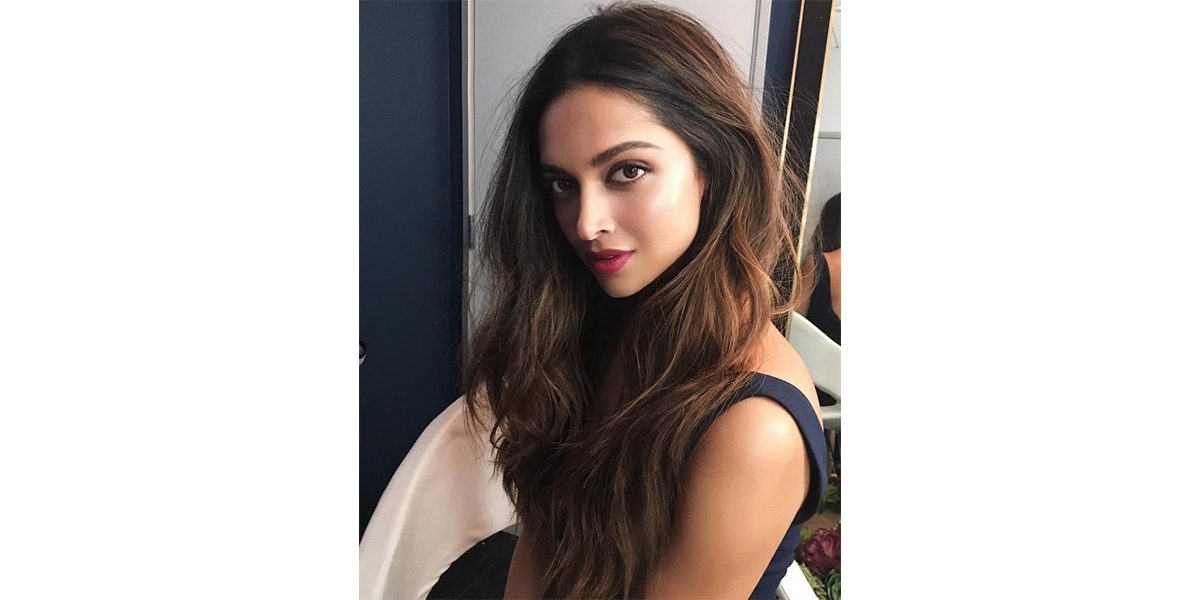 Of course, we all expected this, Deepika is the highest paid Bollywood actress. With nonstop hits like "Bajirao Mastani", "Piku", and Hollywood blockbuster like "xXx: Return of Xander Cage" the actress charges no less than 14-16 crore per film. The actress also endorses brands like "Tanishq" and "Vistara". She also has her own clothing range labeled "All about me" on the Indian shopping site Myntra. Her new movie "Padmavati" is also expected to break all box office records.
KANGANA RANAUT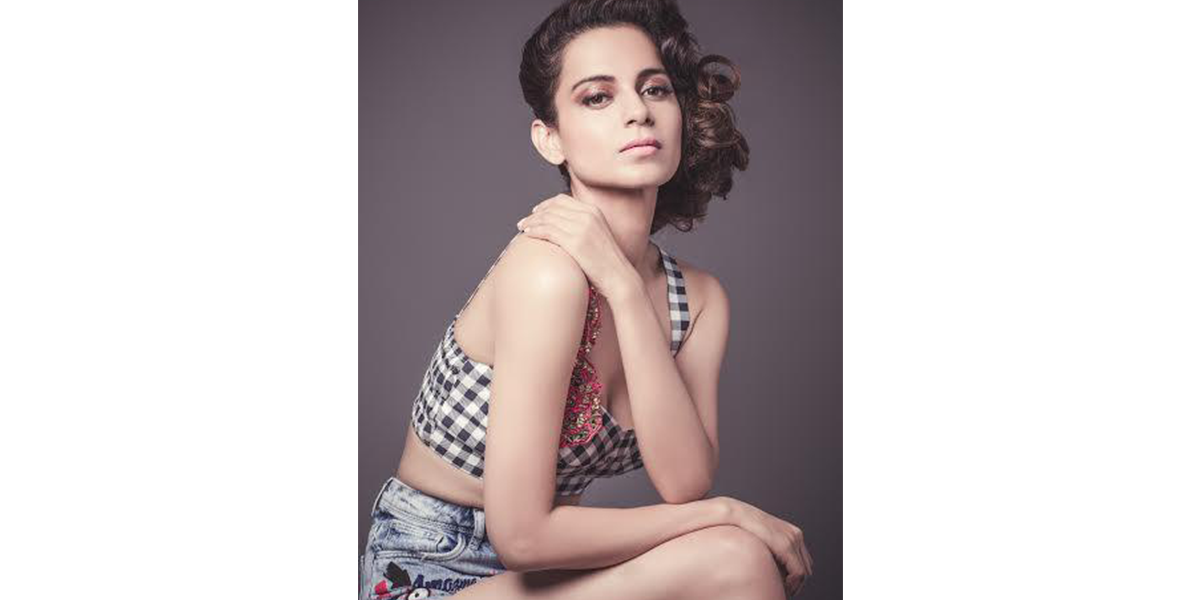 Kangana has gained a lot of popularity in the recent years. The actress sure finds a way to stay in the limelight be it in a controversy or her phenomenal acting. After the grand success of "Queen" and "Tanu weds Manu returns" the actresses increased her fee but the recent failures of films like "Rangoon" "Katti Batti" and "Simran" hampered with her fees and the actress now charges 11-12 crore per film.
PRIYANKA CHOPRA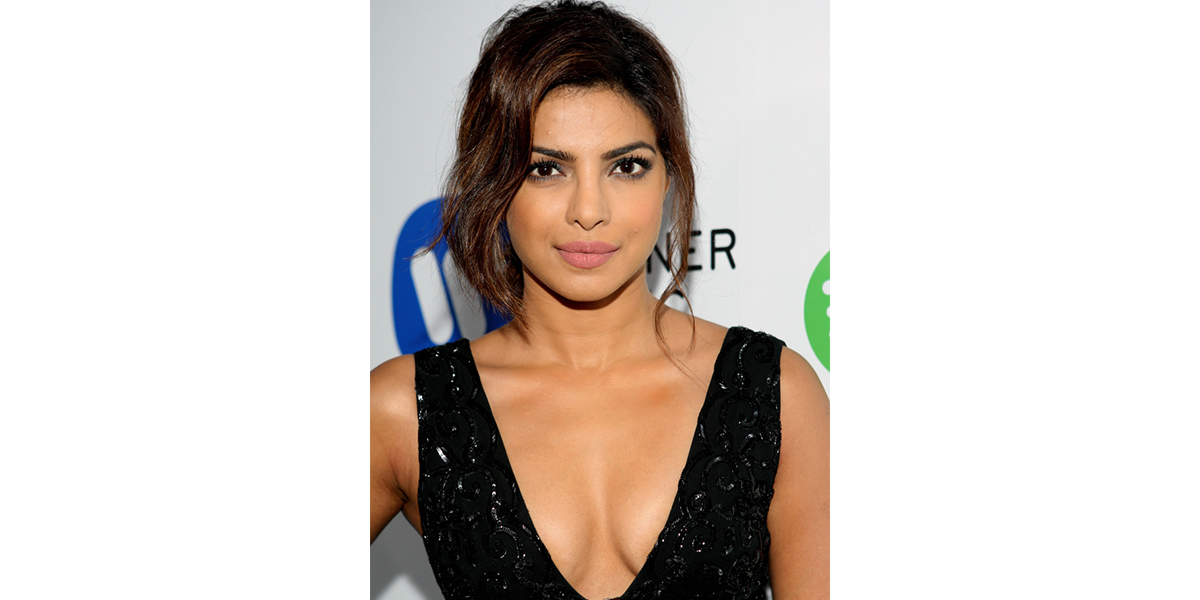 Our desi girl who is now an international superstar is the third highest paid Bollywood leading lady. She has given many Hindi super hits like "Don 2" and "Barfi". With her Hollywood success and proficient acting in "Baywatch" and "Quantico" the actress now charges up to 9-10 crore per film.
KAREENA KAPOOR KHAN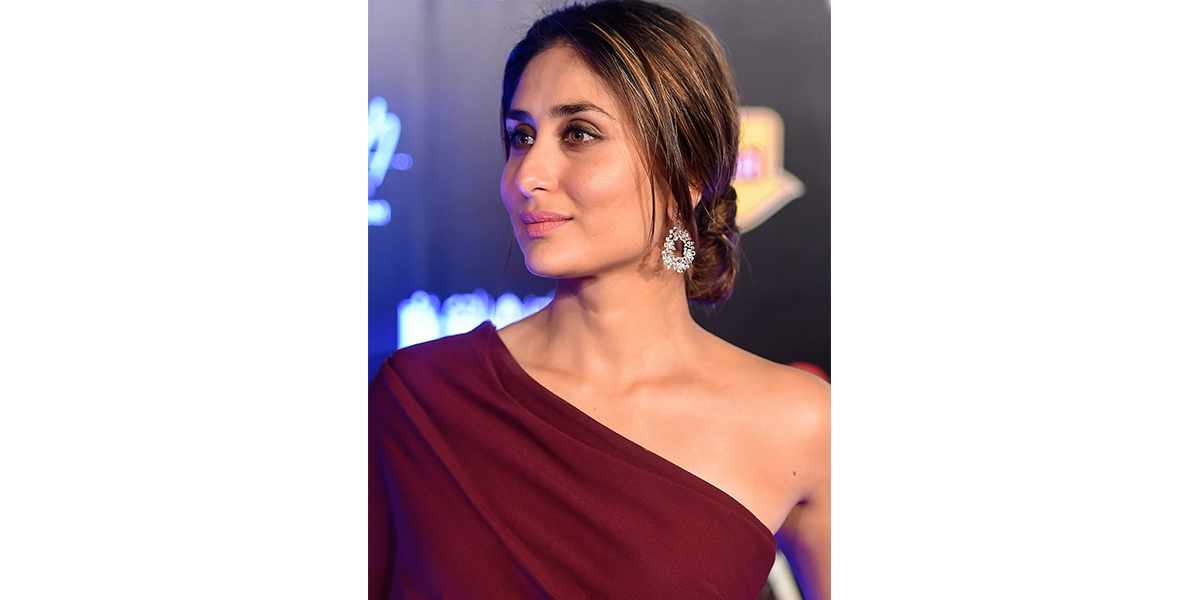 Even though the actress experienced motherhood recently and the internet is going crazy over her baby boy Taimur Ali Khan, the actress retains her position as one of the highest paid actresses in Bollywood. Kareena is probably the only actress on the list hailing from a filmy background with her sister Karishma Kapoor a top shot actress during her times as well. The gorgeous actress has been in Bollywood for the past 15 years. She has attempted diverse roles and given hits like "Ki and Ka" and "Udta Punjab" and has blown us all away with her charisma and charm. Her role as "Poo" in "Kabhi Khushi Kabhie Ghum" has also been a favorite since pretty long. The actress charges 8-9 crores per movie.
VIDYA BALAN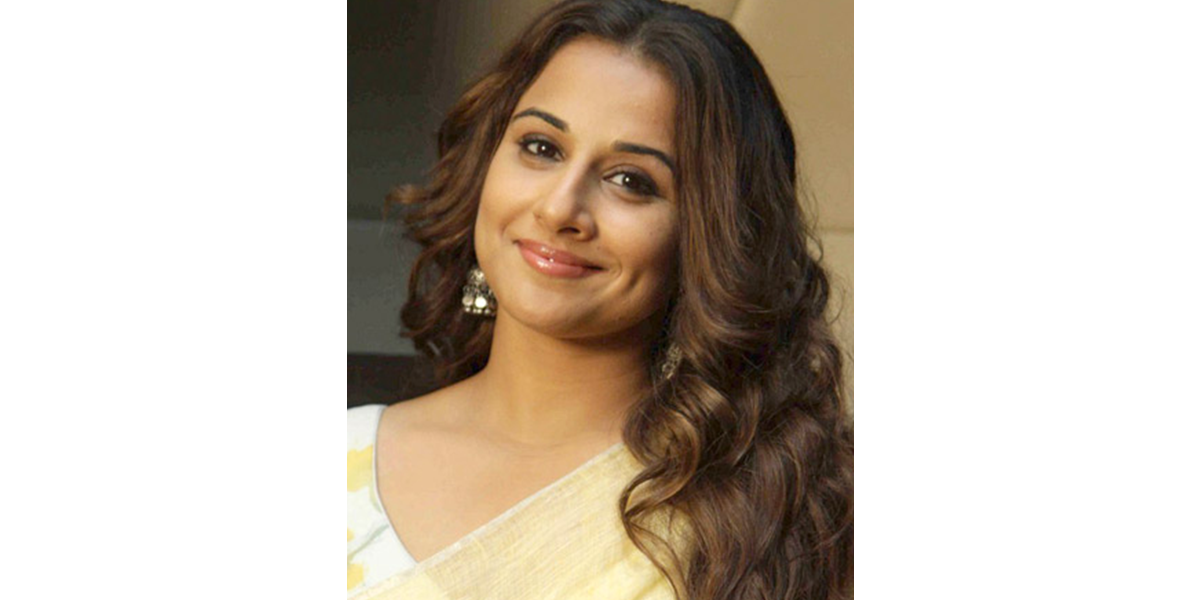 Vidya Balan has been a symbol of women empowerment for quite some time now. The actress's last movie like "Begum Jaan" and "Kahani 2: Durga Rani Singh" failed to achieve the expected success at the box office but the actress has given extraordinary performances in movies like "The dirty picture" and "Parineeta" her latest movie "Tumhari Sulu" also looks promising. The actress is on the fifth number in our list and charges 7-8 crore per movie.