Amazon has announced an adaptation of the LOTR trilogy for the small screen with an unprecedented price tag
The latest announcement that Amazon is producing a prequel series exploring new storylines to J.R.R. Tolkien's Lord of the Rings on Prime Video smacks of post-Game-of-Thrones mentality. It has the same ring to it as the announcement of Tolkien's tiny Hobbit book into movies that would serve as a prequel-pack to LOTR.
Peter Jackson fans applauded the idea and couldn't wait to see what the world he would create after the fabulous job he did with Lord of the Rings on the big screen. Evangeline Lily was written into the film with a new character no one had heard of. The talented British actor Martin Freeman was cast in the lead role of Bilbo Baggins. LOTR geeks insisted the movies be released all at once. It all went to naught, however. What the filmmaker did was stretch out a children's book you can read in an hour into three back-to-back movies that got longer and more boring with every installment. Viewers wanted to get the hell out of Middle Earth as fast as possible with multiple reports of walkouts in theatres.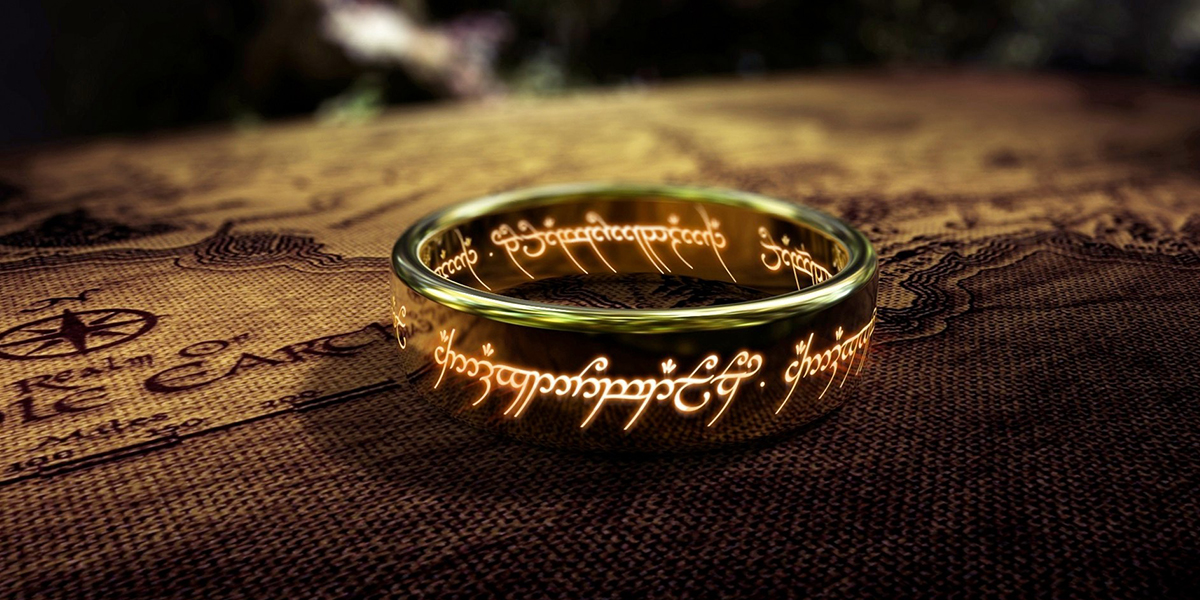 After Game of Thrones made fantasy an adult genre and Netflix raised the stakes with cult shows like Stranger Things and Mr Robot, there is a mad scramble to adapt classic fiction, graphic novels and popular books into sequels, prequels and spin-offs beyond your wildest imagination. The long anticipated film adaptation of horror writer Stephen King's genius Dark Tower trilogy was a rushed job and a major disappointment for loyal fans of the books. A television adaptation is in the works and King hopes it will do justice.
However, we aren't so sure the same holds true for Lord of the Rings. LOTR nerds might enjoy breaking each episode of the prequel apart and discussing Gandalf's or the elves' true modus operandi but for the average Joe it might just be one long trek through postcard valleys.
What do you think? Would you block your evenings to watch an LOTR prequel?