Actor Kinshuk Mahajan is now a proud papa in his real life and an ambitious businessman in reel life
The date 7/10/17 was a topic of conversation for being numerologically auspicious. For actor Kinshuk Mahajan, it was an important date since his twins Ssahir and Saishaa were born. His wife Divya delivered at a hospital in Delhi and the Bhootu actor flew from Mumbai. "It was a safe and natural delivery," he said.
The proud papa is on cloud nine these days. His Zee TV comedy 'Bhootu' is on air. "I play Aarav, an angry young businessman. He's so darn good at what he does, it scares his office. The truth is, he's passionate about his work. He doesn't like small talk and chit chat," says Kinshuk who has been part of another supernatural show, Naagin.
While Naagin was dead serious, Bhootu is lighthearted fare, says the actor. "The show doesn't take itself seriously. It's something the whole family can watch." Television stars are getting as much press as film stars these days. Ask the actor how he manages to keep a low profile, and he says he's happy to stay out of controversies. "I have definite boundaries about my personal and professional spaces. I believe in keeping things simple. It makes life easier," he says.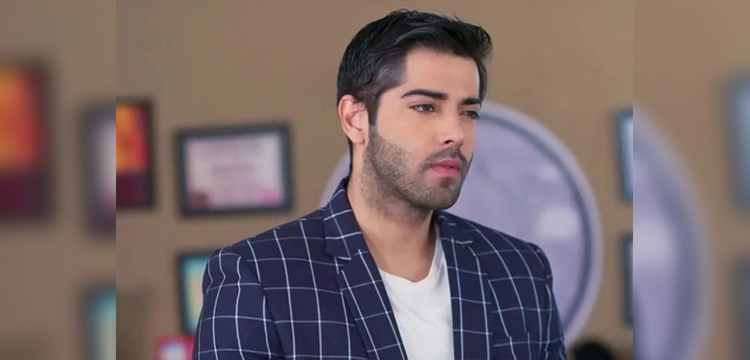 Kinshuk doesn't agree with the saying: "There's no such thing as bad publicity."
"In this industry, negative publicity won't help actors find work. It will only get them shows like Bigg Boss. I would rather be appreciated for my work."
Kinshuk was recently seen in a Tamil film. Ask him why he hasn't done a Bollywood movie yet, and he says, "I didn't choose the South; it chose me." Well said.