... says he always becomes good friends with his co-stars
"My co-stars become part of my life and we end up working together time and again," says Sehban Azim. He has featured with "it" girl Jennifer Winget in the rom-com 'Dill Mill Gayye' and Harshad Chopda in 'Humsafars'. He's working with both, Jennifer and Harshad in a new show. Interestingly, the director is the same as Humsafars. Small world indeed!
"I have developed a comfort level with them so it's good to be on another set with the same set," he laughs. Sehban isn't affected by rumours of a relationship with Jennifer (of Beyhadh fame). They happen to be the best of friends. "It has happened in the past. When the rumours first started cropping up, we had a good laugh and posted a video on Instagram denying it," he says. You can't blame fans for the misunderstanding; their social media feeds are full of pictures of the two grinning away.
"Thank God, I haven't been linked to Karan Wahi, since we're close friends too," he laughs. Karan and Sehban have been buddies for eight years. They met on the sets of 'Dill Mill Gayye'. "We are there for each other to such an extent, sometimes, we are father, mother and girlfriend to each other," he says.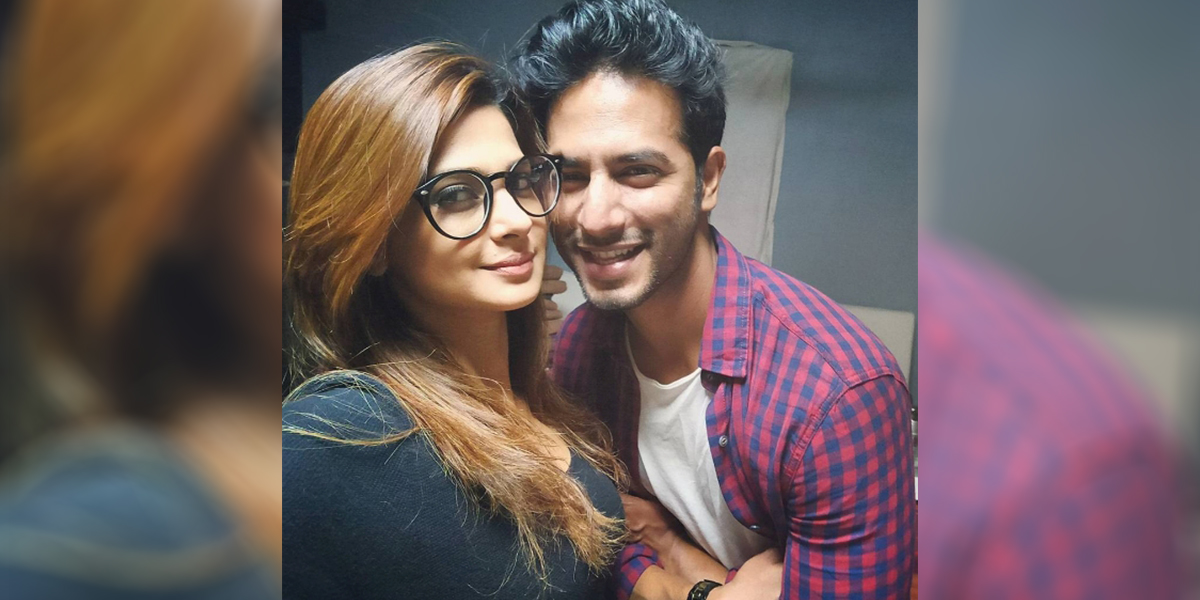 Sehban has joined the cast of Udaan as Ajay Khurana. He had his reservations since Udaan had already been on air for quite some time. "The creative head Tanu Tewari convinced me about the character of Ajay, a daring, incorruptible cop. His entry is a ray of hope in the village of Azadgunj."
It is a character straight out of a Bollywood movie from the 90s when Amitabh Bachchan and Jackie Shroff became tough-headed, soft-hearted cops. With no family to hold him back from do-goodery, a stylish demeanour and a deadpan sense of humour, Ajay has no weaknesses for the villain to exploit. He lives out of his suitcase because he is used to getting transferred every few months. "The character is so well etched out, it's a pleasure to portray him onscreen," says the Dil Dosti Dance star.
The actor has been around for a while but doesn't see the television industry moving forward. "Production houses still have budget constraints, actors still get paid less, and creativity still suffers. Even if the script writers want to, they can't have bound scripts because last minute decisions are made based on TRP ratings," he signs off.