Justin Beiber and Selena Gomez were seen hanging out with each other on the first of November, 2017. Before their recent meet up, they were spotted reuniting at Selena's house in Studio City neighborhood of Los Angeles in the late days of October. The exes were seen hanging out after the recent break up of Selena and The Weekend. The rumors of the duo giving another shot at romance are getting heated up because just a week later from her break up with Abel(The Weekend) she has been spotted quite a number of times with Justin. Although it is said that Beiber, 23 is not the reason behind their break up and the sole reason was that they were growing distant because of The Weekend's hectic tour schedule. The break up was mutual and Justin Beiber is just being there for her as a friend post her surgery.
Beiber and Gomez dated for 3 years from 2011 to 2014, and it was still believed that neither of them was able to get over each other even though they moved on and dated other people. Beiber dated Sofia Richie, Paola Paulin, and Hailey Baldwin, while Selena was in a ten-month long relationship with The Weekend which ended recently. Beiber had been texting and wanted to maintain contact with Gomez since her kidney transplant earlier this year. The singer and the Disney channel star have been trying to move past their history and are working on being friends. The recently rumored romance of the stars is making fans nostalgic but there are mostly mixed views on them getting back together.
Recently the duo was seen having dinner at a trendy LA café, enjoying bike rides together and this all is happening after Justin pursued Selena for weeks to be back with him. It is yet not clarified whether they are back with each other or not because either of the parties hasn't released any statement. But with the way things are going you never know when the power couple might get back.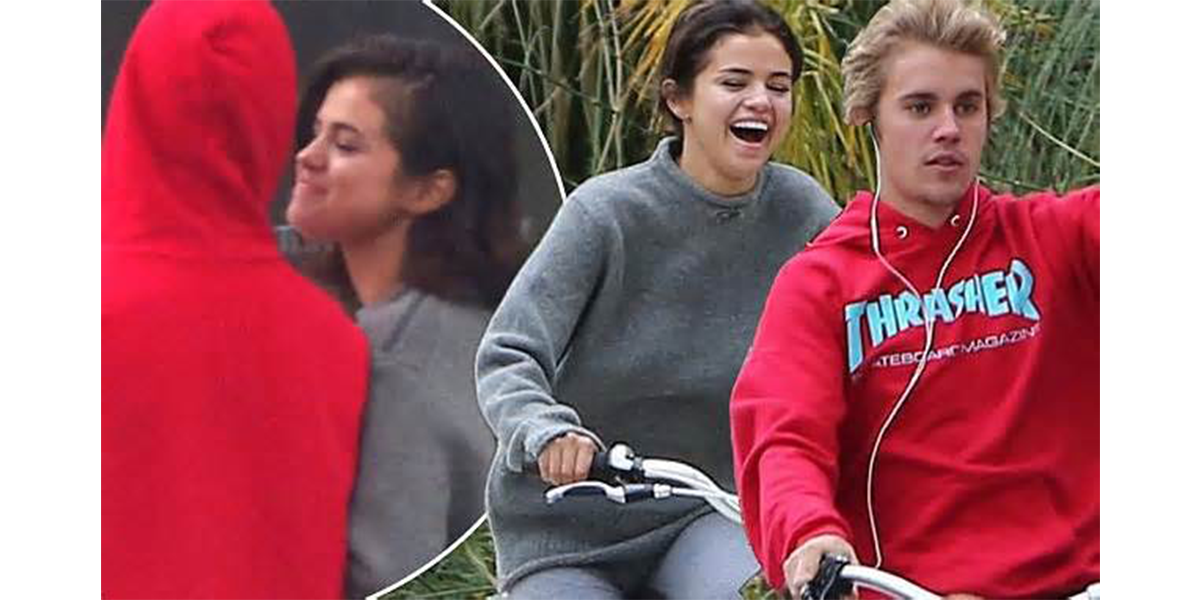 Talking about The Weekend, he has unfollowed Gomez's mom, her kidney donor Francia Raisa, and her assistant, though he still follows Gomez herself. He still follows Selena on Instagram but has deleted all posts referring to her. And we all know once stars delete the posts of their boyfriend/girlfriend it is usually the end. It's been said that Abel does not care about the exes hanging out together but is still not cool with the current situation.
From street arguments to fake pregnancy rumors Selena and Justin have been through a lot in their on and off drama. There is another friendzone theory which has been arised that they are just back to being friends because they understand what each other has been going through mentally and physically. As far as the present is concerned they are just focusing on supporting each other through low times. It may or may not be a coincidence that they have gotten back in touch just after Selena's break up but you never really know.
So take your sides and stick to the entertainment blogs cause you never really know who gets back together with whom.