Aishwarya Rai Bachchan, the light eyed actress is the perfect example of beauty with brains. Miss World 1994, Aishwarya has been a prominent name in the world of glamour not only in India but globally.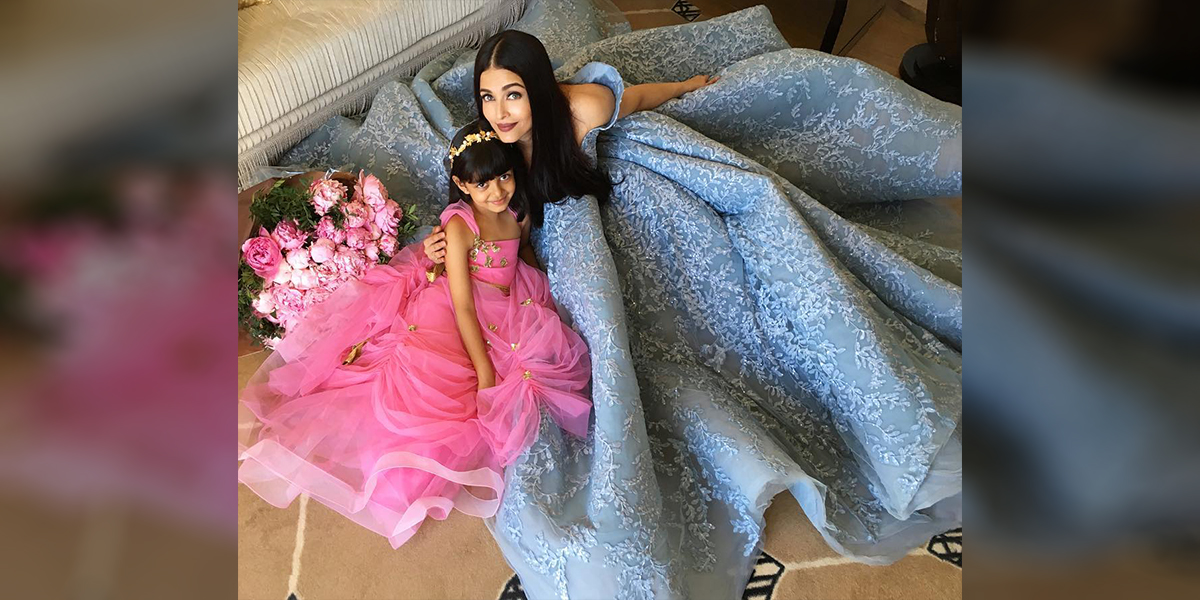 Currently enjoying the role of a mother to 6 year old daughter Aaradhya, Ash has been representing Indian on numerous prestigious platforms, Cannes Film Festival being one of them. As the gorgeous mom turns 44 on 1st November, let's take a look at Aishwarya's some of the most remarkable International movie projects.
Bride & Prejudice (2004)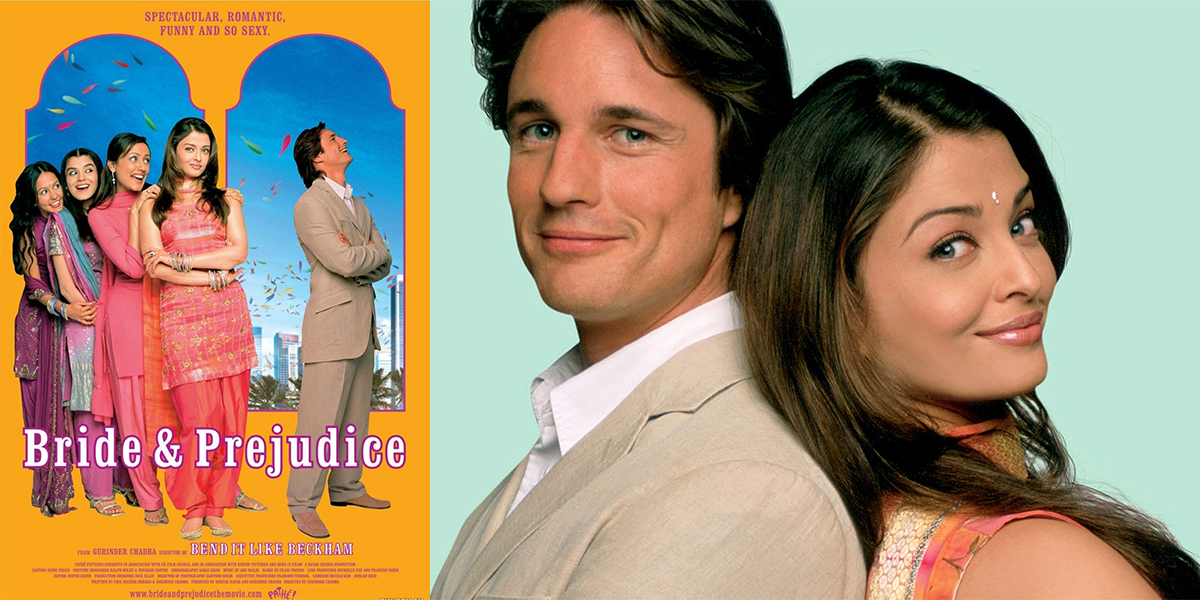 Gurinder Chadha introduced Aishwarya to western viewers with her romantic drama 'Bride & Prejudice'. In the movie Aishwarya played loveable, docile Lalita who charms the American boy 'Darcy' played by Martin Henderson. Their fresh pairing created much curiosity among the viewers resulting in the movie's success.
The Mistress of Spice (2005)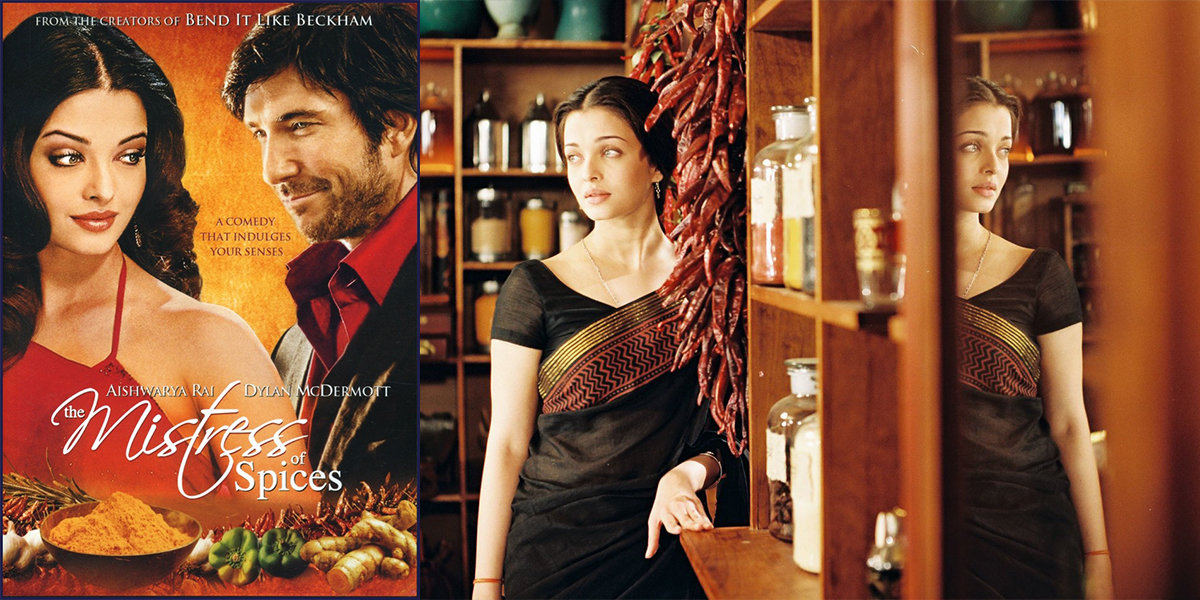 In the movie inspired from the novel of the same name, Ash played the role of an Indian immigrant 'Tilo' who runs a shop of spices. Her character has different shades and showcased the actress in never seen before light.
Provoked (2007)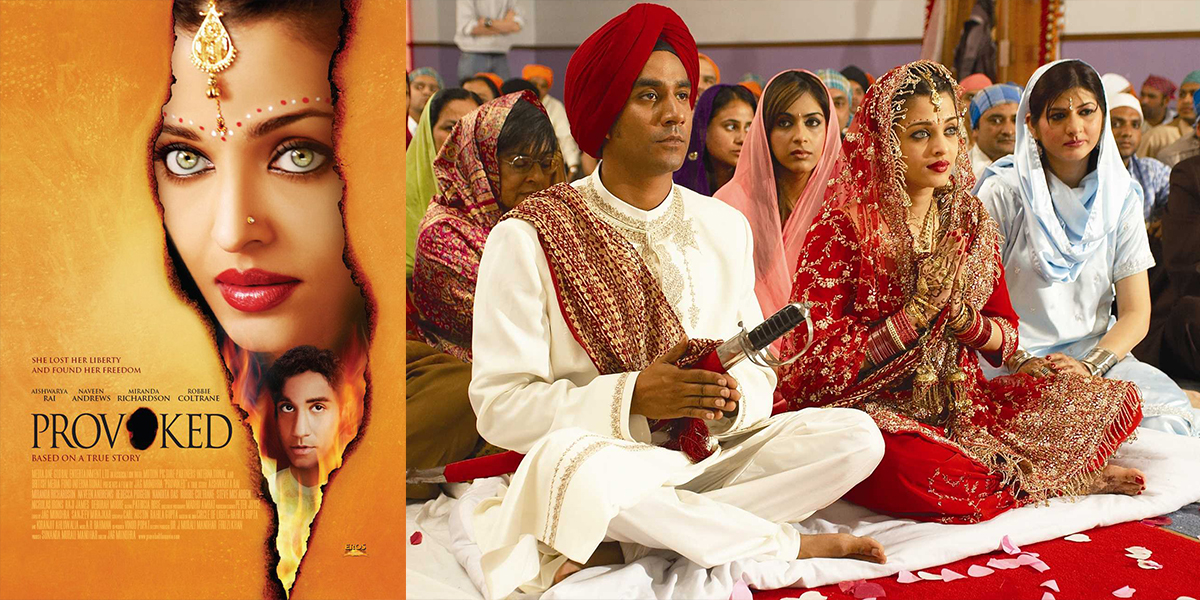 Roughly inspired from the true story of Kiranjit Ahluwalia who killed her abusive husband, 'Provoked' saw Aishwarya play the lead role of the distressed woman. The movie was directed by Jag Mundhra and once again proved that Aishwarya's acting prowess is par excellence.
The Last Legion (2007)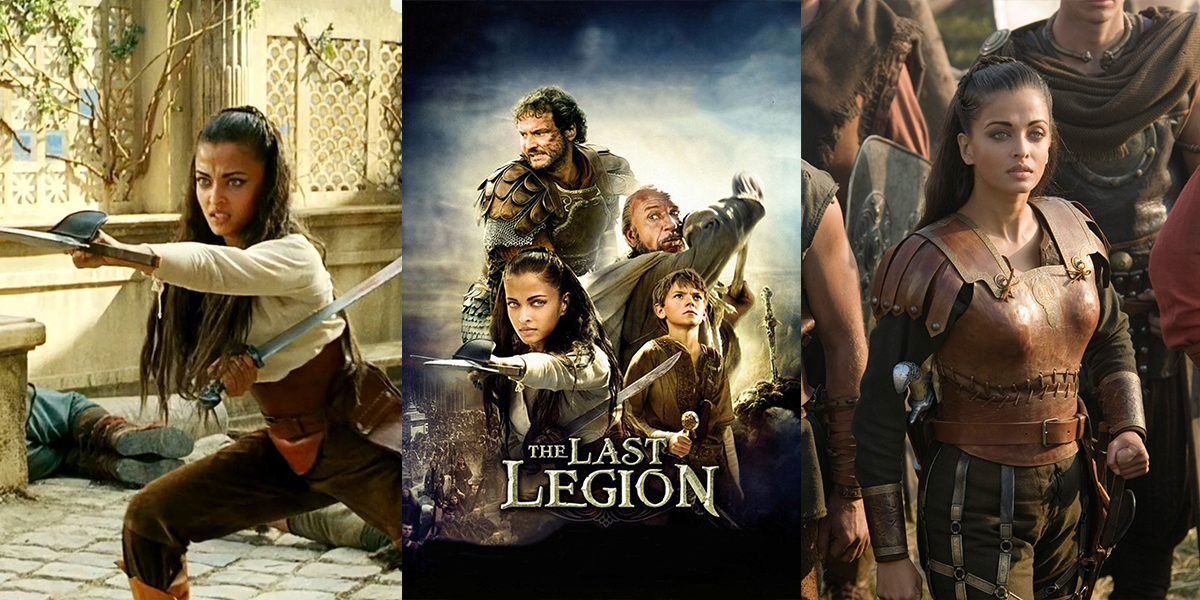 It was a refreshing change to witness delicate actress perform some stunning action sequence in this adventure movie 'The Last Legion' directed by Doug Lefler. Ash's beautifully played warrior called 'Mira' fits effortlessly in the movie. She co-starred with Colin Forth and Sir Ben Kingsley, for the movie.
The Pink Panther 2 (2009)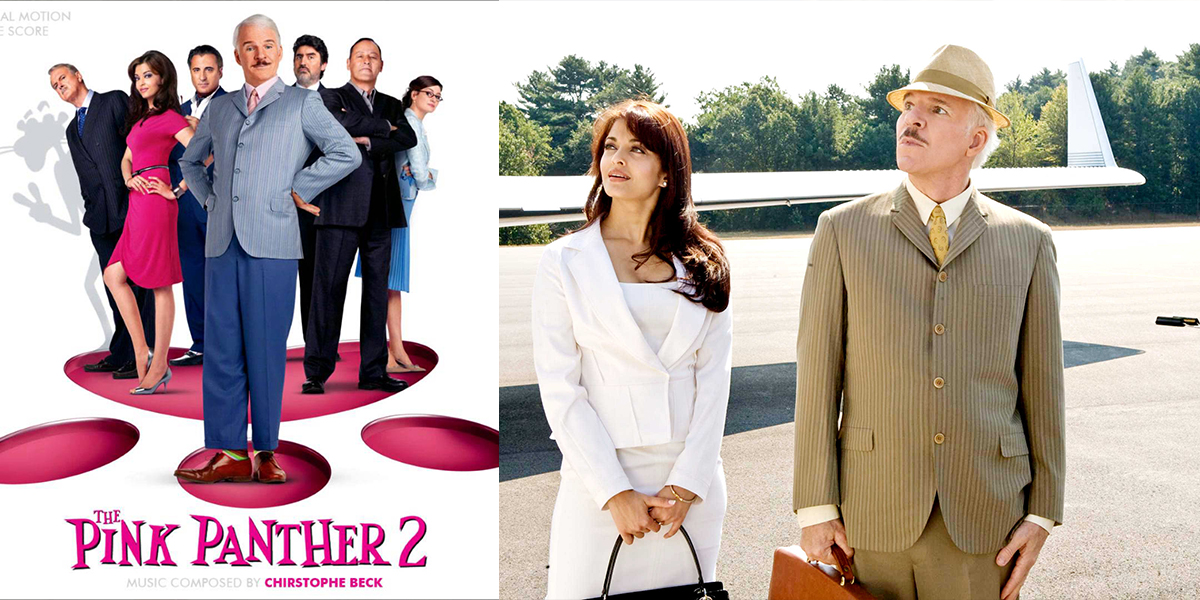 Aishwarya appeared in the action comedy 'The Pink Panther 2' as the criminology expert Sonia Solandres. Though her role was somewhat limited, the Indian beauty managed to left lasting impact on the western audience with her portrayal of 'Sonia Solandres' opposite Steve Martin.