Health is very important and keeping fit is the best thing you could do to your body. But in today's busy and hectic schedule how do we find time to keep up with regular gyms and diets? Well, health accounts to the little things you do that add up and keep you robust and going. So here are ten easy ways by which you can keep healthy and stay in shape.
REGULAR MONTHLY CHECKUPS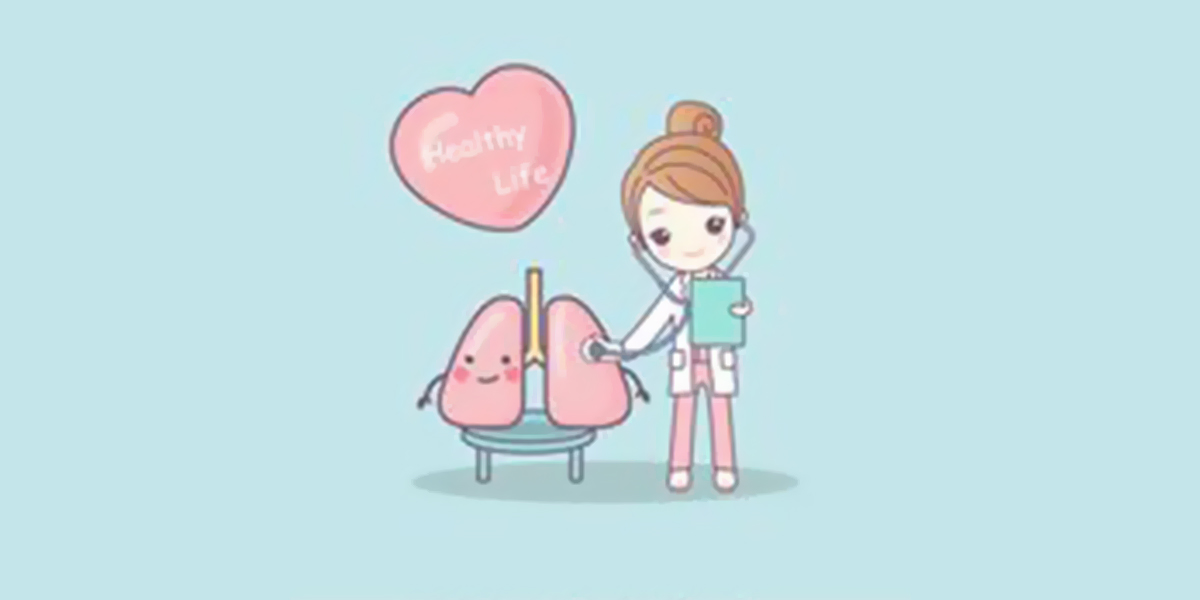 Start with regular physical body check-ups every month. It is very important to know your body and keep it free from ailments. Go to the doctor for your routine and regular fitness tests and make sure everything is right.
KNOCK OUT YOUR BAD HABITS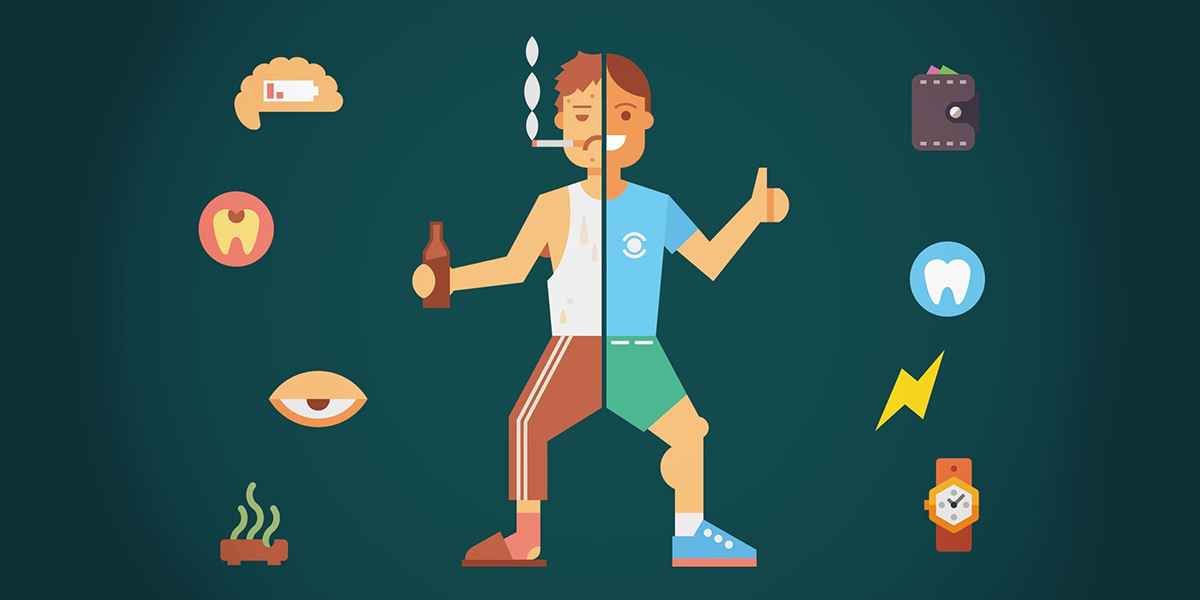 Some of your daily habits might be causing great harm to your body. You can start off by initially kicking them off. It might be your regular smoking, drugs or any unhealthy cravings. Whilst on the other hands there might be some habits which will cause problems in the long run. Get rid of them gradually and you will feel the change yourself.
EAT RIGHT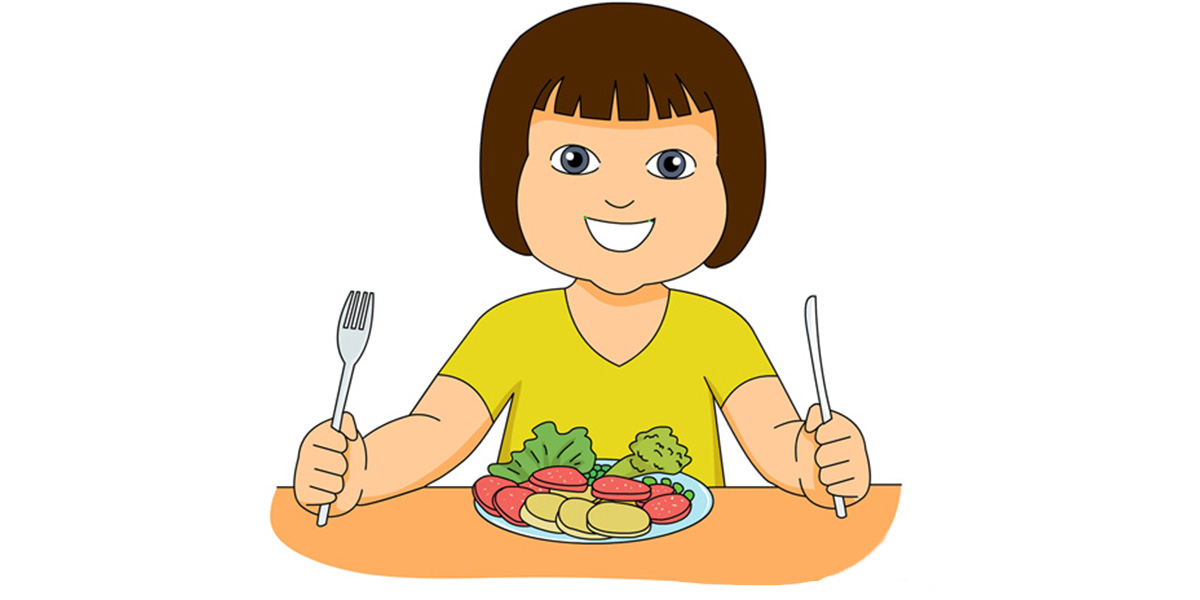 They say you are what you eat. Make sure your food has proper proportions of protein, carbs, fats etc. Anything of too much is harmful. Include as many fresh vegetables, fruits and whole grain foods in your diet. Your body will thank you for all the good stuff you put in.
BREAKFAST- THE MOST IMPORTANT MEAL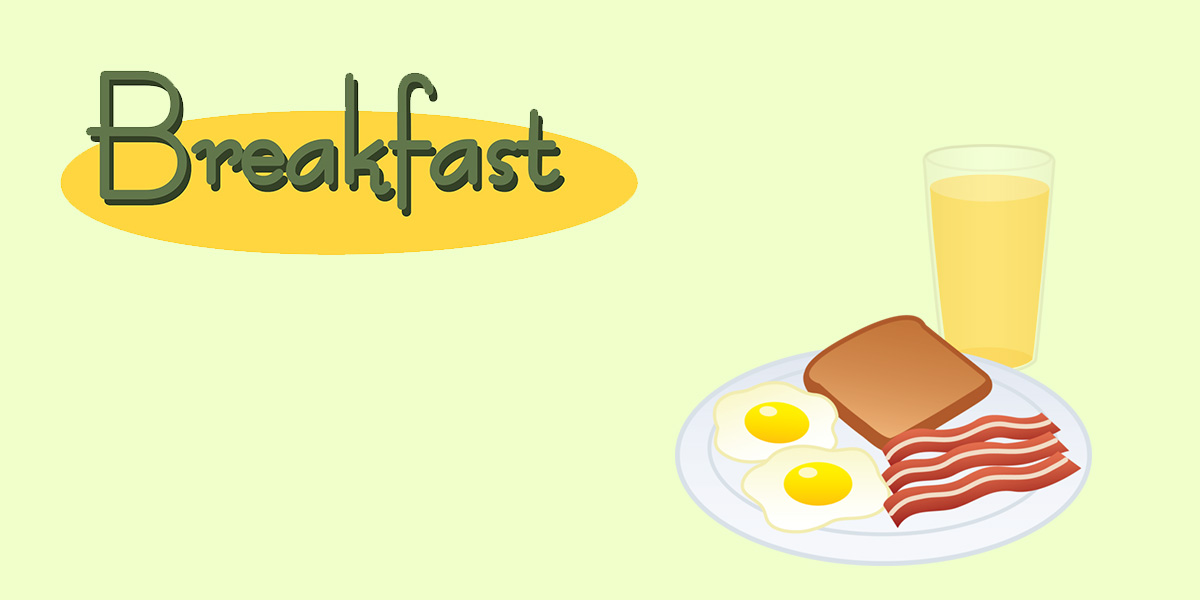 Breakfast is the most important meal out of all the three. Eat healthy and filling breakfast as it will give you the energy to run for the whole day. Eating a good breakfast will also help you maintain a balanced weight.
EXERCISE WILL KEEP YOU GOING IN THE LONG RUN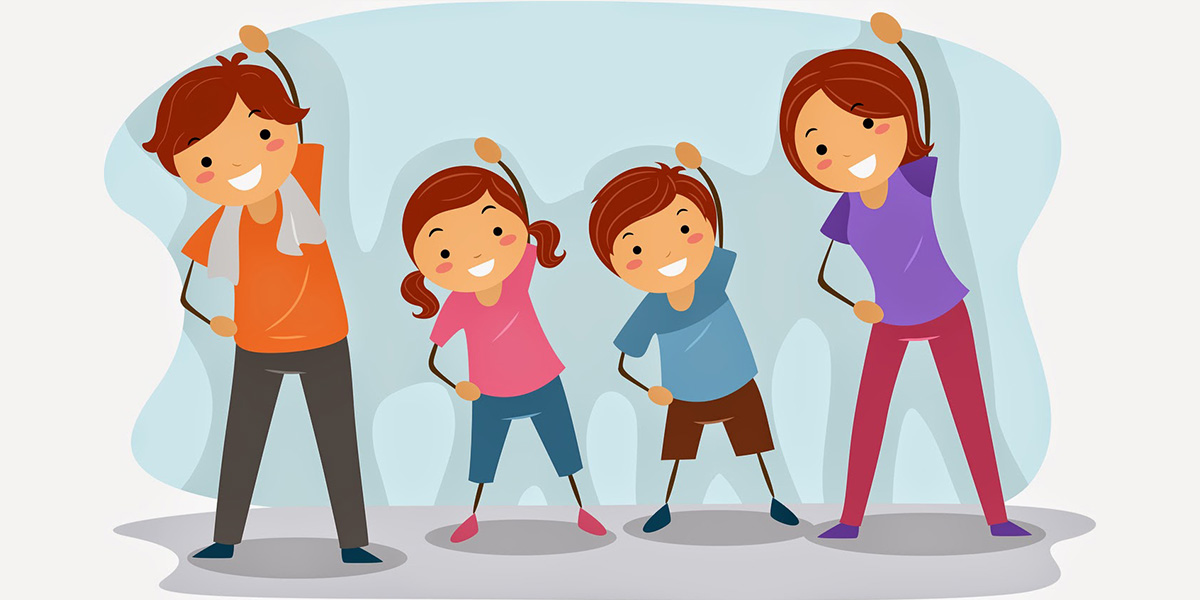 Even doing as little as taking small walks in the park will help you be healthy in the long run. Exercise will help your body become more flexible, it will strengthen your muscles and enhance your metabolism. Regular exercise will also help you relieve depression.