Time to hit the streets!
Winter time is the best time to explore the foodie in you. The weather is just right, there is no sweat dripping off your face and the joy of eating that hot plate of Paranthas on a cold winter afternoon is unbeatable. The best place to start of course is what makes Delhi, Delhi- the street food. Delhi has a dearth of places you could go to to explore its street food. This article will help you narrow it down to the best few that you should definitely try.
1. Paranthe Wali Gali, Chandi Chowk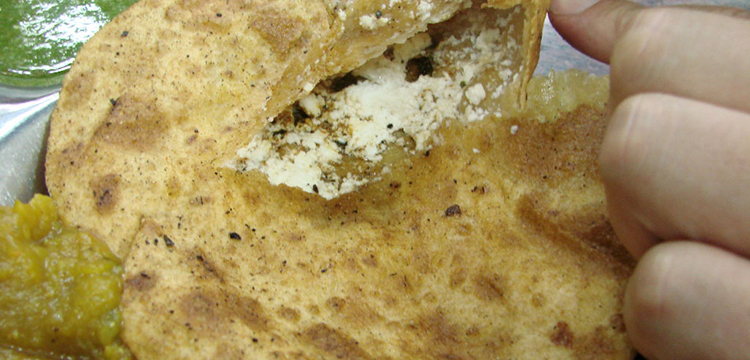 Of course this tops our list. Even if you have not been here, chances are, you have heard of it. Situated in the always bustling lanes of Chandi Chowk, as the name suggests, it is a lane with shops after shops selling a myriad of Paranthas. The types of paranthas are not limited to your typical Aloo or Paneer paranthas. No sir! They have parathas you've never heard of—khurchan parantha, papad parantha to name a few. This should top your list to if you are going for a street food expedition.
2. Sitaram Diwan Chand, Paharganj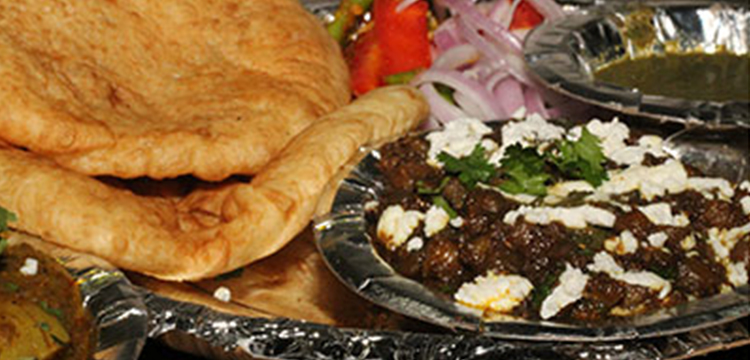 Sundays at my house are graced with this royalty. No one can get chhole bhature wrong, but only one place can get it absolutely spot on. Head to Paharganj for the taste of authentic chhole bhature. My advice is, reach Sitaram at breakfast time, because they generally run out by the afternoon.
3. Bittoo Tikki Waala, Pitampura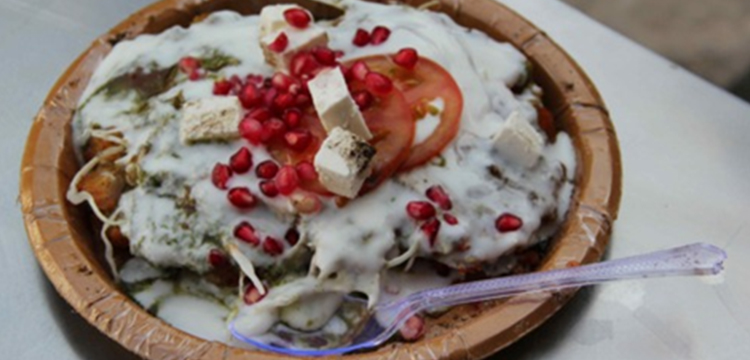 Bittoo Tikki Waala also known as BTW is the place to be if you want to chow down on some finger licking chaat. It has franchises all over Delhi but the original can be found in Pitampura. One plate of this delicious delicacy will set you back only Rs. 60.
4. Khan Chacha, Khan Market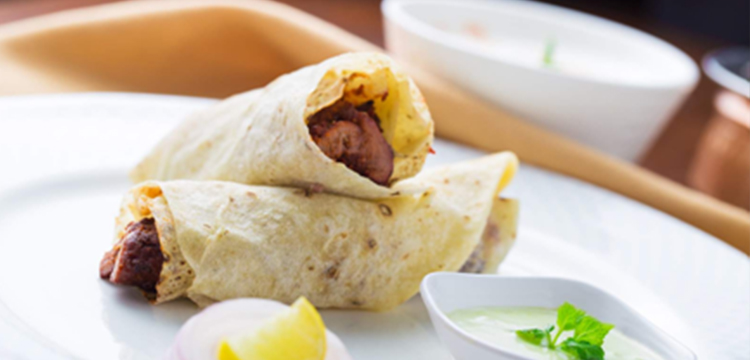 This is for all the meat lovers. Gorge down on some melt in mouth rolls, kebabs, and rotis that will leave you craving for more. Located in the posh Khan Market, this is the place to be if you want some desi non-vegetarian food to satisfy your hunger pangs.
5. Dolma Aunty Momos, Lajpat Nagar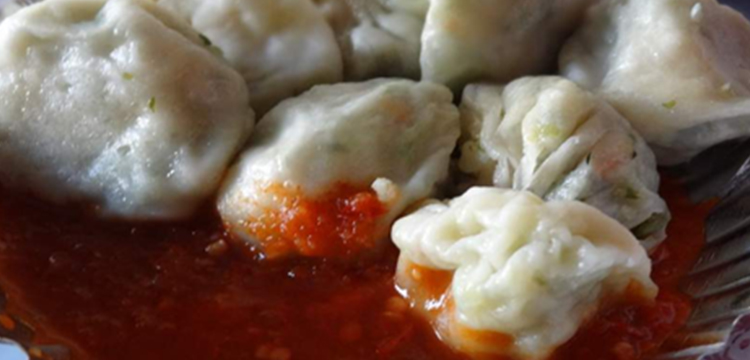 Momo lovers, all your woes have been answered. Dolma Aunty momos, situated in Lajpat Nagar serves the most amazing moms you have ever tasted. They often run out of momos but fret not; you can choose to wait for 15 minutes till the new batch arrives, trust me, they are worth it. They are soft and filled with lip smacking fillings. We bet you cannot have just one.
Winters just got so much more delicious!