Shammi Kapoor, light eyed boy with handsome features made every girl fell in love with him during 50's till 70's, with his wild antics on big screen. Born on 21st October 1931, as Shamsher Raj Kapoor to veteran actor Prithivraj Kapoor, he is the second son, among three. Shammi made is acting debut in 1953 with 'Jeevan Jyoti'. The actor passed away on 14th August 2011, at the age of 79. On the occasion of his 86th birth anniversary, let's reminisce Shammi's most iconic roles-
Tumsa Nahi Dekha (1957)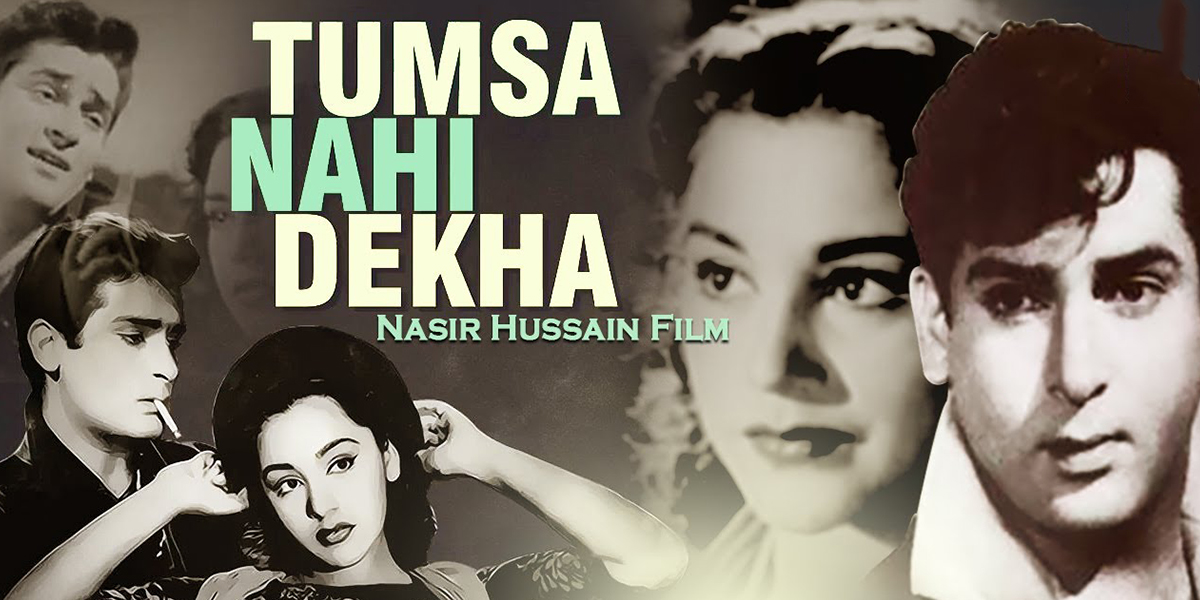 Directed by Nassir Hussain, 'Tumsa Nahi Dekha' made Shammi Kapoor an overnight sensation. Shammi played 'Shankar', whose on-screen style and body language was instantly picked up by the youths. The music by OP Nayyar also played major part in the movie's success.
Dil Deke Dekho (1958)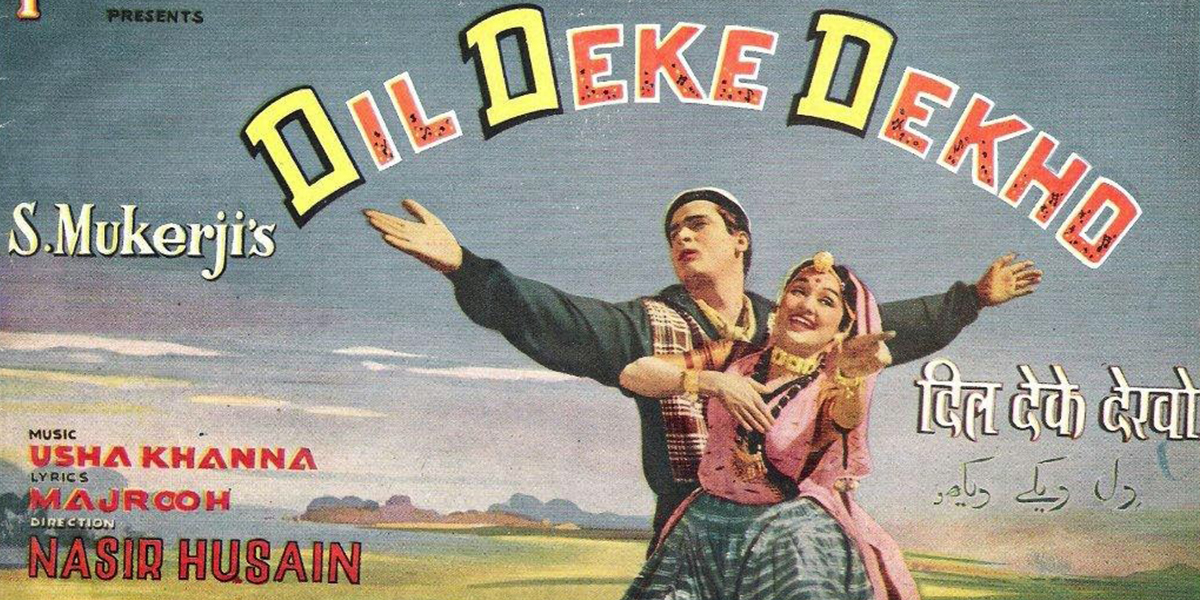 Following the success of his directorial debut, Nassir Hussain, again casted his lucky mascot Shammi Kapoor in his second movie 'Dil Deke Dekho', a romantic comedy. Then debutant actress Asha Parekh was cast opposite Shammi. Shammi and Asha's sizzling chemistry made the movie an instant hit at the box office.
Junglee (1961)
'Junglee' is considered as Shammi's first colour movie. Directed by Subodh Mukherjee, in 'Junglee' Shammi was once again paired with debutant actress – Saira Banu. Shammi's portrayal of an aristocratic eligible bachelor who went into transformation after fallen in love was simply fabulous. The actor also made the viewers hooked up to his 'yahoo' in the song 'Chahe Koi Mujhe Junglee'.
Brahmachari (1968)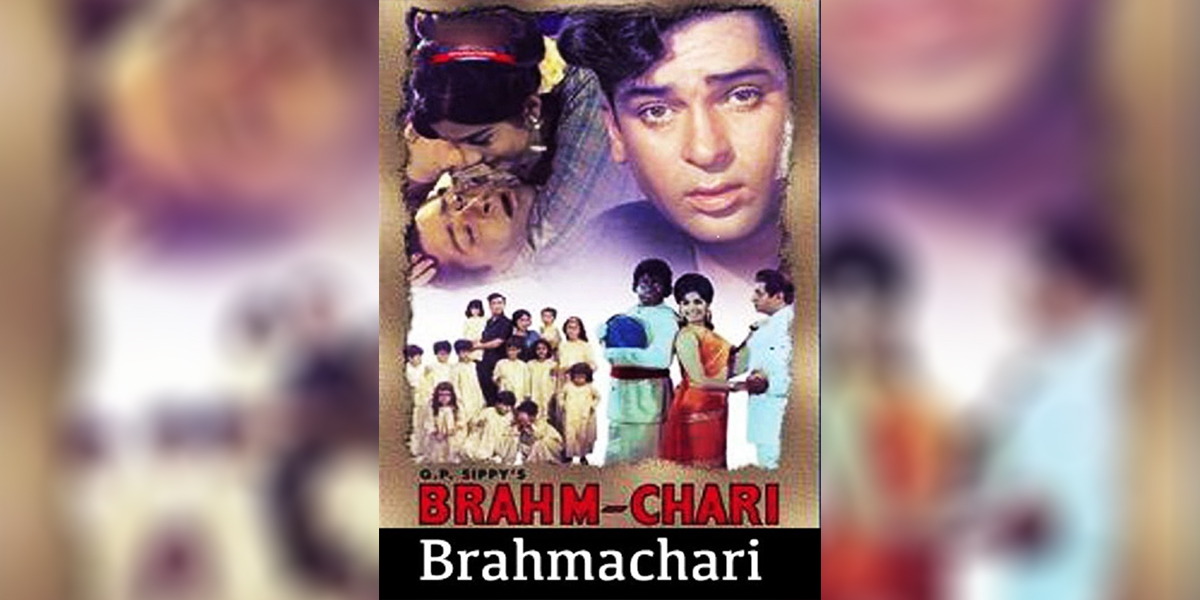 The actor bagged 'Filmfare Best Actor' in the title role of 'Brahmachari'. Shammi played an orphan who takes care of other orphan kids. The movie was about Brahmachari's struggles and his journey of finding his love. Shammi's pairing with another light eye beauty, Rajshree, combined with superb musical score made this movie, is considered as one of the landmark in Shammi's acting career.