Om Puri is one such actor in Hindi film industry who ruled the parallel cinema with his sheer talent and determination to succeed. Born on 18th October 1950, the actor's sudden demise on 6th January 2017, left everyone in shock.
Born in a Punjabi family, Om Puri belonged to humble background where his father was working in railways. The actor had a tough childhood, during which he worked at a road side dhaba, tea stall to support his family. While working he completed his studies and later he joined National School of Drama, Delhi. His days at NSD, earned him lifelong friend in fellow students, Naseeruddin Shah.
Om later followed Naseer to Film & Television Institute of India (FTII), Pune. The duo worked on various projects. Om Puri made his acting debut with Marathi play 'Ghashiram Kotwal'. Later Om along with his fellow students from FTII, like Amrish Puri, Shabana Azmi, Smita Patil appeared in numerous art house films like 'Ardha Satya', 'Mirch Masala', 'Dharavi' and many more.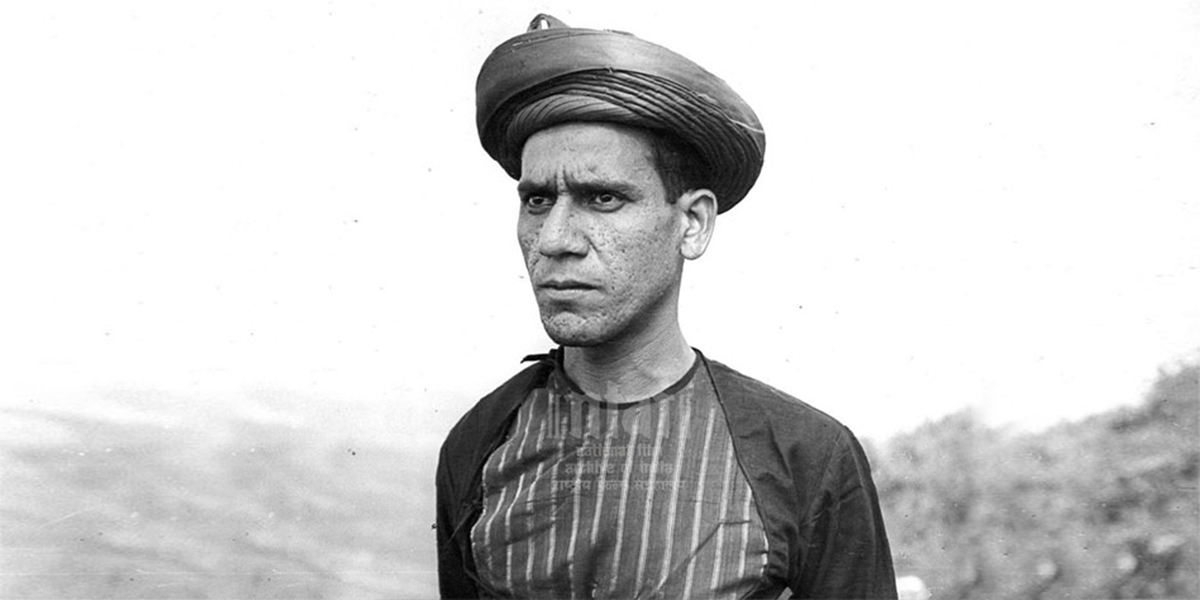 Besides making mark in Bollywood, Om also appeared in other platforms as well like, Theatre and Television. His role as 'Nathu', the Chamar in Govind Nihalani's critically acclaimed Television film 'Tamas' is considered as one of the best in his career. Be it comedy, thriller, drama – Om carried each role with ease and conviction.
Huge controversy was created when Om's second wife Nandita Puri wrote a biography 'Unlikely Hero: Story of Om Puri' on her actor husband which included some explicit information about his earlier relationships. This created rift between the husband and wife which made headlines in many dailies.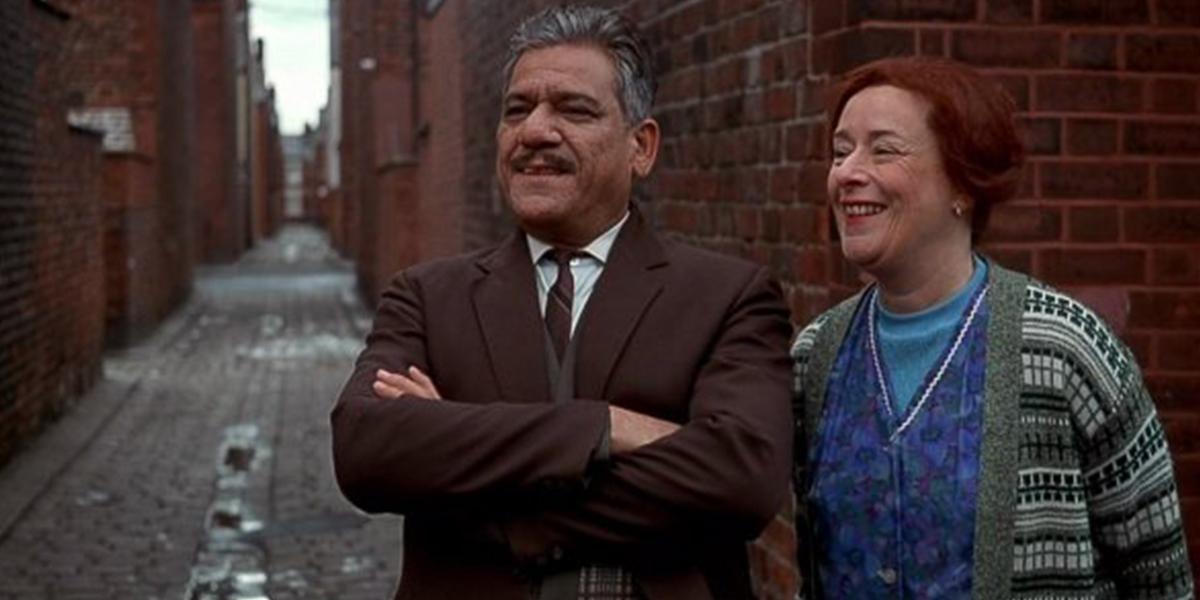 Om Puri also made his presence felt in western movies like, 'East is East', 'The Mystic Masseur', 'The Zookeeper', 'Charlie Wilson's War' to name a few. While filming for Kabir Khan's ambitious project 'Tubelight', Om Puri suffered a heart attack at his residence which lead to his sudden demise.
On his 67th birth anniversary, let us remember the versatile actor Om Puri for his unique roles and flawless acting prowess.