Festival of light, Diwali is considered as one of the most auspicious period in our culture. People get ready to buy new things for themselves as well as for their near ones. Let's find out what our favourite Television celebrities talked about the most prized gifts, they have either received or given, on Diwali-
Dalljiet Kaur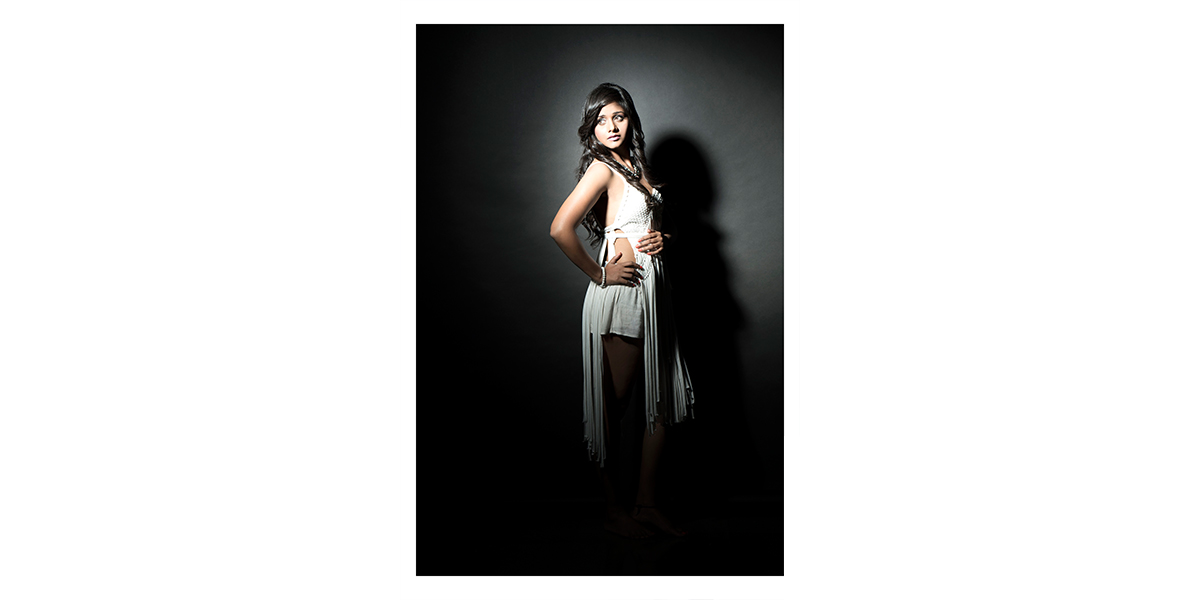 I was born on Diwali, so it's technically my birthday and my family makes sure to add extra charm to this day for me every year. Every year I prefer to work on this day as I believe that there is no better respect to Goddess Lakshmi than working on this day. I love how the entire city is lit up during Diwali. One of my friends gifted me an expensive bag on Diwali and that is one of my treasured possessions till date.
Ssharad Malhotraa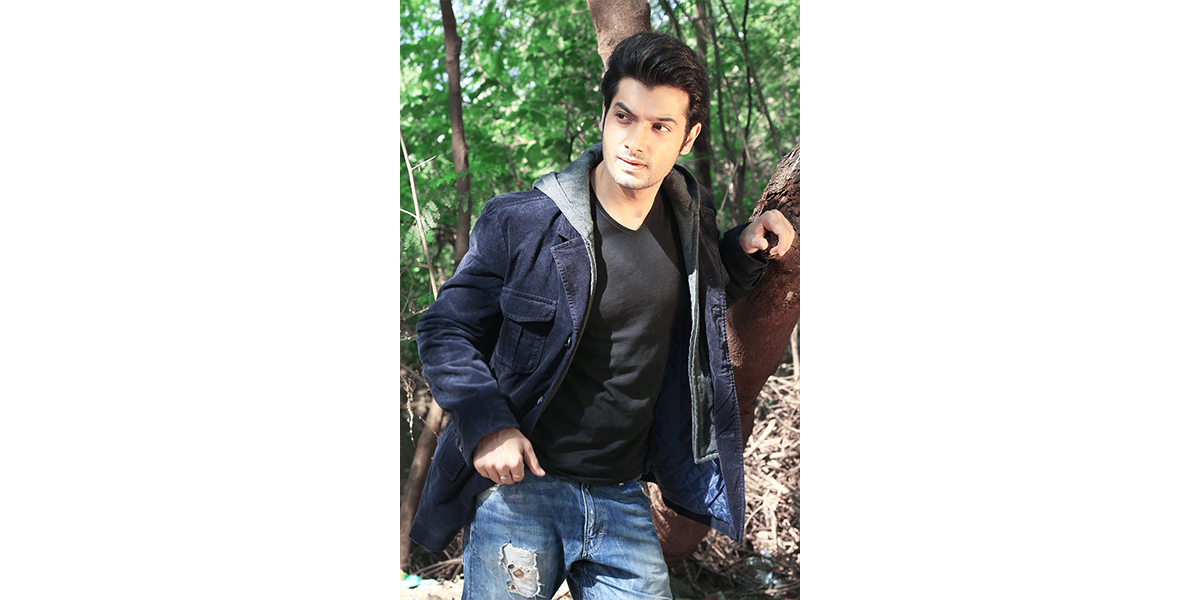 Me spending some quality time with my family is what they considered as the biggest gift that I can give them! In 2016, I surprised them with a visit back home in Kolkata, on Diwali. Together we celebrated Diwali after 8 long years. I can still remember the smiles on their faces and their expressions when they saw me in front of them. They were almost in tears because of the happiness that they felt. I wish I could visit them more often, but due to my work commitments it becomes difficult.
Sheeba
On one Diwali, my darling husband surprised me with a Bvlgari Serpenti watch because he knew how much I really wanted it. It is one of my favourite gifts as it has an emotional value to it. It shows how much he cares and thinks about me. I love wearing the watch and try to do so as much as possible.
Adaa Khan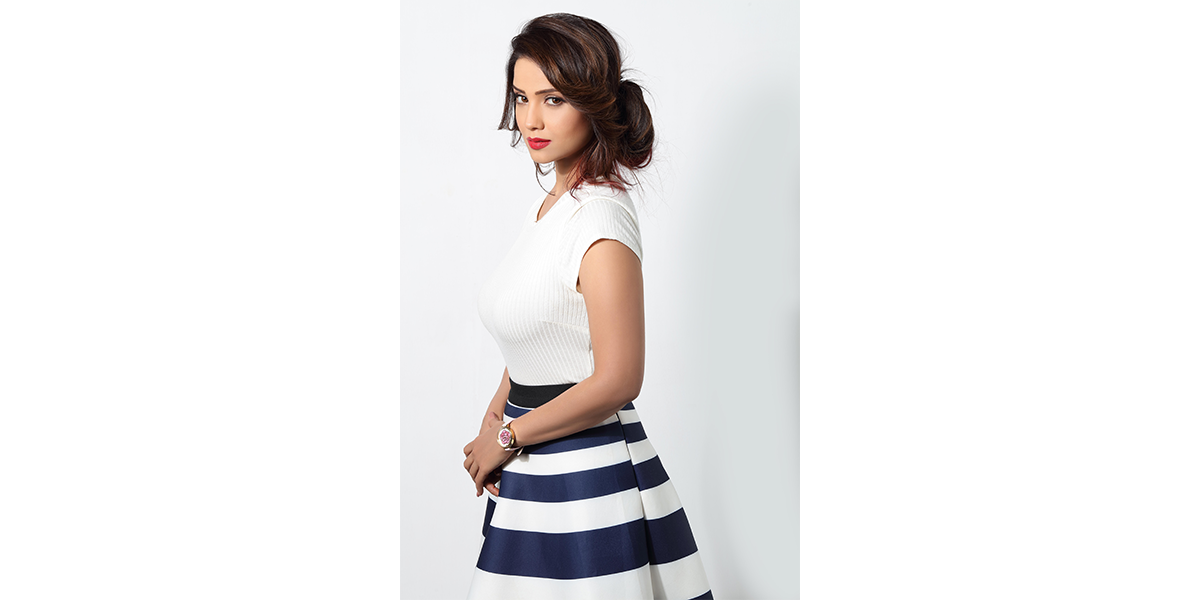 I love chocolates, but being an actor, we always limit our sweet intake. However, Diwali is a time when I forget all diets and focus on eating goodies and gorging on some of my favourite items. A friend gifted me a big chocolate hamper three years back and for three days I was on a chocolate diet. It was amazing. I wish I get one this year too!
Shashank Vyas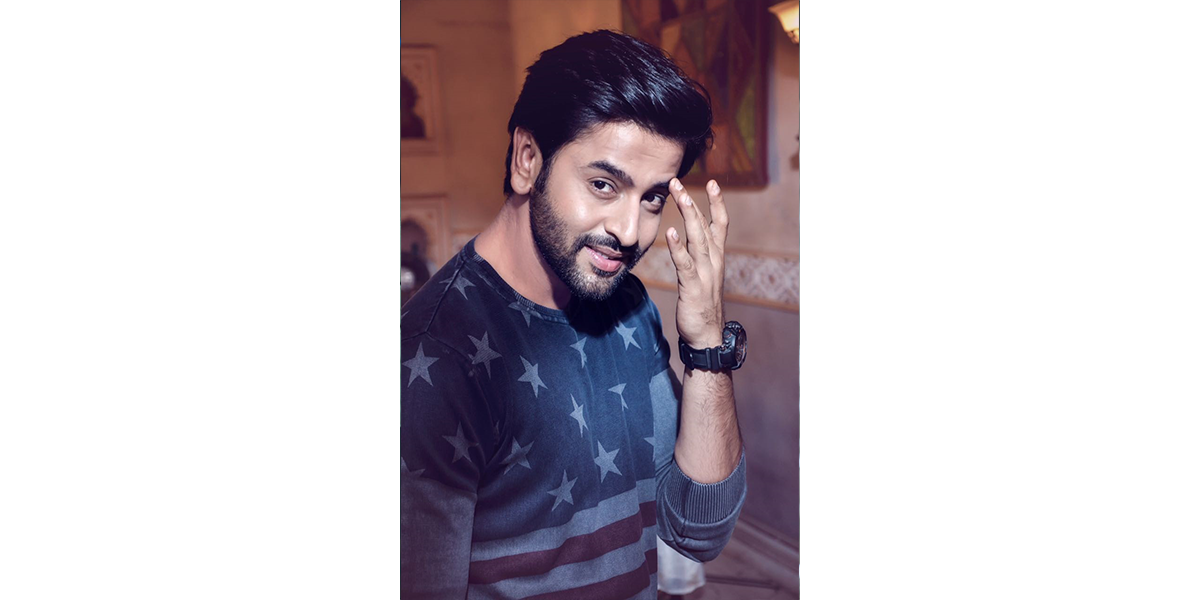 I stay with my father in Mumbai and I bought a house two years back. That was the best gift that I have ever bought for myself. My father was also happy as he could see how well I am doing and how much I have grown in my profession.
Shakti Arora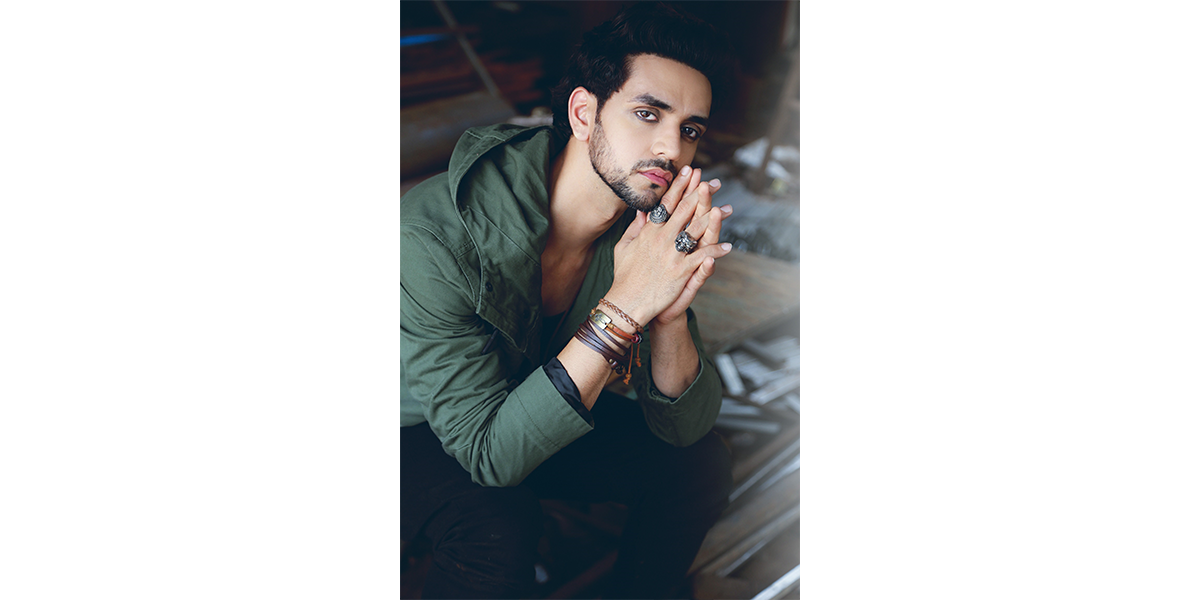 For me, Diwali is all about connecting with your family and I always try to do something special that can make them happy. Few years back, I gifted my parents a property on Diwali. That was the most emotional and expensive gift that I have ever given anyone. The smile on their faces was out of this world. I wish that I continue to do well in my profession so that I am able to buy them all that their hearts desire.