After the super success of his 'Golmaal' frenchise, director Rohit Shetty is ready to rock this diwali with yet another offering in the same series. This time the cast is even bigger and better with addition of two beauties, Tabu and Parineeti Chopra. The director spoke at length about his forthcoming comic caper. Here is what he said-
What are the basic factors you keep in mind while making a movie?
My main audience is family audience. My films are known as family entertainers and I make sure that I fulfil this criteria. Nowadays a single costs around Rs.500/-. If anyone is paying this much to watch my movie, then as a director its my duty to give them a good time while watching it.
At one hand you make hard hitting 'Singham' and on other hand you make 'Golmaal'. How you manage to do justice to such different genres?
Comedy and action, both are different aspect of entertainment, which I try to show on silver screen. My main aim is to make a clean movie which an entire family can sit together and enjoy.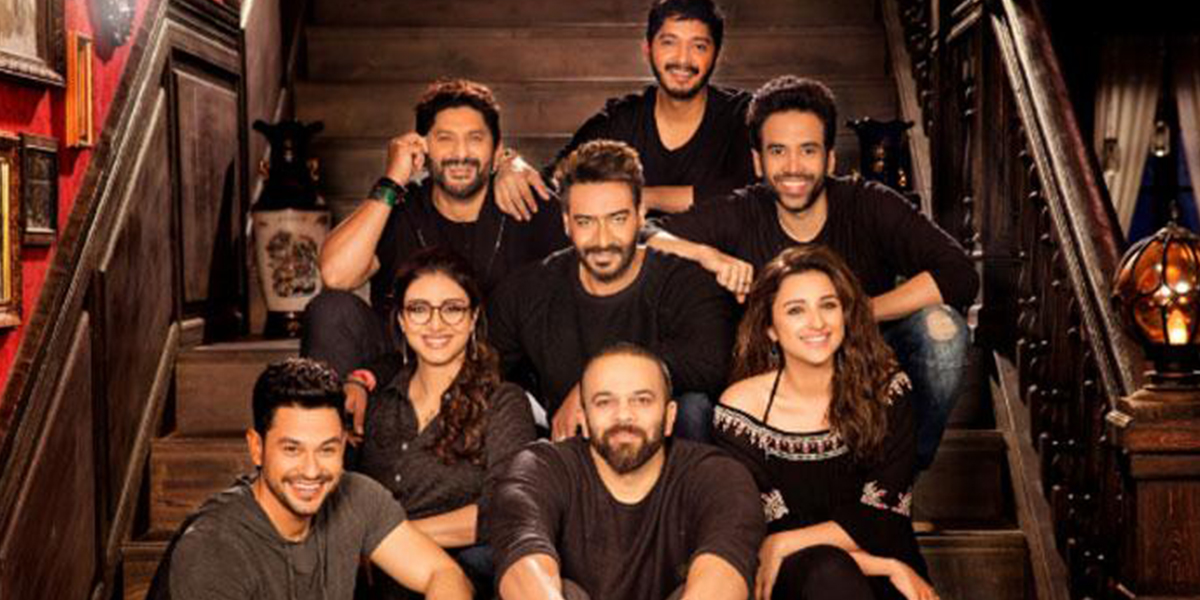 What is the new factor you have introduced in 'Golmaal Again'?
After much thought, we have introduced a ghost in the story. We have tried to make a horror comedy which is rarely seen in our movies.
Horror comedy with action, how?
If you have Ajay Devgn in your movie than the audience expect some action. So keeping their liking, we had to add action in the movie.
Tell us about your experience in working with Tabu?
Since long, I wanted to work with Tabu Mam. This is the first time I got the opportunity to work with her. She plays an important character in the movie and played it with style.​
Which type of movies you are not comfortable with?
I am not comfortable with sex comedy and can never make one.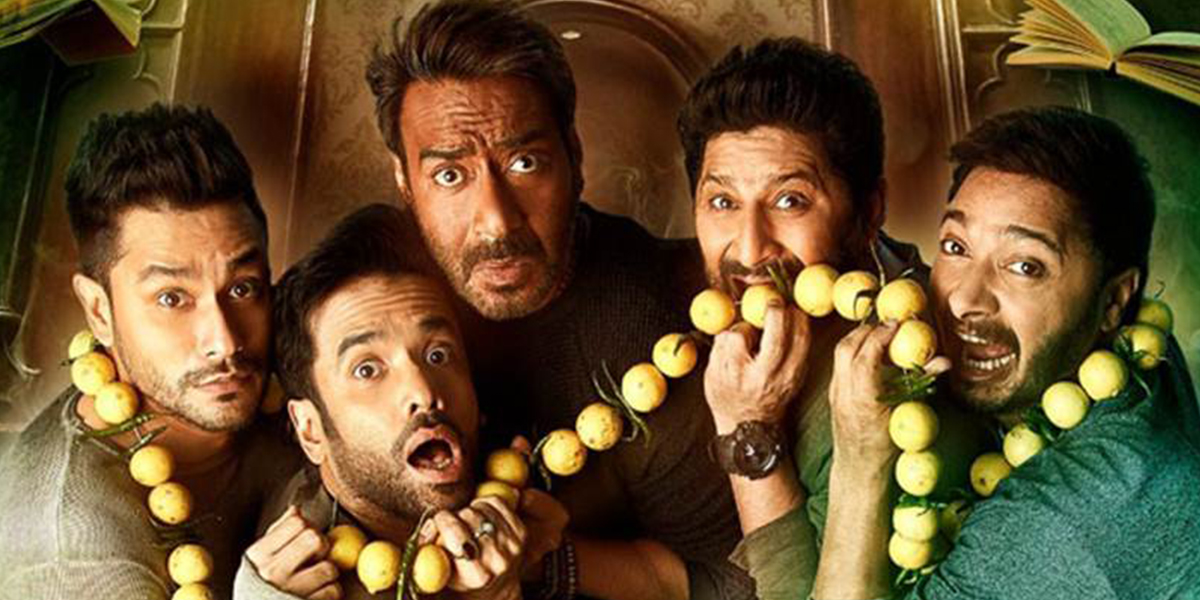 How is atmosphere on the sets of your films?
We are like one big happy family on the sets. All the actors greet each other happily, help each other with lines. Even now when I see few scenes from the movie, it automatically brings a smile on my face.
What you have to say about 'Golmaal Again'?
'Golmaal Again' is full of entertainment. The entire cast has been wonderful. It's fun to work on 'Golmaal' series. It still feels like yesterday when in fact the first Golmaal was released more than 7 years back.
Are you nervous about the box office clash with Aamir's 'Secret Superstar'?
I am not worried that both the films are releasing at the same time, since both have different subject.