Ajay Devgn, an actor par excellence is back again with new addition in 'Golmaal' series with his favourite director Rohit Shetty. The duo are all set to entertain the audience with the mad comedy drama but with a twist this time. Let's find out what the action star has to say about it, here is the excerpt:
What is your take on 'Golmaal' frenchise?
'Golmaal' is a complete entertainer. The audience sure will receive more than what they were expecting in this latest addition. The story is such that it's going to appeal to viewers of every age group.
What is special about 'Golmaal Again'?
The main highlight of this movie is that audience is aware of every character. People also remember each character's trademark dialogues too. And this might be the reason that audience wait eagerly for 'Golmaal'.
How you keep yourself relaxed?
As an actor I would like to do every role which will come in my way. Whenever I want to relax I watch movies, through movies I can have a good laugh and also by spending time with my kids.
Do you think that small films get fewer screens which can affect their business prospects?
Nowadays the situation is changed. The movies which audience love automatically get more screens.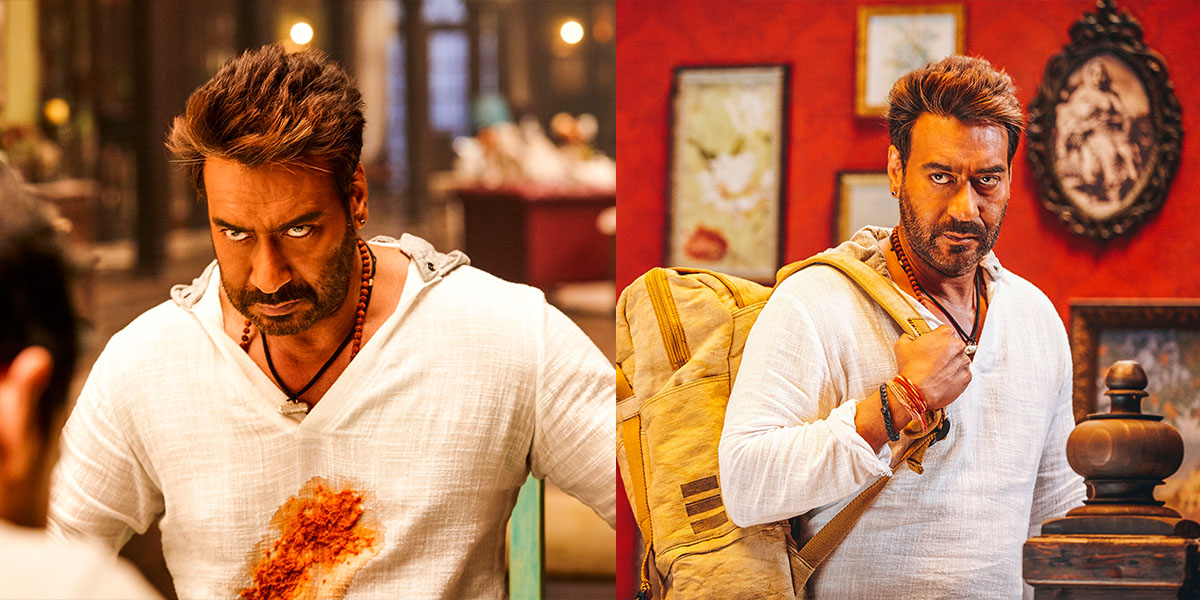 Did you get scared by supernatural in real life, anytime?
I didn't get scared as such in real life but I had some experiences in the past which made me believe in existence of supernatural powers. I have also shot on many haunted places previously.
What was the most difficult phase while shooting for 'Golmaal Again'?
We were shooting in Hyderabad but it was shown as Ooty in the movie. To make it look convincing all of us were wearing sweaters while the actual temperature in Hyderabad was 48 degrees. It was physically exhausting to shoot in such a sweltering heat wearing woollen clothes.
Over the years, what changes you have noticed in your friend and director Rohit Shetty?
Rohit is hard working and he knows exactly what his audience is expecting from him. He knows his job perfectly and delivers with confidence.
It is said that you are doing another film with Tabu, is it true?
Yes, I am doing a film with Tabu. That too is a terrific comedy film which will go on floor in February or March 2018.
What is your plan for Diwali this year?
Its special to celebrate Diwali with family. My daughter Nyasa will be coming home for holidays after almost 3 months. I am excited for her arrival and spending time with her and rest of the family.
Besides 'Golmaal Again', which other projects you are working on currently?
I am working on 'Red' and 'Captain Gill'. We are also in the process of producing some movies under our banner. We are working on few web series too. If I find it necessary, I don't mind acting in them.