The entertainment industry especially the Film Industry is the highest paid in the world. We have assumptions that Hollywood must be the highest but Bollywood pay are not less than them. We have a list of actors who are the richest due to the entertainment industry.
SHAHRUKH KHAN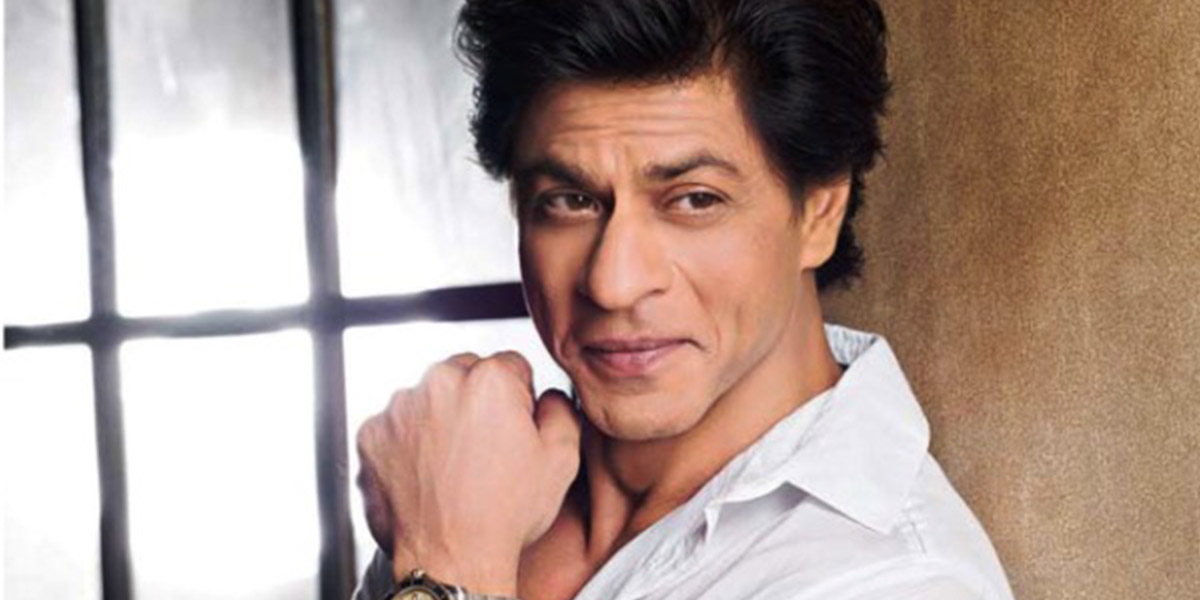 SHAH RUKH KHAN or SRK is the richest actor in Bollywood & not just in Bollywood but also in the list of world's richest actors, He's not just an actor but a producer & a great television personality. His net worth is $600 million, he is also called as "Badshah of Bollywood" or "king of Bollywood" or "king khan" His first Bollywood debut was Deewana. He did many films like Darr, Bazigar, Anjam,Dil to Pagal Hai, Dilwale Dulhania Le Jayenge, Kuch Kuch Hota Hai, Mohobbatien , Kabhi Khushi Kabhi Gham etc. He is the highest paid actor in Bollywood.
AMITABH BACHCHAN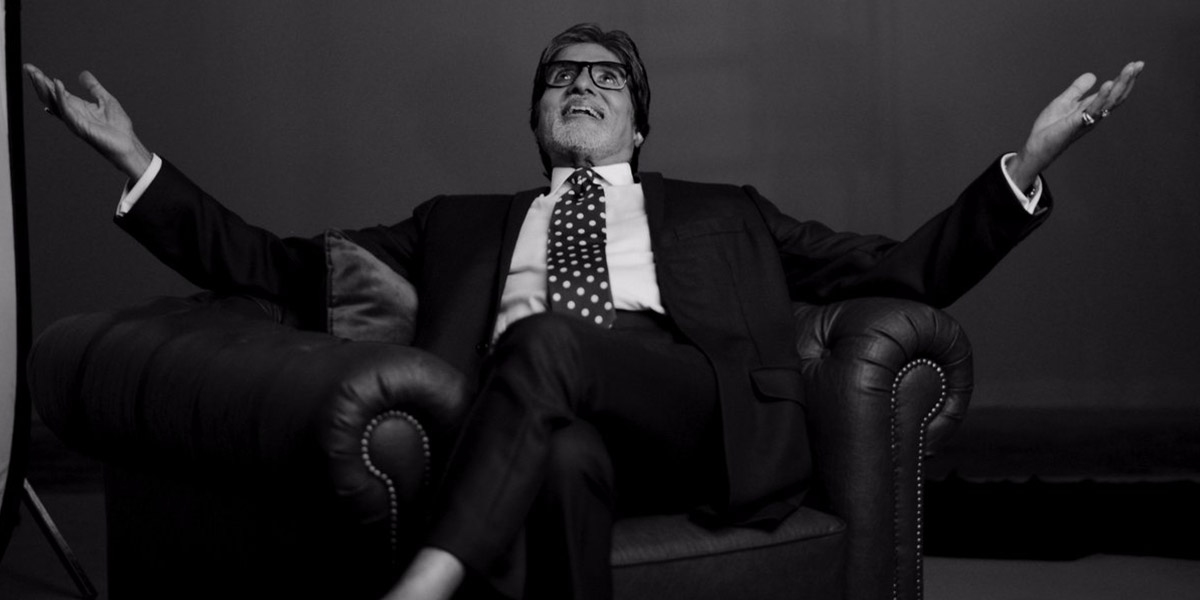 Amitabh Bachchan or you can say Amitabh Harivansh Bachchan, he is called as the "Shahenshah of Bollywood" or "Big B of Bollywood". Nowadays he is hosting the 9th season of kaun banega crorepati, since 2000 he is hosting this show and after a leap of 3 years he is back again with full energy and enthusiasm. H failed many times in his life, there were times when he wasnt getting a single movie or shows because he failed in some of the movies, but he never lost hope, he work so hard that today he isthe 2nd richest person of Bollywood with a net worth of $402 million.
SALMAN KHAN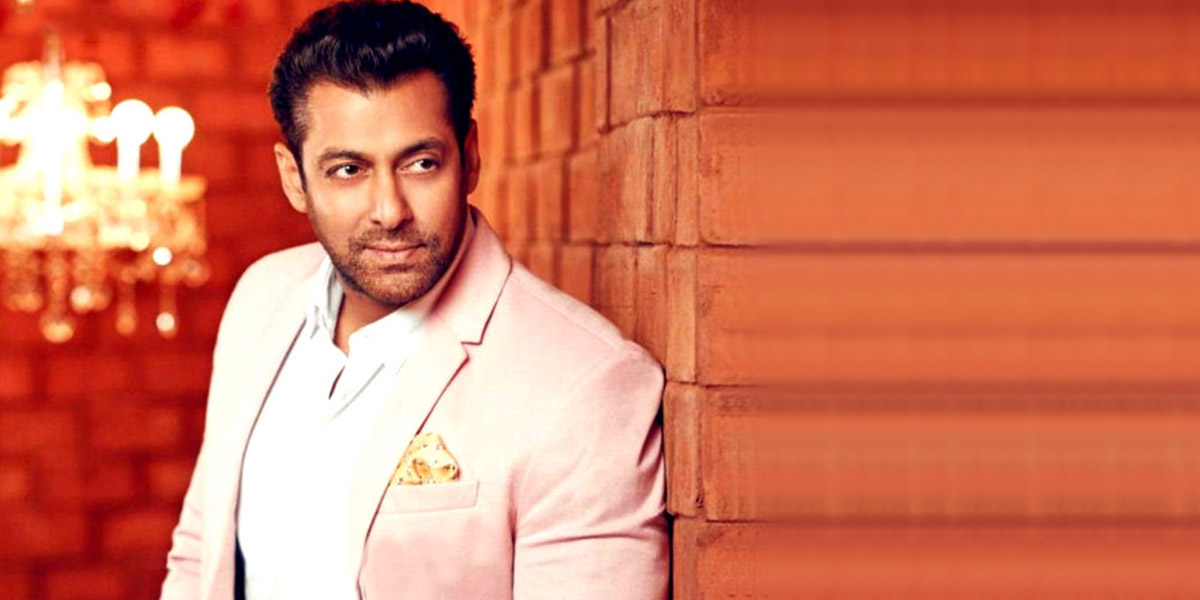 He is an actor, singer, producer, host, philanthropist and a great person with a great heart. He contributes 90% of his income towards charity and only 10% he uses for himself. He is 48 years of age still unmarried because of his court issues. He gave shelter to many families. He started his career in 1989 and did many hit movies and is still working with the same zeal and enthusiasm. He gave work to many people like Sonakshi Sinha, Athiya Shetty, Zarin Khan and many more actors and actresses. He is loved by all. He is a dedicated and hardworking actor with the net worth of 200$ million.
AAMIR KHAN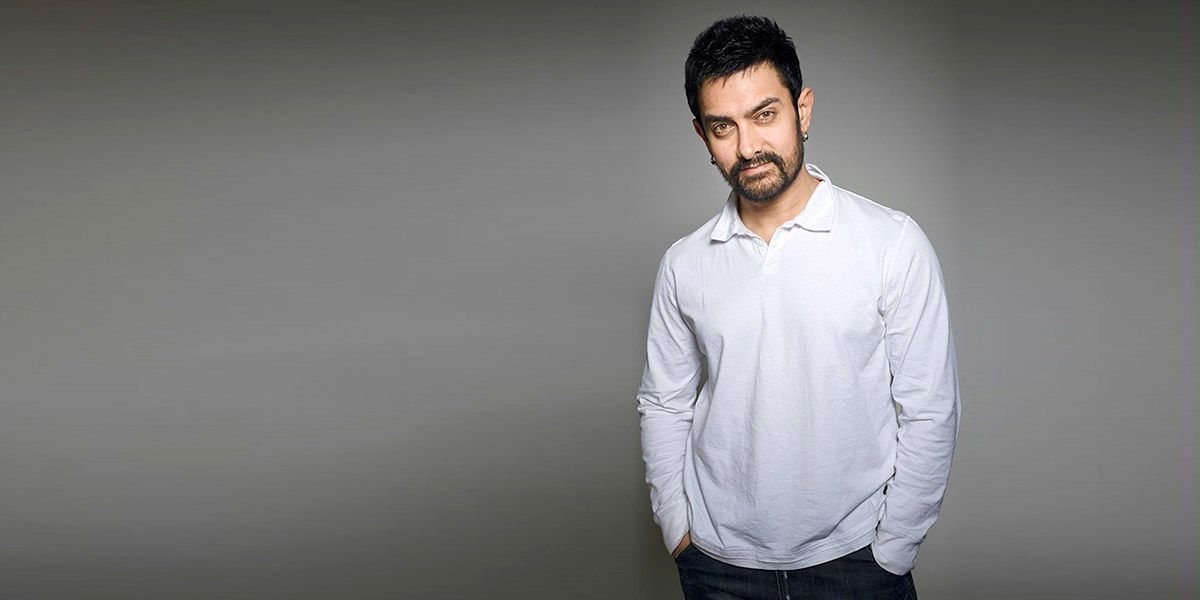 Aamir Khan or you can say the PERFECTIONIST. He can be viewed on both small and big screens. He took stand for various social causes. He has done a television show named SATYAMEV JAYATE that inspired many to stand up and fight for the right. He is a very talented actor; his last movie was Dangal which earned 2000 crores. It is the highest earning till date in Bollywood. He married twice, his first wife was Reena Dutta and they divorced after he married Kiran Rao. He was in a big controversy when he gave the statement to "move out of India". Many of the actors were against him because of the statement specially Shatrughan Sinha, Raveena Tandon, Vivek Oberoi etc. He is on 4th position with the net worth of $185 million.
AKSHAY KUMAR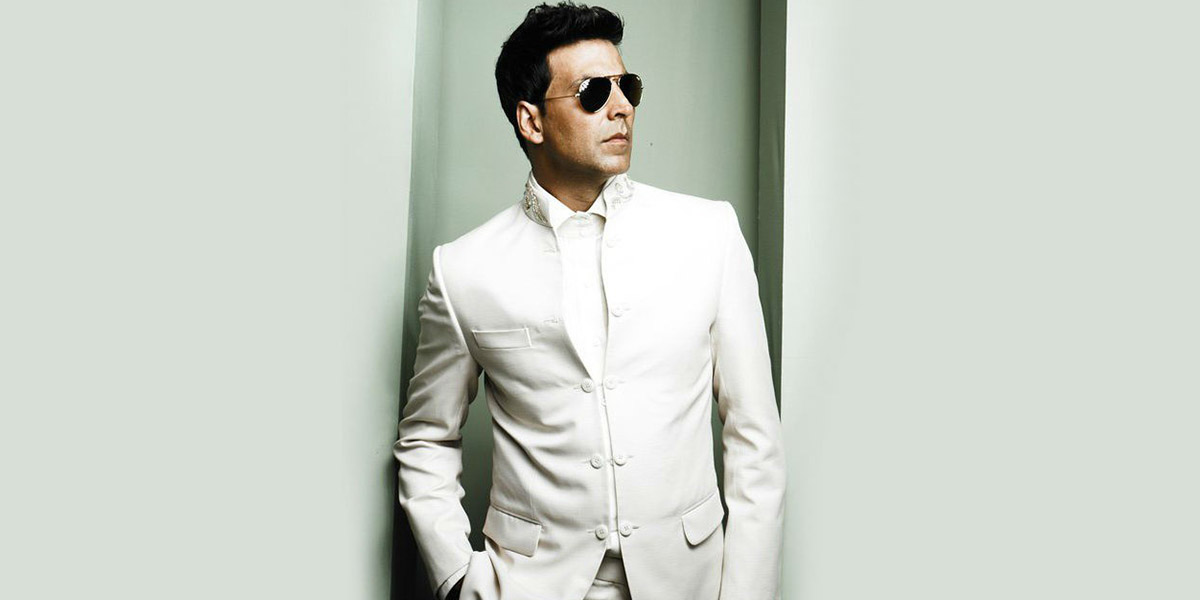 Rajeev Hari Om Bhatia whom u called Akshay Kumar is on 5th position in Bollywood. He has done over a hundred Hindi movies. He is also listed as one of the most successful actors in Indian cinema. He was a stunt man before he was an actor. He received many awards in his career and after working so hard and well, he is on the 5th position with the net worth of $180 million.