After waiting for so long, finally, the most awaited Bollywood movie Padmavati is due for release. The already aired trailer of this movie has literally mesmerized people across the country. This story is based on three main characters- Rani Padmavati, Ratan Sen, the king of Chittor, and Alauddin Khilji.
This story is based on the epic poem 'Padmavat' written by Mallik Mohammed Jayasi. There is a very old debate on the actual existence of Rani Padmavati. This question is still unanswered that whether Rani Padmavati actually existed or she was a fantasy or imagination of Mallik Mohammed Jayasi. This story actually features Deepika Padukone as bold and beautiful Rani Padmavati; Shahid Kapoor as King of Chittor and Ranveer Singh as Alauddin Khilji. Though the fans know a lot about the story of Rani Padmavati from the literary sources or from the internet there are some unknown facts about Padmavati movie. Just go through the below-listed points and learn about the unknown facts about Padmavati.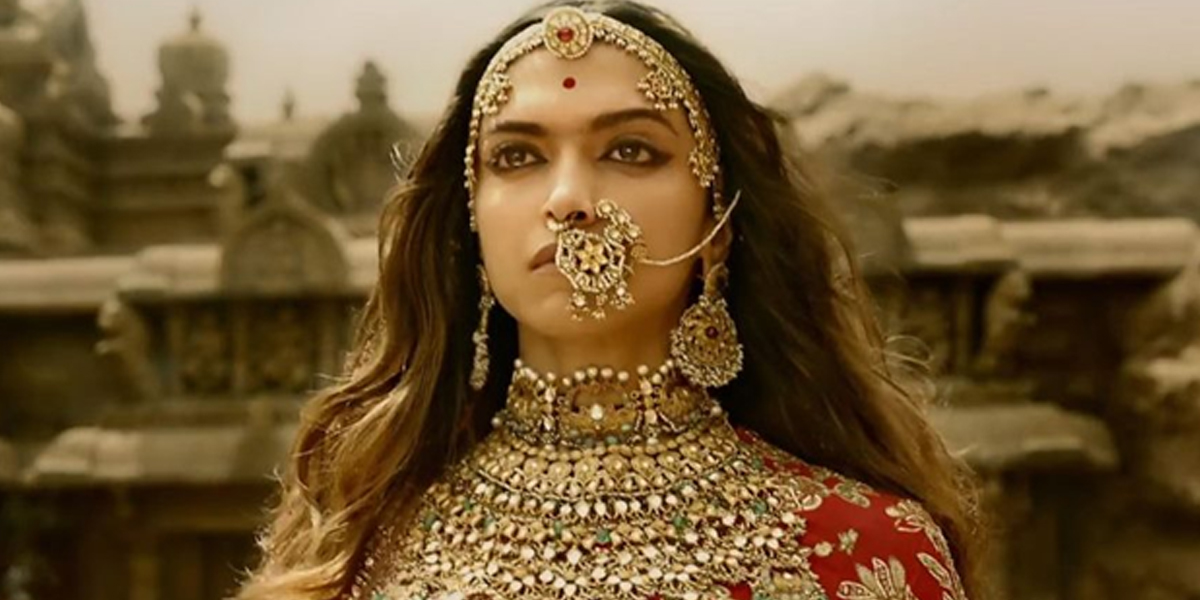 1) King Ratan Sen attacked Chittor for two reasons instead of Rani Padmavati alone
According to history, King Ratan Sen attacked Chittor for winning Rani Padmavati. But there were actually two reasons behind it. According to an old documentary, 'Bharat- Ek Khoj'- the king attacked for the five rattans there. He wanted to win those five rattans also.
2) Padmavati's talking parrot tells King Ratan Sen to go to Simhal- dvipa and win Rani Padmavati
Rani Padmavati had a talking parrot who was her childhood friend. This talking parrot explained the beauty and charm of Rani Padmavati to King Ratan Sen.
3) A sorcerer Raghav Chetanya insisted Khilji to attack Chittor for winning Rani Padmavati
Raghav Chetanya was at a high post in King Ratan Sen's court. Since he practiced black magic, the King abandoned him. He then went to Alauddin Khilji and spoke at length about the beauty of Rani Padmavati to him. He did this to ensure that Alauddin Khilji attacks Chittoor to win over Rani Padmavati.
4) Padmavati was actually a Sri Lankan
According to the poem of Mallik Mohammed Jayasi, Rani Padmavati used to live in Sinhala-dvipa. This place is located in Sri Lanka at present. The poem starts with a very appreciating and enchanting description of 'Rani Padmavati's' beauty. He even gave her a title of 'a perfect woman'. She was blessed with such beauty and boldness.
The entire sequence of this trailer seems to be very interesting and thrilling. Almost all of the social media is speaking about this movie and fans are eagerly waiting for the release of the movie to watch the spectacular performances of Deepika Padukone, Ranveer Singh, and Shahid Kapoor.