Irrfan Khan, an actor who has showcased variation in his acting career consistently. But a genre which was eluding Irrfan was, 'Romance'. Not a typically fit to be a Bollywood hero, Irrfan Khan has managed to swoon the fans of opposite sex with his deep voice and intense gaze. The actor who gave one of the surprise hits of 2017, 'Hindi Medium' is now getting ready for his first ever romantic movie 'Qarib Qarib Singlle', the trailer of which is currently creating the right buzz.
After dabbling in various genres from sci-fi, thriller to action and crime, Irrfan will be seen first time in a hardcore lover boy image in 'Qarib Qarib Singlle'. The trailer of 'Qarib Qarib Singlle' has been loved by the audience. The trailer has garnered nearly 10 million views upon its release.
In 'Qarib Qarib singlle', Irrfan Khan plays the character of 'Yogendra Kumar Devenath Prajapati' aka 'Yogi', who is almost single. Irrfan carries his lively persona in the trailer very well, on the other hand, Parvathy the Malayalam film sensation, who is making her debut into Bollywood with this film looks promising in the trailer.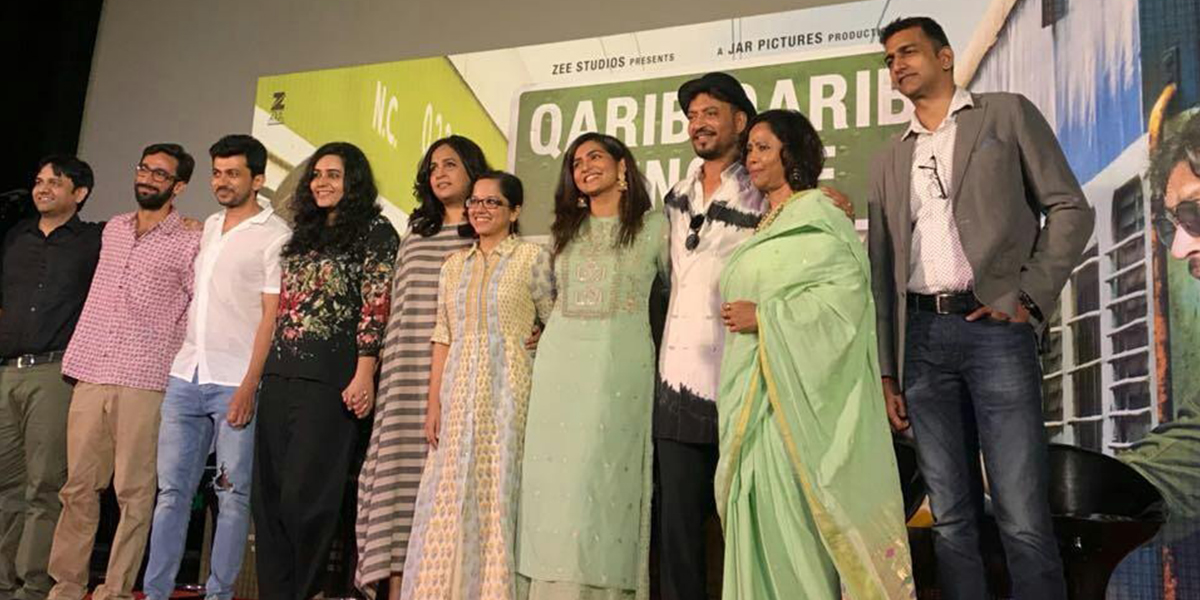 The National award-winning actor is coming back after 'Hindi Medium' in another content driven film with 'Qarib Qarib Singlle', which is a contemporary love story and a concept film. It is Bollywood's first take at the concept of middle age individuals indulging in Online Dating.
The trailer has a positive vibe to it and both the lead actors look in good form in it. Apart from the trailer, the content pieces which included teaser posters had created an immense buzz upon being unveiled.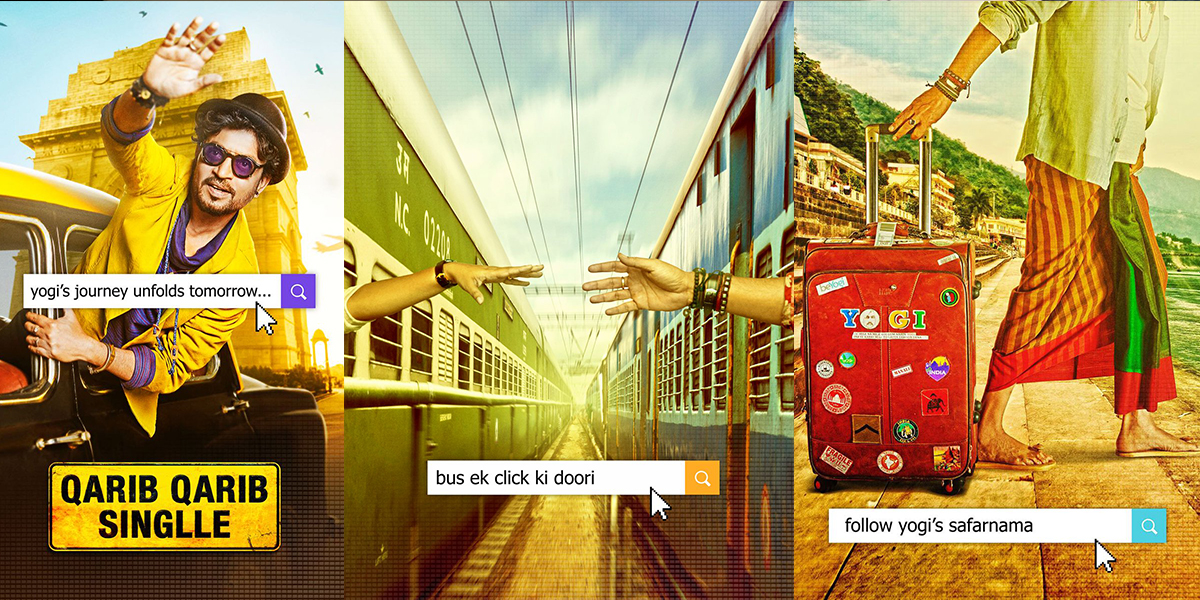 Presented by Zee Studios, 'Qarib Qarib Singlle' is A Jar Pictures production and is helmed by filmmaker Tanuja Chandra, the film is shot across real locations of Bikaner, Rishikesh and Gangtok, will hit the screens on November 10, 2017.